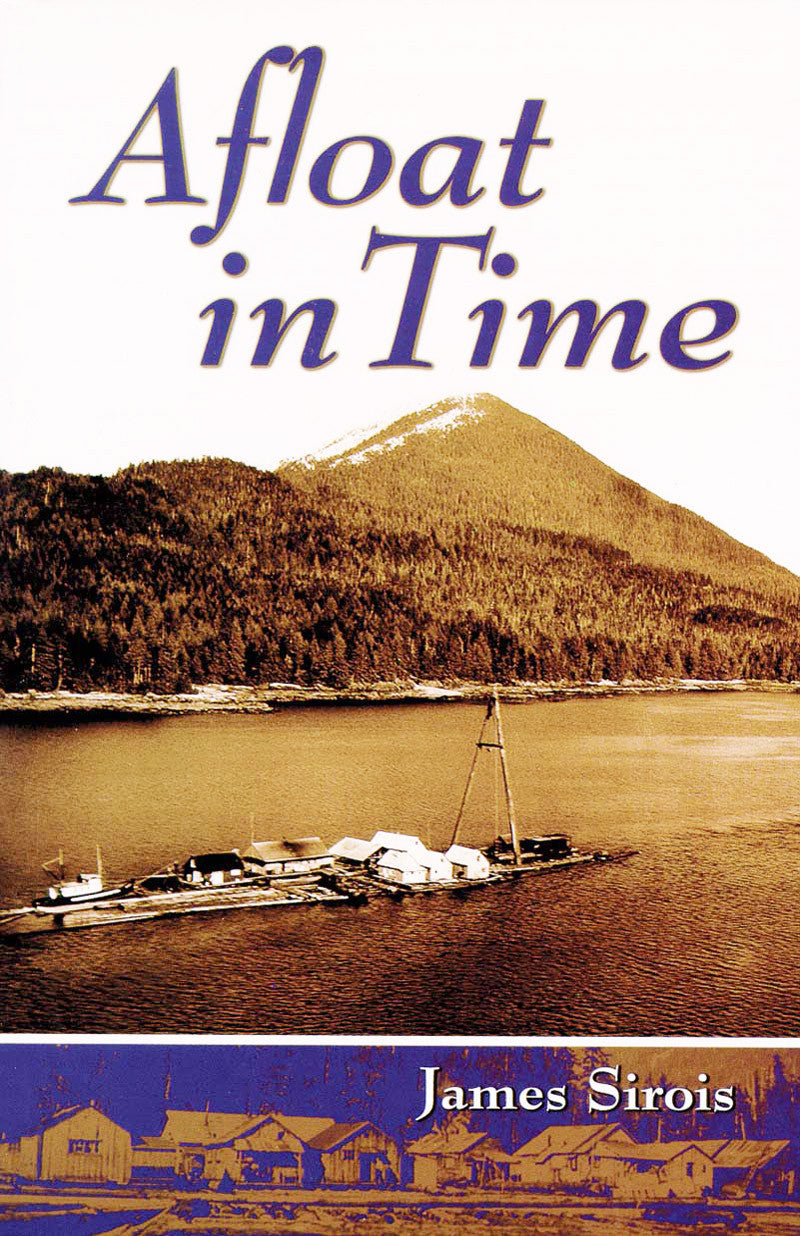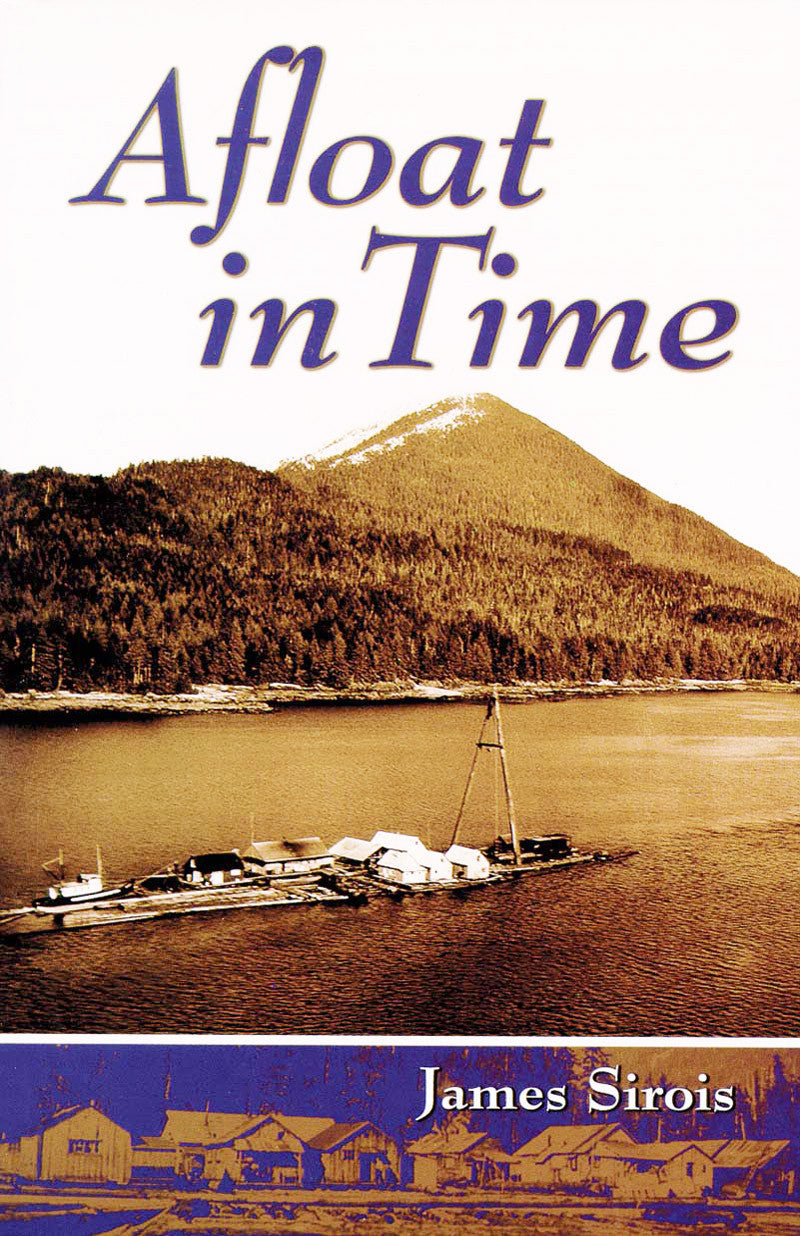 By: Sirois, Jim
ISBN: 0-88839-455-1
Binding: Trade Paper
Size: 8.5" X 5.5"
Pages: 288
Photos: 42
Illustrations: 2
Publication Date: 1999
Autobiographical account of BCs early Gypo loggers. 42 historical b/w photos in a 16 page insert. Autobiographical account of experiences with historical BC's logging industry.
Six miles below the headwaters of Dean Channel on the BC coast, the Dean River flows graciously into salt water. Known for centuries as Kimsquit, this is a place of outstanding river, sea and mountain beauty. This is where James Sirois spent his childhood and teenage years alternately between Doc Gildersleeve's logging camp and school in Ocean Falls. The adventures and misadventures living on the rafts of a gypo logger in the coastal canyons of BC in the thirties, forties and fifties. Raised under the influence of his grandparents and long-time logging camp employees, Jim's time on the floating logging camp was always interesting and educational.
Author Biography:

Jim's logging career ended when he was working for Gildersleeve Logging in the early fifties. During a miserable, wet afternoon as he shivered and huddled near a stump, Jim decided to move away from the coast and give higher education a shot. He graduated from the University of Washington with a degree in industrial design and worked in product design for years, including developing aerospace hardware for use by the early Mercury, Gemini and Apollo astronauts. In 1990, Jim returned to his property at Kimsquit on the Dean River Delta where he lives in a cedar log cabin.