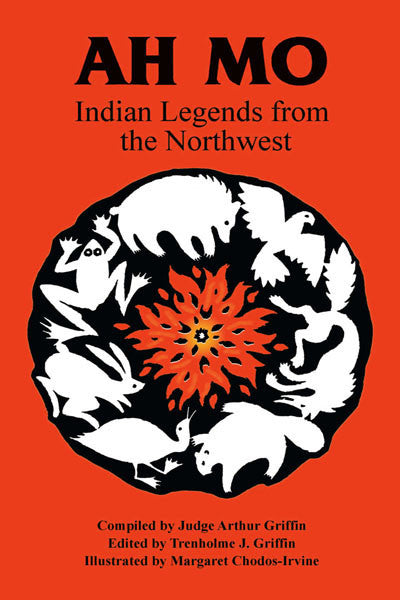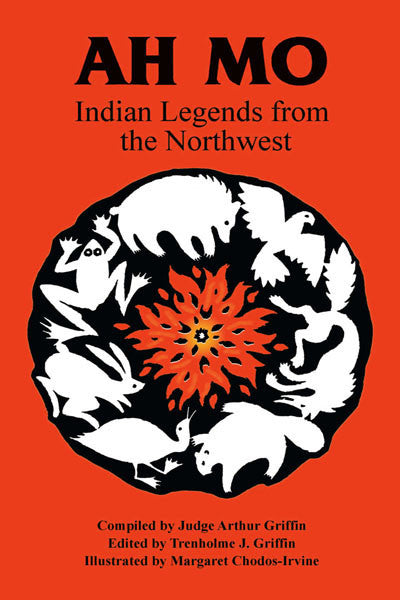 Ah Mo: Indian legends from the Northwest
By: Griffin, Judge Arthur & Griffin, Trenholme 
ISBN: 9780888392442
Binding: Trade Paper
Size: 8.5" X 5.5"
Pages: 64
Photos: 1
Illustrations: 19
Publication Date: 1990
PR Highlights: Historical Indian legends from the Pacific N W
PHOTO Highlights: 19 chapter head line drawings.

Description: These never before published legends were collected by Judge Arthur Griffin and have been passed down through the generations in the Griffin Family. These legends were collected by pioneer merchant and attorney Judge Arthur E. Griffin, beginning in 1884. They have been passed down through five generations of the Griffin family, and now have been edited for publication by Trenholme J. Griffin. The great-grandson of the judge, Trenholme is steeped in the treasury of these delightful stories, and deftly applies the storyteller's free-flowing style. AhMo legends make ideal bedtime stories for children or pleasure-time reading for adults.
Author Biography:

Mr. Griffin is a Seattle-based attorney with a practice emphasizing international commercial transactions. He has published Korea: the Tiger Economy, Taiwan: Republic of China, The Korea Guidebook, 1989 and The Global Negotiator,1990.