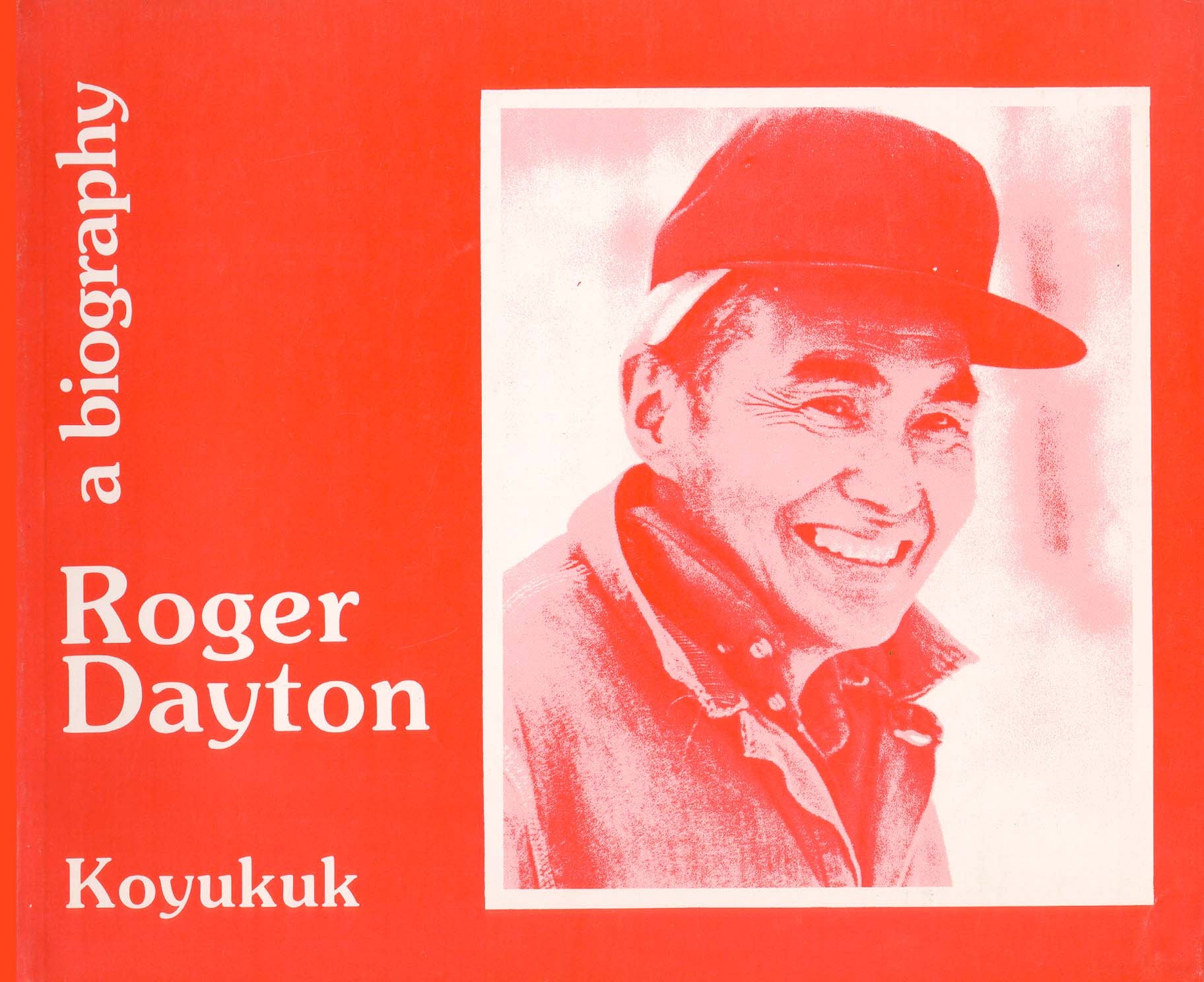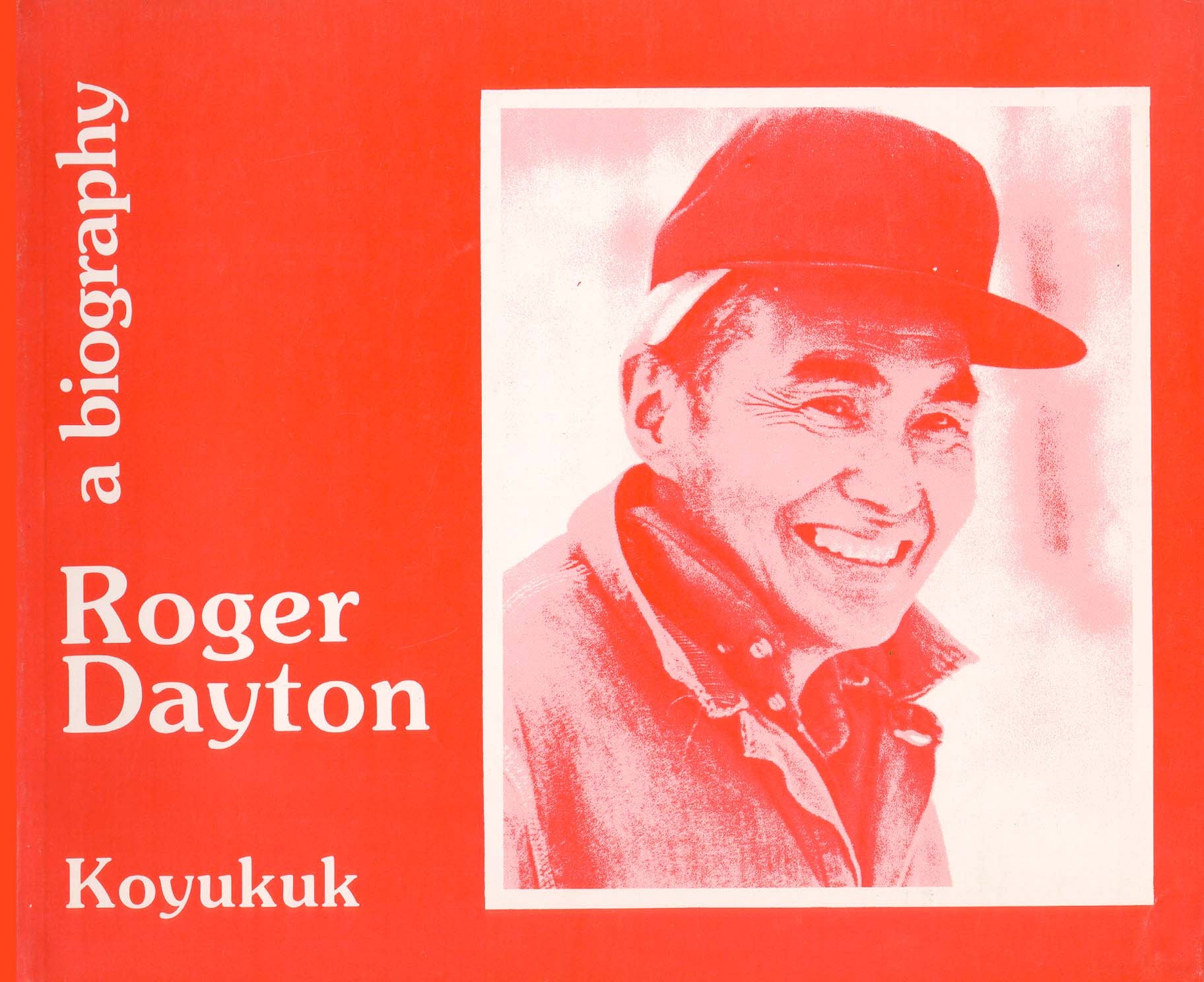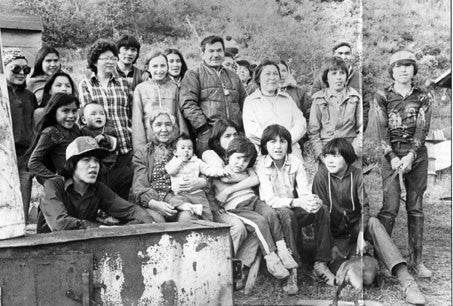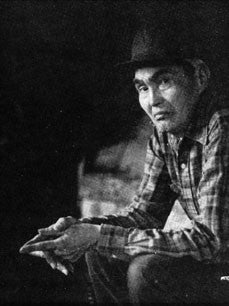 Alaska Biography Series #7 - Koyukuk - Dayton
By: Madison, Curt, Yarber, Yvonne
ISBN: 0-88839-067-X/9780888390677
Binding: Trade Paper
Size: 8.5" X 11"
Pages: 86
Photos: 63
Illustrations: 3
Publication Date: 1980
PR Highlights: A biography of Roger Dayton of Koyukuk
PHOTO Highlights: Historical black & white photos throughout.

Description: The life and times of Native Eskimo Roger Dayton of Koyukuk.
Roger Dayton - Koyukuk is the seventh book in a series of biographies of people who live in the eleven villages serviced by the Yukon-Koyukuk School District. These books are designed for upper level elementary students living in rural Alaska although they may well captivate readers of any age. The series is meant to fill the void created by school materials that all come from outside and carry that bias. Alaska need not be described as a barren wasteland on the periphery of the real world. This is the center of a rich and varied and, unfortunately, neglected culture. We hope to bring home some relevance of curriculum through this series. Roger Dayton, and many other of the people in this series, is familiar to the students in rural Interior Alaska. This story and others like it offer students the opportunity to take a look closer to home and to study some of the changes that have taken place in a historically short period of time. This book has been written in the language style of the story teller. As his speech is that of many students, it may allow easy reading. For others it is an introduction to the language that has evolved since the recent coming of outside people to Native Alaskan land.Roger Dayton lives in Koyukuk, an Athabaskan village at the mouth of the Koyukuk River on the Yikon. He spends his winters there working as a maintenance man for the school. In the summer Roger and his family stay in their cabin at Bishop Mountain as do his mother, many of his brothers and sisters, and their families. He also fishes commercially with a fishwheel on the Yukon downriver from Koyukuk. His mother, Madeline Solomon says of Roger, "Once he gets started with the fishwheel he never stops. All day he's just back and forth working on fish." Roger had little to say of his own accomplishments and talents. About this book he comments, "I said what I could to show a life."
Author Biography:

ROGER DAYTON 
Of course you'd tell your kids to learn as much as they can in school. Then when you take them out you just teach them what your father taught you when you were a kid. Show them the same things. There's not much difference between going to school and learning this outdoor life. It's pretty much the same. They learn to make a living.