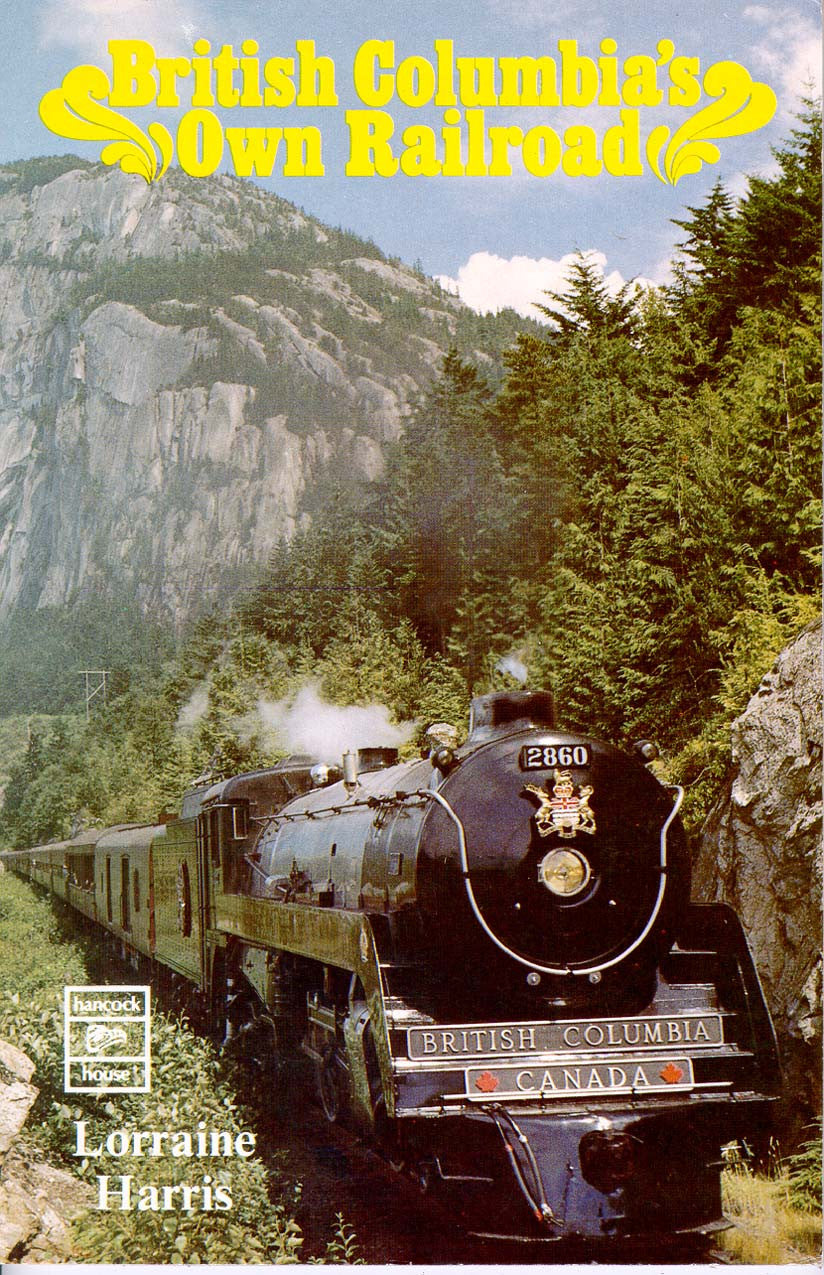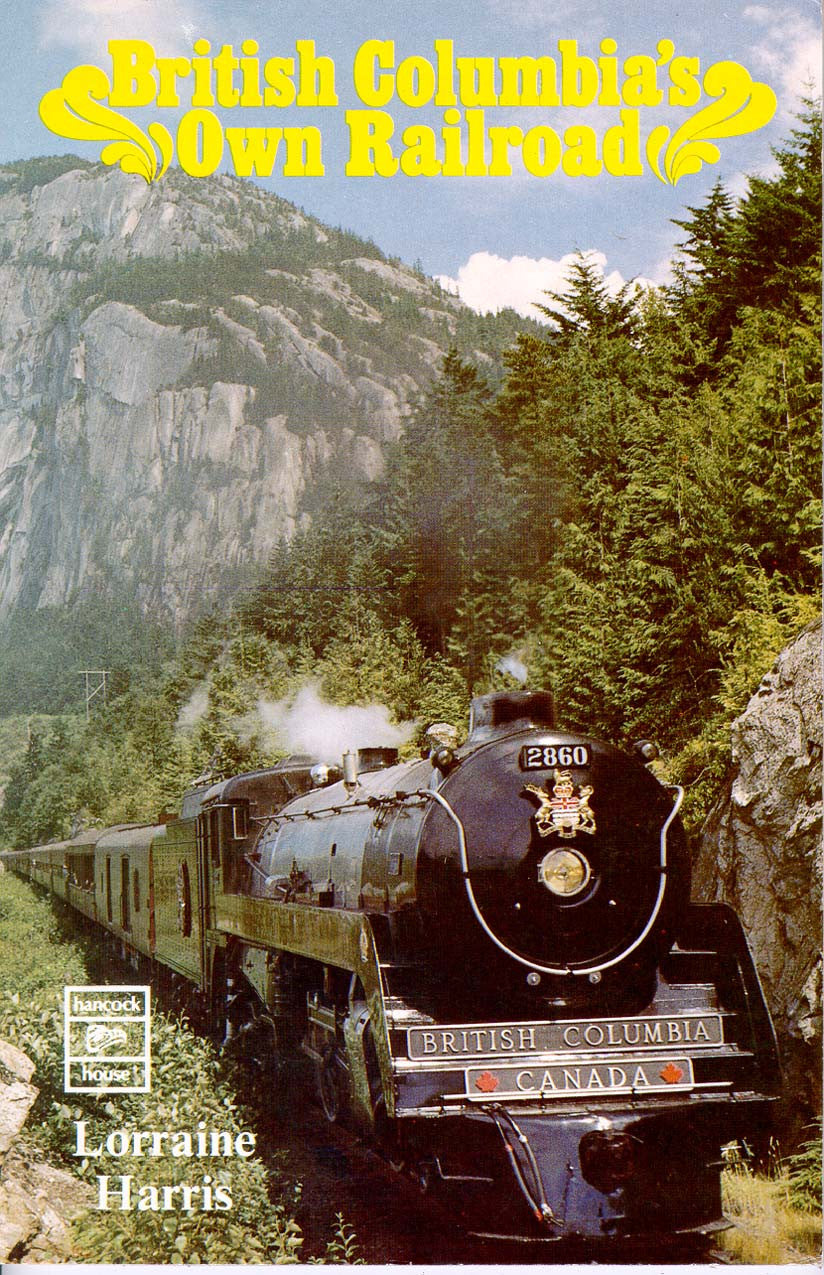 By: Harris, Lorraine
ISBN: 0-88839-125-0
Binding: Trade Paper
Size: 8.5" X 5.5"
Pages: 64
Photos: 54
Illustrations: 11
Publication Date: 1982
The building of British Columbia's railroads called for men of ingenuity, strength, and endurance. This is the story of the PGE-BCR railway, a personal and commercial venture that is unique in the pages of Canadian history. Discover the history and people of the Pacific Great Eastern and British Columbia Railway, as well as the Royal Hudson, which today carries passengers on a nostalgic trip along the coast.
This book is for the history buff and train enthusiast alike. For many years, and even today, isolated communities throughout BC have depended upon the railroad for their very survival. This vital link was pushed through some of the most difficult and rugged terrain in Canada by the Pacific Great Eastern (PGE) and its parent companies. This tradition of linking the hinterland with the rest of BC is carried on today by the modern British Columbia Railway (BCR). Train enthusiasts can still recapture the experience of traveling by steam locomotive on the Royal Hudson. This book chronicles the building of BC's own railway, tracing its roots from the PGE to the modern day Royal Hudson. A must for all train lovers!