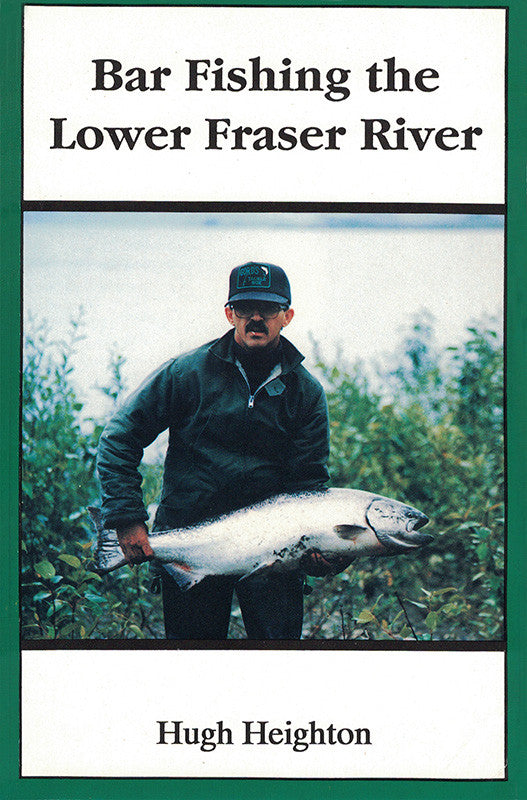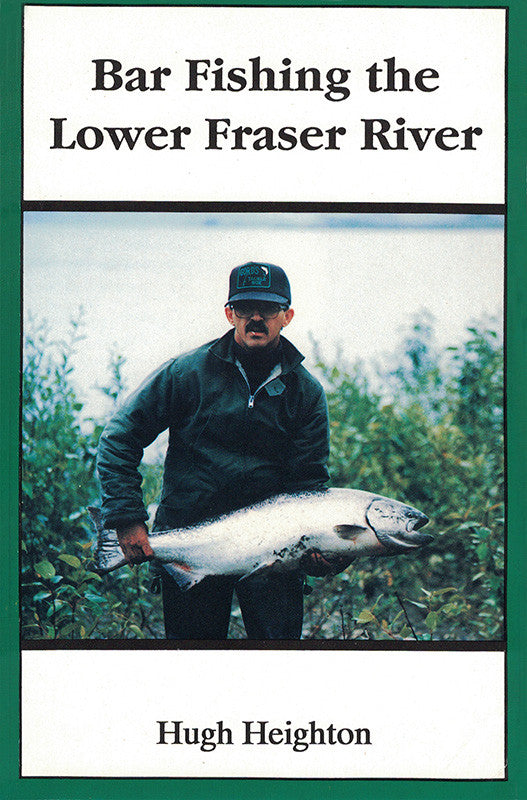 Bar Fishing the Lower Fraser
By: Heighton, Hugh
ISBN: 0-88839-237-0/9780888392374
Binding: Trade Paper
Size: 8.5" X 5.5"
Pages: 63
Photos: 35
Illustrations: 40
Publication Date: 1989
PR Highlights: Popular bar fishing sites in the Lower Fraser.
PHOTO Highlights: 35 photos, 40 line drawings & maps.
Please note- This book is currently out of print but will be reprinted once a minimum number of backorders are received.
Description: This book will provide information on the most popular bar fishing sites on the lower Fraser River and how to best reach them. Bar fishing is enjoyed almost year-round in BC. The gear is relatively simple and the technique can be learned by anyone. Each entry lists: maps, fish, gear that will be needed, preferred bait, comments, and room for notes.