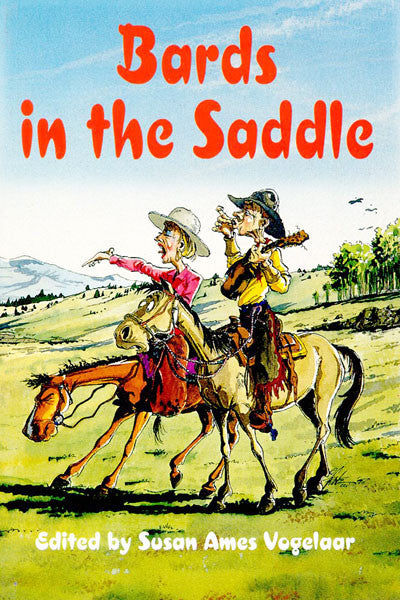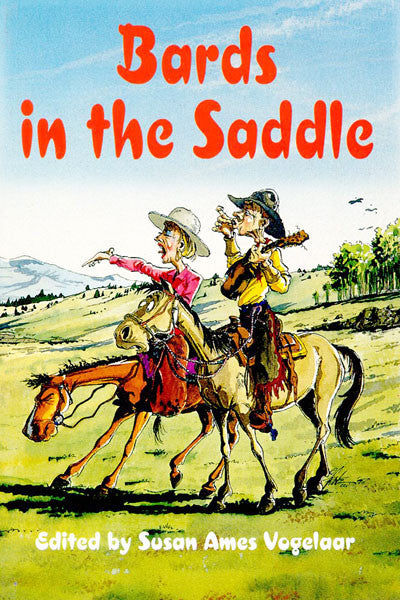 By: Alberta Cowboy Poetry Society
ISBN: 0-88839-407-1
Binding: Trade Paper
Size: 8.5" X 5.5"
Pages: 96
Photos: 0
Illustrations: 5
Publication Date: 1997
PR Highlights: Collection of Western Canadian cowboy poetry.
PHOTO Highlights: 5 line drawings.

Description: A ride into the land of the cowboy, where tomorrow always holds a new adventure. This book is a collection of poems written by members of the Alberta Cowboy Poetry Association celebrating ten years of writing and reciting. Collection of over 50 poems from authors in Alberta, BC, Saskatchewan, the Yukon, Northwest Territories, and even Montana. These poets show the relationship with the land and value the history of the pioneers who provided the opportunity for later generations to work and live on the land. This book is the Alberta Cowboy Poetry Associations legacy, meant to be read, shared, and enjoyed by all.
Author Biography:

Editor - Susan Vogelaar

A native of Pincher Creek, Alberta, Susan has spent the past twenty-nine years raising her three children on a spread east of Pincher Creek with her husband. The daily experiences of living the rural lifestyle, raising children, cattle, horses, dogs and other creatures, provide countless experiences that often find their way into her poems. She has two self-published poetry books, Whistling in the Wind and Musings from the Outhouse. Susan travels to many gathering and festivals sharing her poetry with those who come to listen.