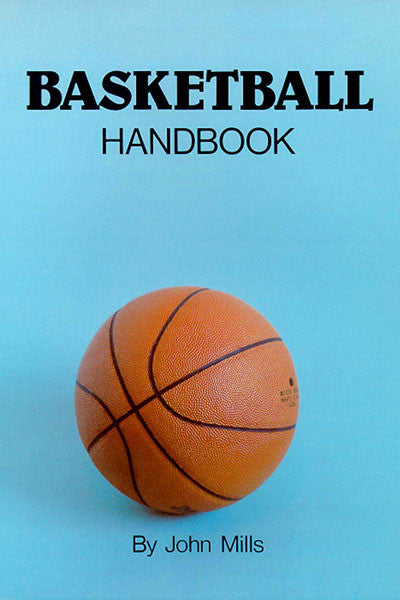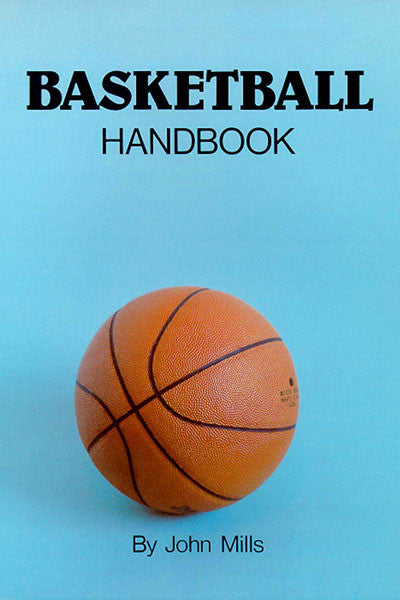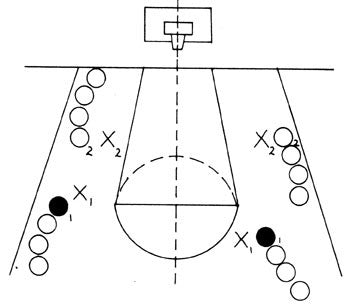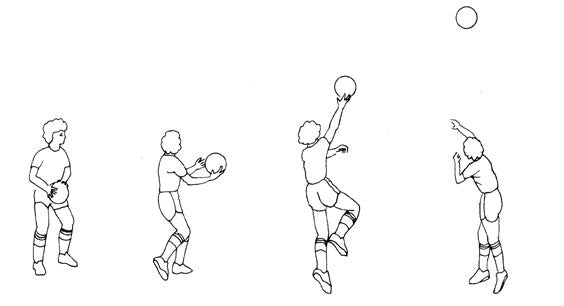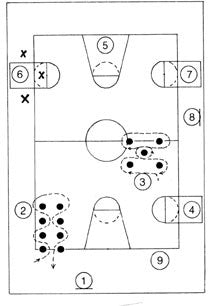 By: Mills, John
ISBN: 0-88839-042-4
Binding: Trade Paper
Size: 11" X 8.5"
Pages: 63
Photos: 0
Illustrations: 25
Publication Date: 1980
PR Highlights: How to play basketball. Vintage title.
PHOTO Highlights: Line drawings throughout.

Description: This series provides concise, basic information on a variety of Physical Education activities. The Handbooks are aimed at assisting both beginning and experienced educators in planning, teaching and evaluating their programs. Skills are clearly identified and ordered according to levels of difficulty. Each Handbook details skills, drills and teaching techniques. Instructors will particularly appreciate the sample lesson plans and suggested methods of evaluation. This handbook describes in detail the skills required for playing basketball and the recommended techniques for teaching them, suggests drills which can be used to practice these skills, offers sample lesson plans for the use of the instructor, and discusses methods of evaluation. The guidelines presented in this handbook are suggestions only and may be adapted as the instructor becomes more familiar with basketball.
Author Biography:

John Mills played on two Canadian University Championships teams while completing his Bachelor Arts degree at the University of British Columbia. He played on Canada's National Team in 1972, coached for Vancouver City College for five years, and in 1979 was appointed Development Coordinator for Basketball with the BC Amateur Basketball Association.