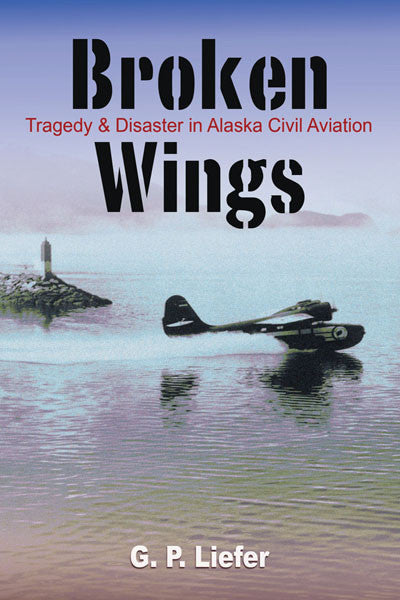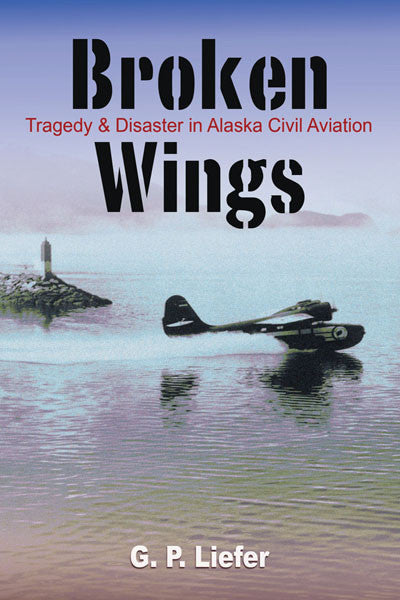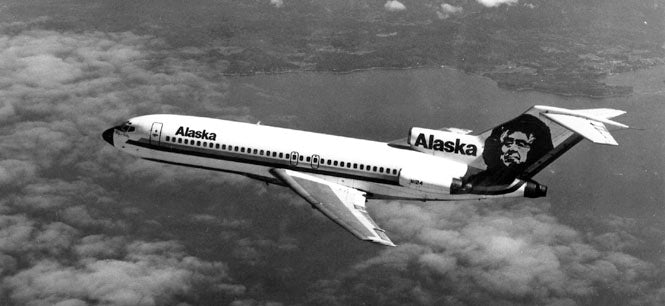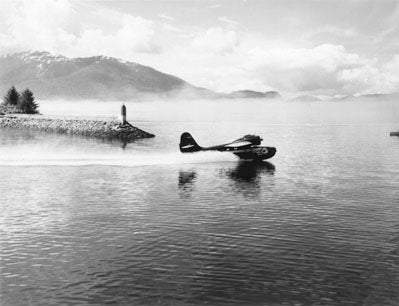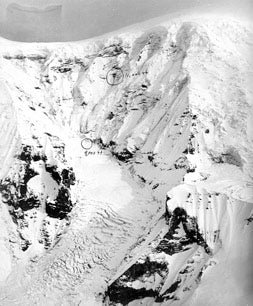 Broken Wings: tragedy and disaster in Alaska civil aviation
By: Liefer, Gregory
ISBN: 978-0-88839-524-5
Binding: Trade Paper
Size: 8.5" X 5.5"
Pages: 304
Photos: 32
Illustrations: 25
Publication Date: 2003
PHOTO Highlights: 32 historical b/w photos with 25 detailed maps.

Description: Locations of Alaskan civil aviation disasters, the airplanes involved and the details of the tragedies. Broken Wings is a fascinating history of Alaska aviation, encompassing numerous civil aircraft disasters over a period of seventy years. Derived from official accident reports, newspaper accounts, magazine articles and years of research, the author draws the reader into the true stories of aviation tragedy that have occurred in the Last Frontier.
Author Biography:
Gregory Liefer is a fifth generation Alaskan, raised in the town of Wrangell in the Southeast Panhandle. He is a former US Army paratrooper and helicopter pilot, who served two tours at Ft. Wainwright in Fairbanks, Alaska during his twenty year career. Eighteen of those years were spent flying several different types of helicopters in the Army while stationed at many stateside and overseas locations. He has accumulated over 6,000 total flight hours throughout his career, and when not flying commercially as a charter or private pilot, spends his time hunting and fishing and researching Alaska aviation history. The author is currently working on a second volume dealing with military aircraft disasters in Alaska and Western Canada.