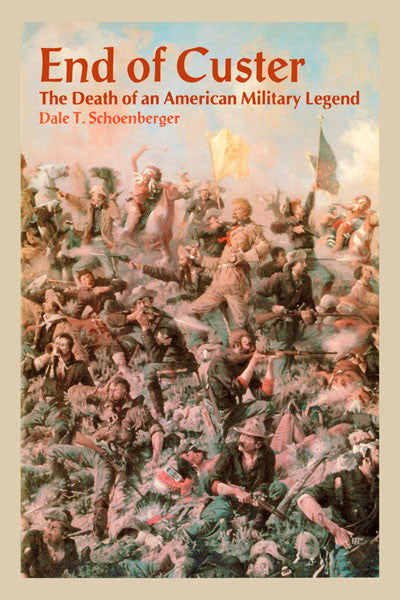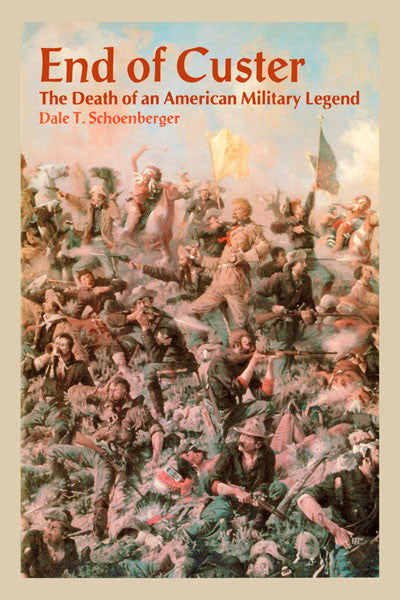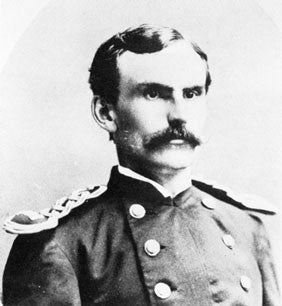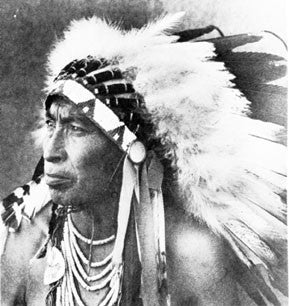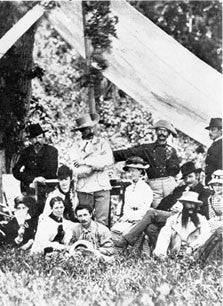 End of Custer: the death of an American military legend
By: Schoenberger, Dale
ISBN: 0-88839-288-5
Binding: Trade Paper
Size: 8.5" X 5.5"
Pages: 336
Photos: 49
Illustrations: 0
Publication Date: 1995
PR Highlights: Custer's Last Stand at Little Big Horn.
PHOTO Highlights: 30 page historical b/w glossy photo section.

Description: Author provides vignettes, in detail, of how officers and enlisted men died, as well as the Indian perspective of the battle. The battle at Little Big Horn unfolds its drama more completely than ever before in this monumental work by the greatly respected and recently deceased Dale T. Schoenberger. The telling of the destruction of Custer's battalion is a masterpiece; not only do we see how the companies of his battalion perished, but we are also given vignettes, in intimate detail, of how the officers and several of the enlisted men died. Throughout the drama a number of so-called Custer truisms are refuted. Dale T. Schoenberger was not a man afraid of controversy. We see that Custer did have a battle plan; his horses were not tired; and Custer did not disobey his final orders. 
Author Biography:

The name Dale T. Schoenberger is nationally recognized among western historians. His work has appeared in countless periodicals and journals. His recent passing was made more tragic in that he did not see End of Custer through to its completion.
Mr. Schoenberger had studied Custer's last stand since 1954 and had been visiting and studying on the battlefield since 1970. His fascination with the west led him to accumulate one of the largest private libraries on western history in the United States.