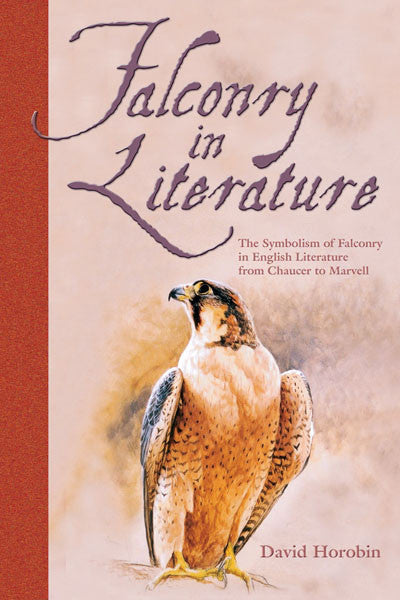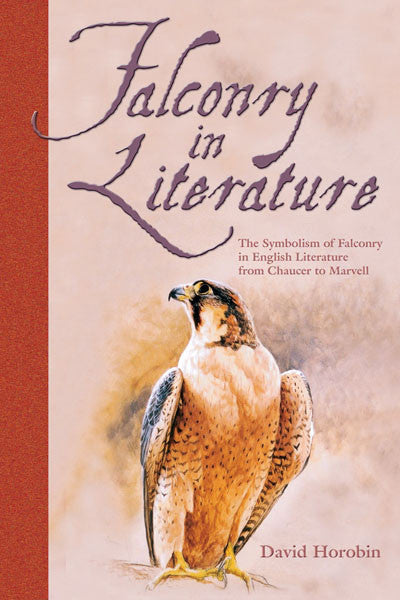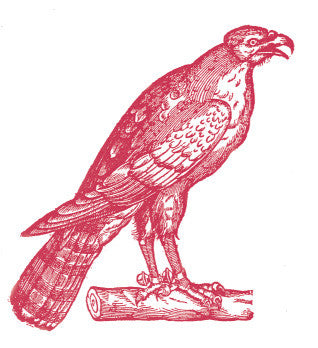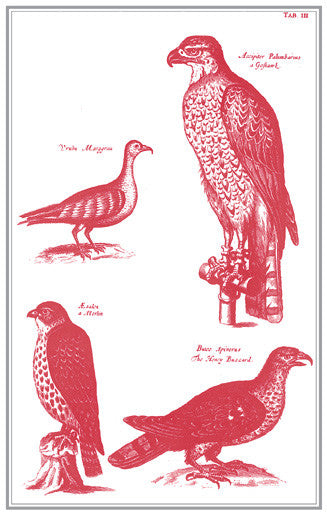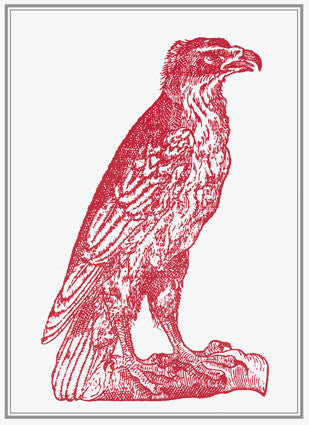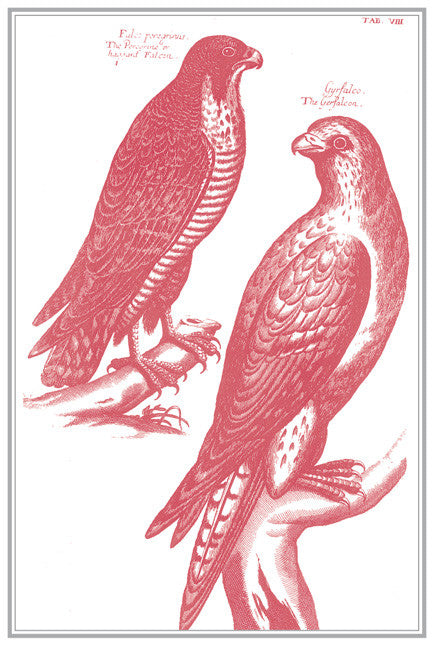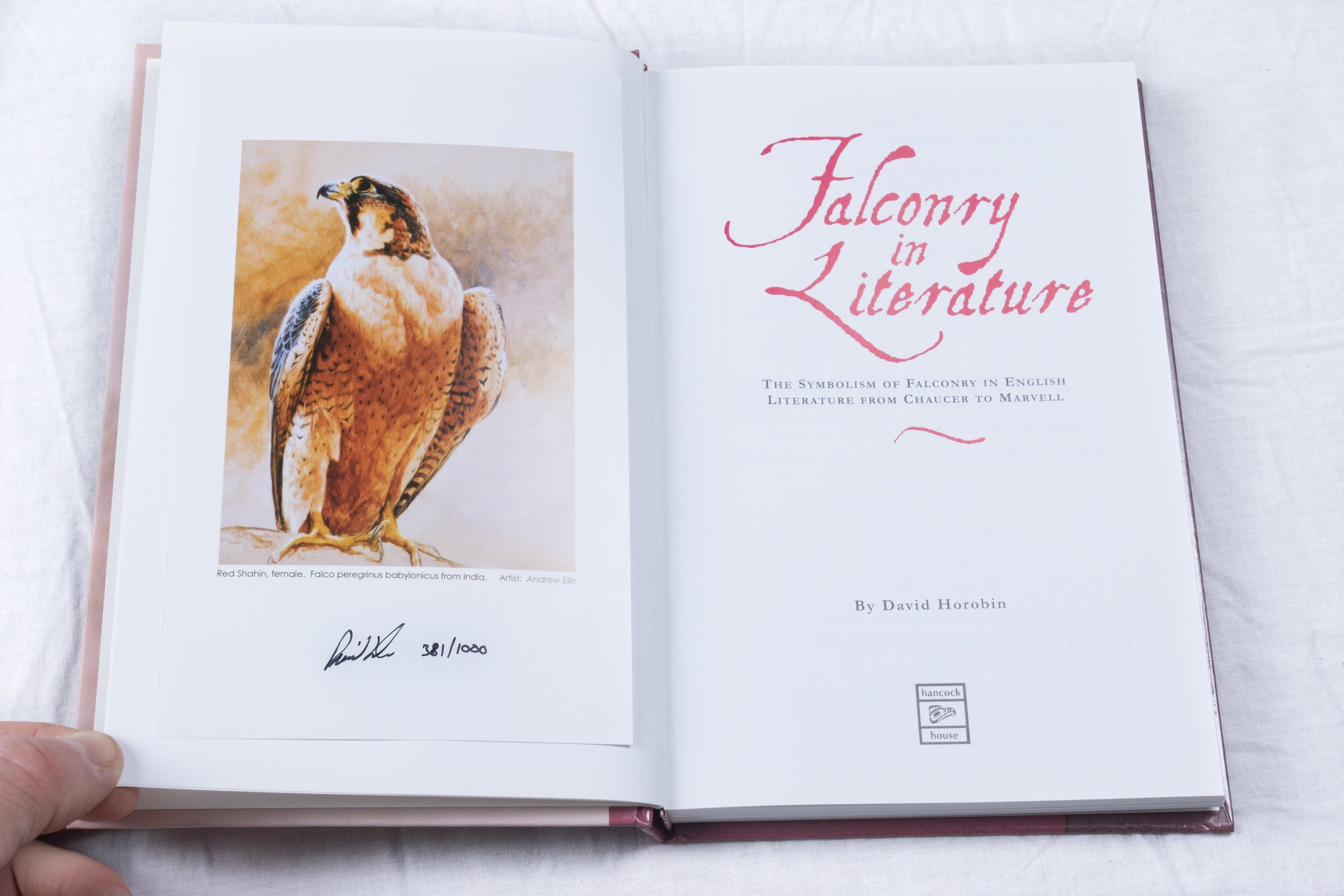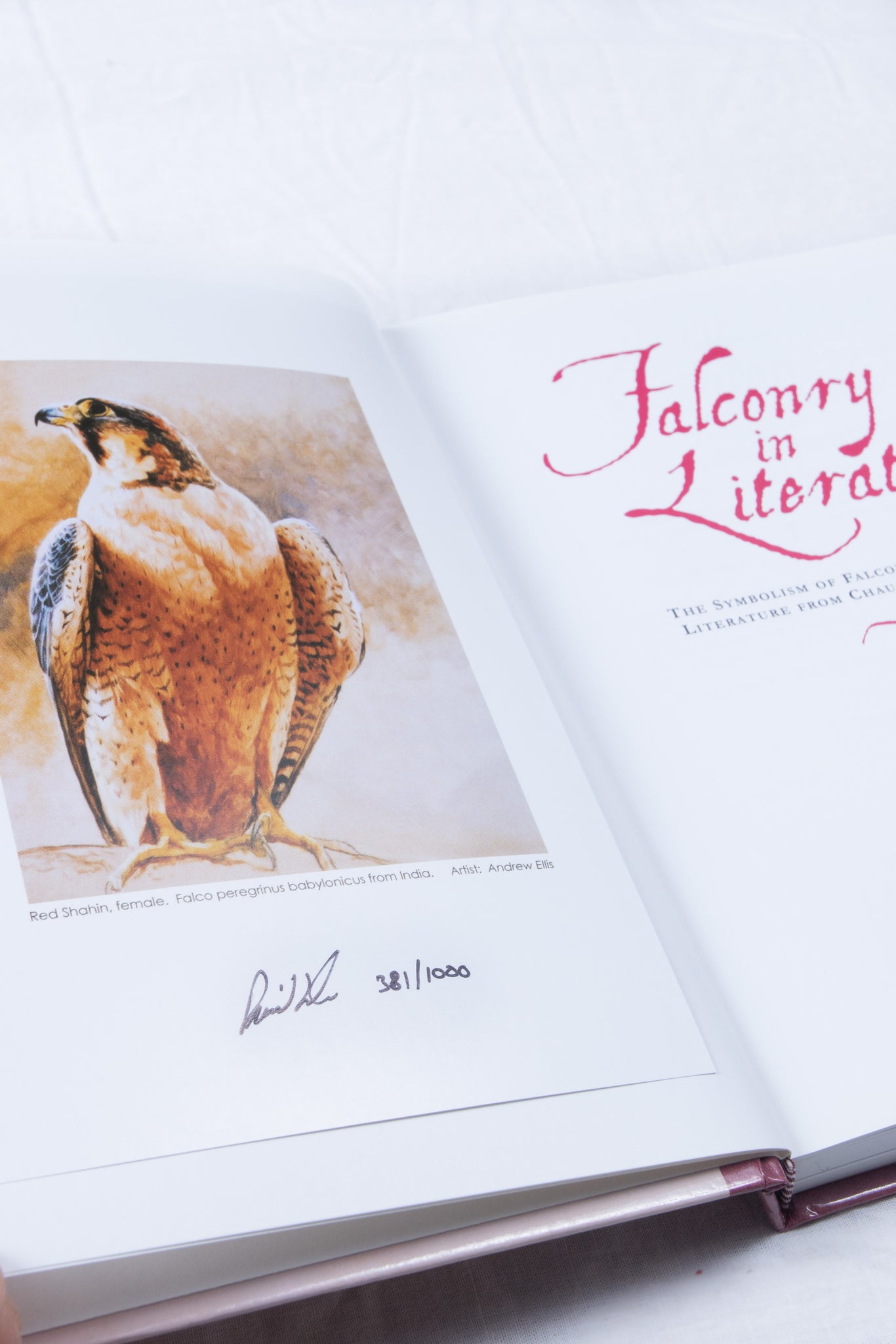 By: Horobin, Dave
ISBN: 0-88839-547-7
Binding: Trade Cloth
Size: 8.5" X 5.5"
Pages: 240
Photos: 23
Illustrations: 26
Publication Date: 2004
PR Highlights: 1000 signed & numbered copies
PHOTO Highlights: 8 page b/w photo Insert & historical illustrations

Limited Edition includes a signed print by the author.
Description: Through falconry imagery the author takes the reader through a wide range of many poets and dramatists of the Late Medieval and Renaissance eras. The symbolism and many references on this sport in literature gives the reader a good incite into falconry of the past and as it is practiced in the present. The author has broken new ground and re-discovered references in literature known to an older generation of falconry enthusiasts. This book will be of practical use to students and aficionados of the English literature in clarifying some of the confusion that falconry can cause in Medieval and Renaissance texts. An interesting read of untold wealth of cultural and social history.
Author Biography:

David Horobin describes himself as passionately addicted to the chase in all its forms and currently seeking employment more conducive to falconry. In addition to hawking with friends whenever possible, he is a keen follower of the Albrighton Woodland Hunt and other packs of hounds, and also enjoys rifle and shotgun shooting. He has contributed several articles to local and national publications, and his work frequently appears in The Austringer the journal of the Welsh Hawking Club. This is his first book, though he now aims to research and the use of shortwings in early English falconry.