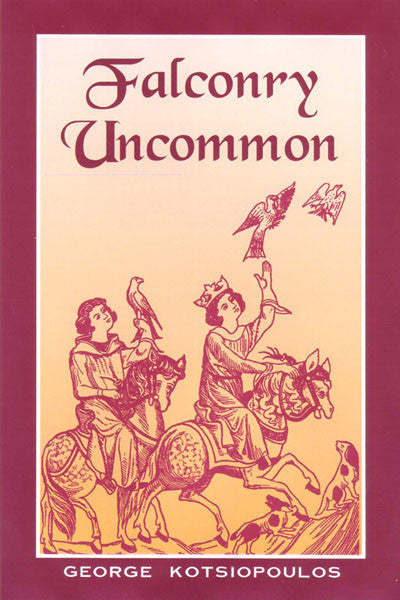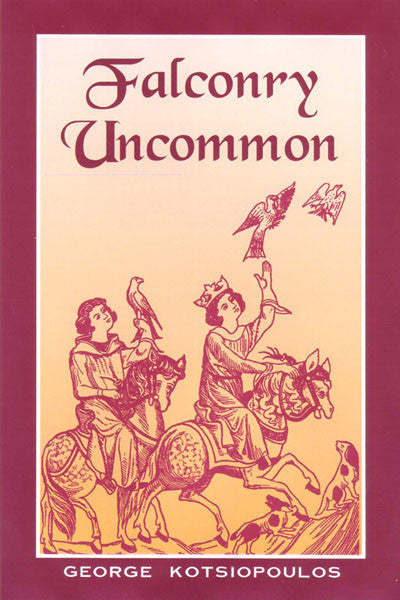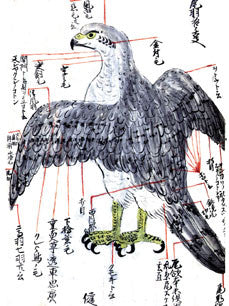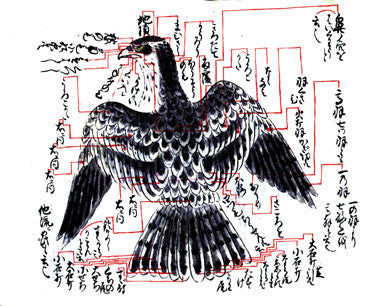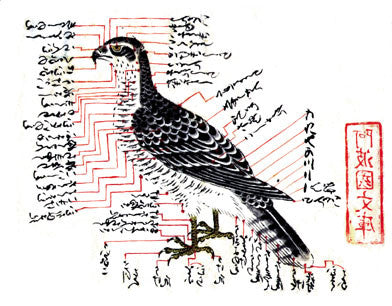 Falconry Uncommon: ancient Japanese Falconry
By: Kotsiopoulos, George
ISBN: 0-88839-450-0
Binding: Trade Cloth
Size: 8.5" X 5.5"
Pages: 120
Photos: 8
Illustrations: 14
Publication Date: 1999
Believing much can be learned from ancient and medieval writings, author George Kotsiopolous has assembled a collection of texts and pieces of art pertaining to this fascinating sport. Included in the text are The Book of King Dancus, The Treatise on Falconry by Albertus Magnus, part of an Anglo-Norman treatise on falconry and an introduction and brief translation of Taka-Gari-- all works of tremendous import for the art and sport of falconry. 
Now accompanying the text are beautiful illustrations that range from 300-700 years in age. The art is from a never before seen Japanese manuscript from the Awa No Kuni Bunko Library that existed about 300 years ago.
Author Info:
George Kotsiopolous has been a devotee of falconry for more than fifty years. He has one of the world's most extensive and excellent collections on the subject and is authority on the ancient art.