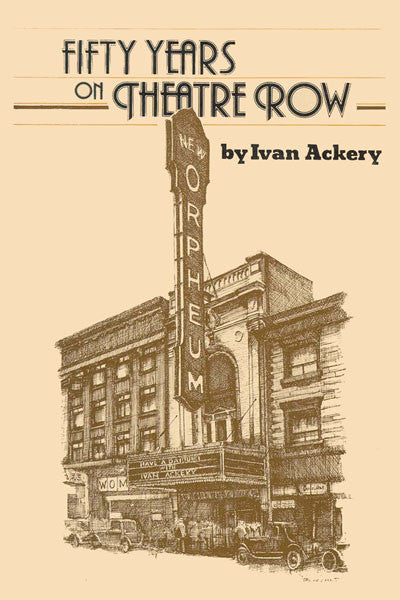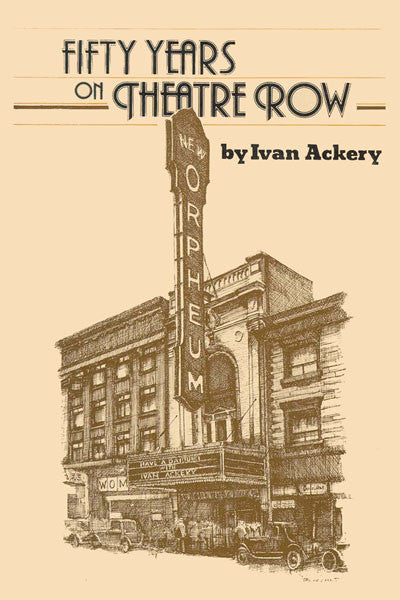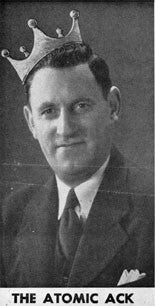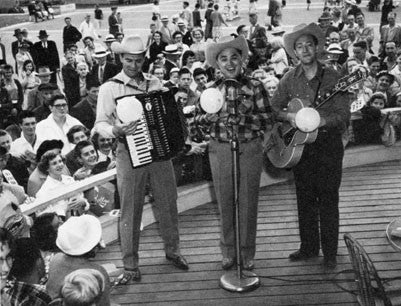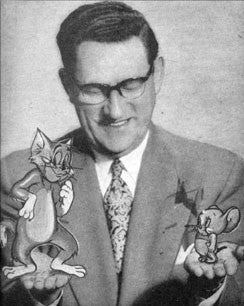 Fifty Years on Theatre Row
Details
By: Ackery, Ivan
ISBN: 0-88839-050-5
Binding: Trade Cloth
Size: 8.5" X 5.5"
Pages: 254
Photos: 65
Illustrations: 0
Publication Date: 1980
Description
PR Highlights: The Evolution of Theatre in Canada.

PHOTO Highlights: 32 page historical photograph section.

Description: A historical account of the evolution of the art of the theatre, from one of the most influential men in Theatre Promotion - Ivan Ackery.For fifty years, Ivan Ackery was Mr. Showbiz. A cornerstone of the North American entertainment industry, he kept show business bubbling in the west. He saw history being make in vaudeville, silent movies and talkies. He beat the drum on opening night at Calgary's Capitol Theatre; he fanfared a made-in-Canada movie with a midnight premiere that was the talk of Victoria; but most of all he kept his finger on the pulse of the robust young city of Vancouver that was coming of age as an entertainment center. His outrageous and original publicity stunts brought him the highest accolades of the movie industry, winning him the prestigious Quigley Award not once, but twice. He counted Gary Cooper and Lois Armstrong among his friends, carried Susan Hayward in his arms, took Alan Young to the races -- his life was peopled by the famous. The World's Greatest Showman, as he was dubbed by an American film magazine, is retired now, but this lively look at the world's most glamorous industry proves he is as much a master of story-telling as he always has been of promoting.
Author Biography
Fifty glorious years, that's what they were, simply glorious . . . If I had to do it all over again I'd want to be in the same shoes at the same time. Now retired and living in West Vancouver, Mr. Ackery at 81 continues to enjoy a wide circle of friends and a never-diminishing enthusiasm for new projects.