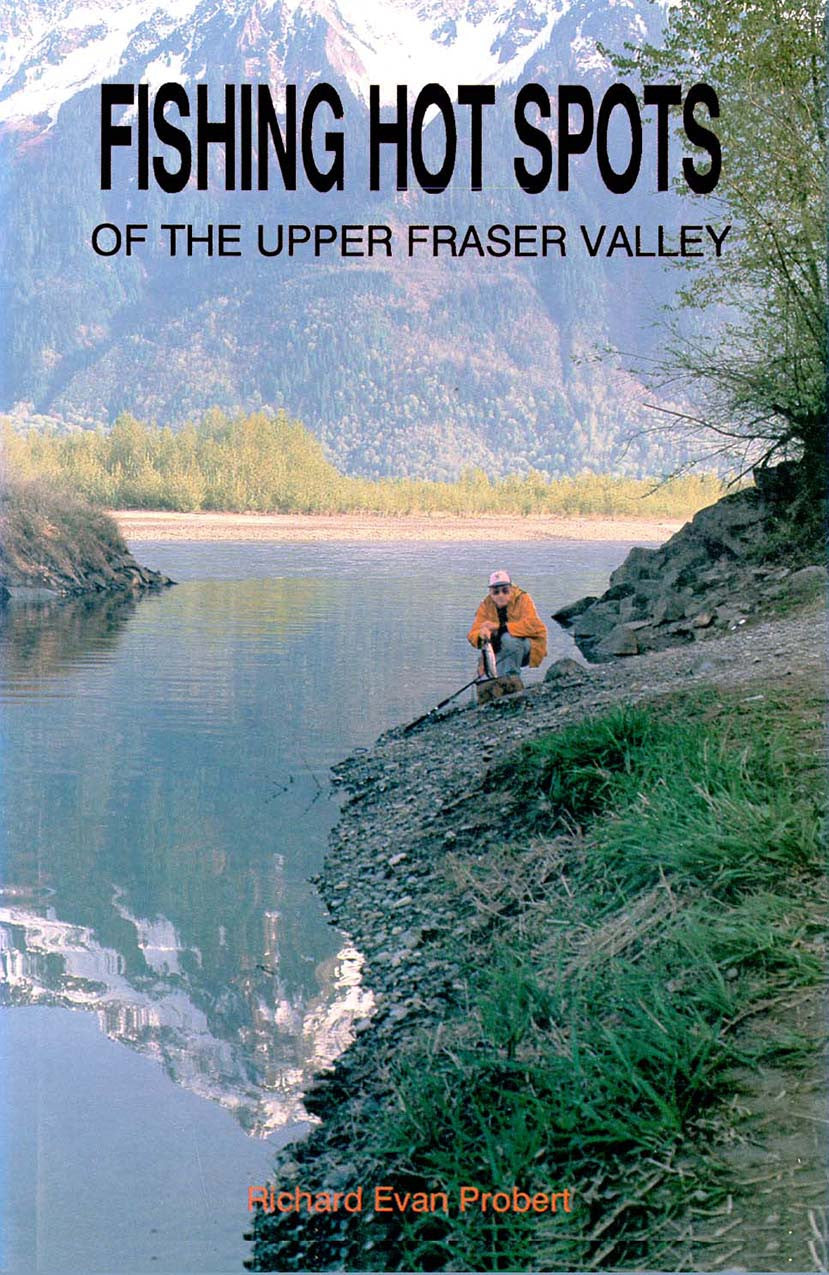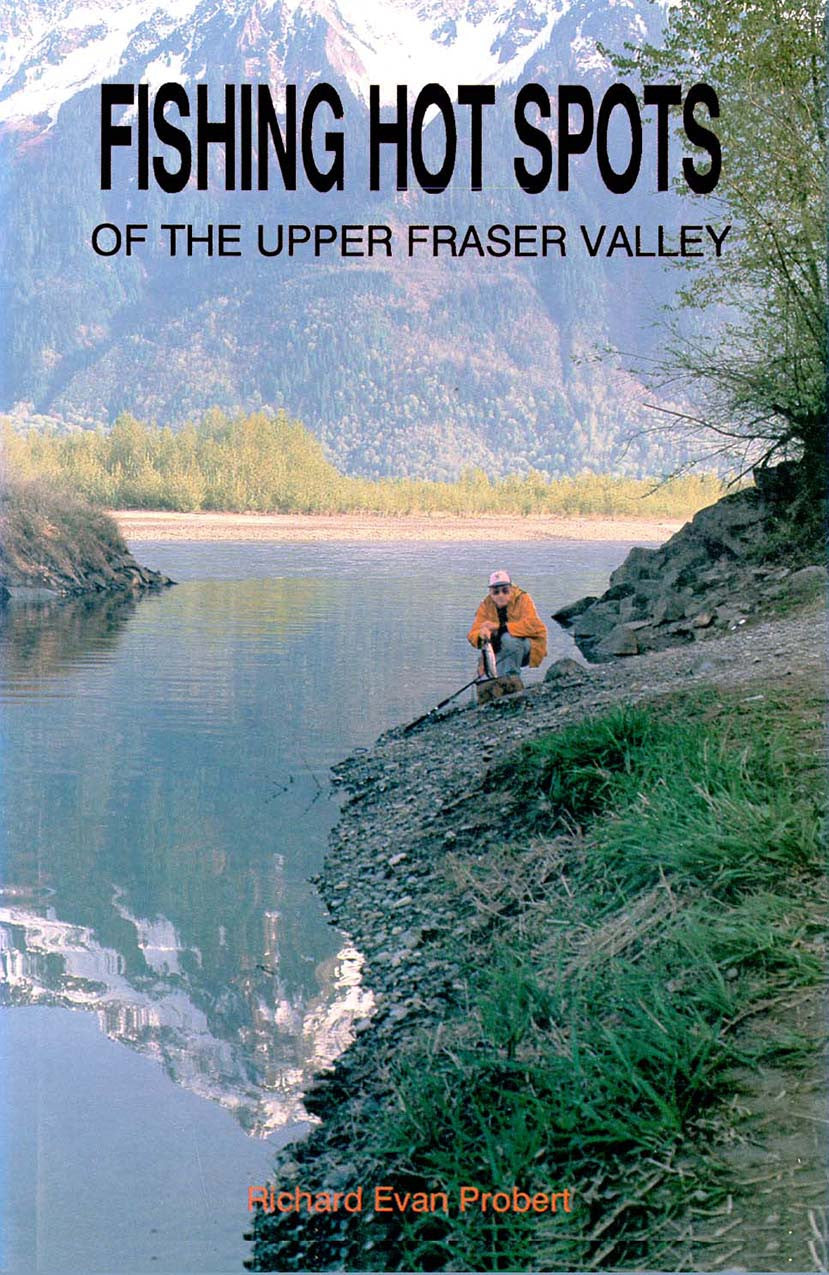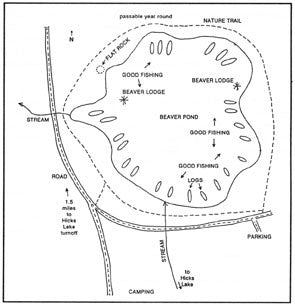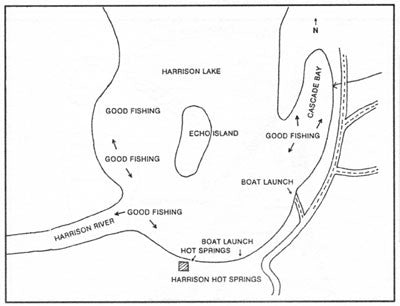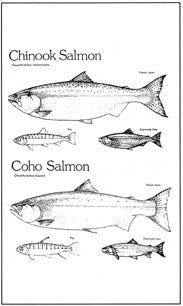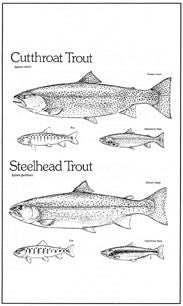 Fishing Hot Spots: of the upper Fraser Valley
Please note that this title is currently out of stock and will be reprinted once a minimum number of back-orders are received. All orders for this product will be reserved as back-orders and will be shipped as soon as it is available
Details
By: Probert, Richard
ISBN: 0-88839-307-5
Binding: Trade Paper
Size: 8.5" X 5.5"
Pages: 64
Photos: 0
Illustrations: 41
Publication Date: 2009
Description
PR Highlights: A Guide to Fishing in the Upper Fraser Valley
PHOTO Highlights: Maps & line drawings throughout.

Description: Sport fishing in the Vancouver British Columbia area. Included are maps to assist you in finding the ideal destination.
Sport fishing has always been popular in British Columbia. This book is designed for both locals and tourists who want to fish close to home or to Vancouver, The fishing hot spots have been grouped according to both the difficulty of access and the skill level required to catch fish. This little book will provide fun and adventure for both the beginner and the dedicated and skilled. Its layout provides an overall map of the of the Fraser Valley plus four area maps to help you locate your destination.
Fishing is one of our oldest and most popular activities. This is especially true in BC, a land blessed with numerous lakes and streams. Some of these fishing spots are within a 1 or 2 hour drive of Vancouver, in the Upper Fraser Valley. For many years I have fished the lakes, streams, rivers and sloughs of the Upper Fraser Valley with considerable success. This little book details the best of these fishing spots. Some of these areas are better known to me than others. Those that are well-known have detailed sketches showing where to fish. With the exception of the Vedder-Chilliwack River, the Agassiz and Harrison areas have the best fishing possibilities in the upper valley, thus my emphasis on the north shore. This book is divided into four parts. Part 1 is for small fry and beginners - children and adults learning the art of fishing. These are the areas that consistently produce fish, are easy to get to and are easil6y fished from shore or with a small boat. I have emphasized this section, since many people will be content to limit their fishing to these spots. Some fishermen, however, might want a greater challenge. Thus, Part II is for the knowledgeable and experienced. These are the areas that require greater ability, knowledge and experience to catch fish. Part III is for the highly skilled and dedicated. These are the most difficult spots to fish, requiring the greatest ability combined with stamina and endurance. Most people will not want to fish these areas but the adventuresome, dedicated and skilled may give them a try. Part IV describes the game fish found in the Upper Fraser Valley along with some of their habits. This is especially relevant for beginners or visitors from other provinces or other counties. There are general maps of the Agassiz, Harrison, Chilliwack and Hope areas. On these maps the fishing spots are marked by number. These numbers refer to the sequential numbering of the lakes and streams found in the outline. The numerous maps are drawn so that north is at the top of the page. This is standard practice in maps and should help orient the reader. In sharing my best fishing spots, I urge anglers to adhere to ethical standards. Please take your litter with you since no one wants to fish near garbage. Treat private property, as well as your fellow anglers, with respect. Obey the regulations and check them closely for closures and special rules. Above all, fishing should be fun. I hope my little guide opens a window of fishing opportunities for many people from three to ninety-nine. After all, one is never to young or too old to go fishing. Tight lines and good luck!!
Author Biography
Richard Probert has been fishing these waters since he was four years old; the knowledge and skill passed along from father to son. He has combined his scholarly interests and education in history and the sciences to keep thorough daily notes of his fishing experiences which he has gathered together here for your enlightenment and pleasure. He, himself, is an impassioned fisherman who for the love of his sport now released more fish than he keeps.