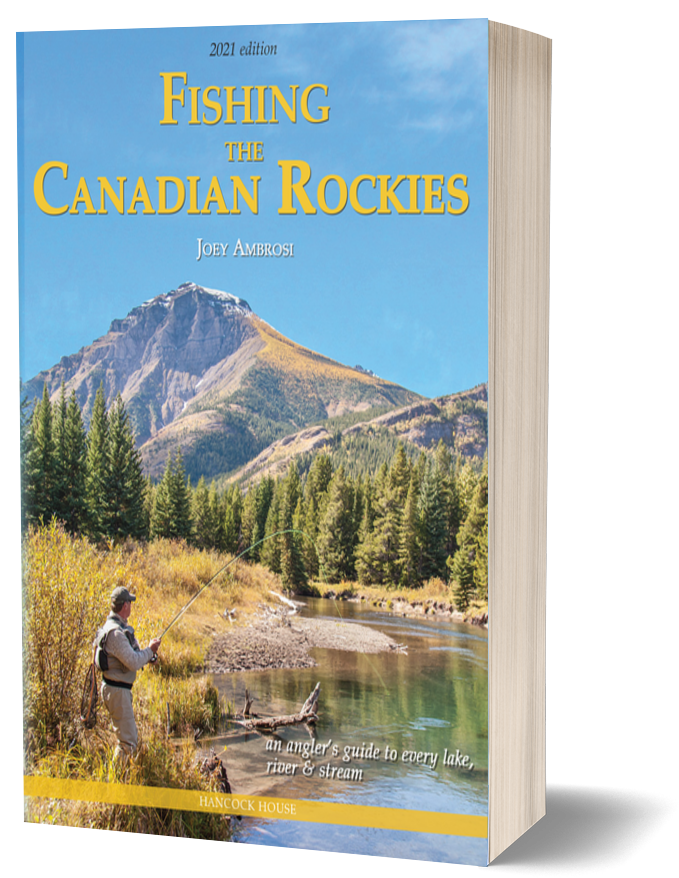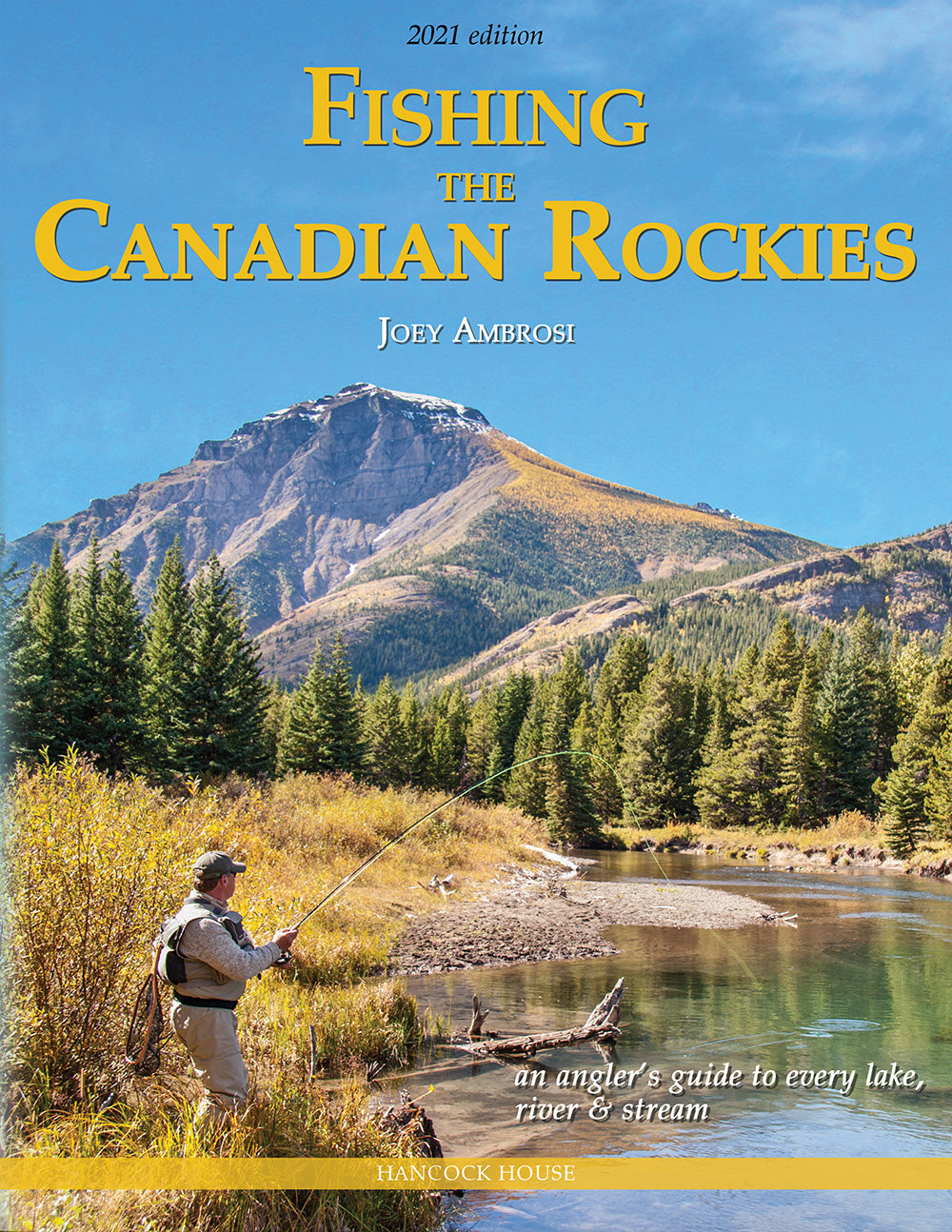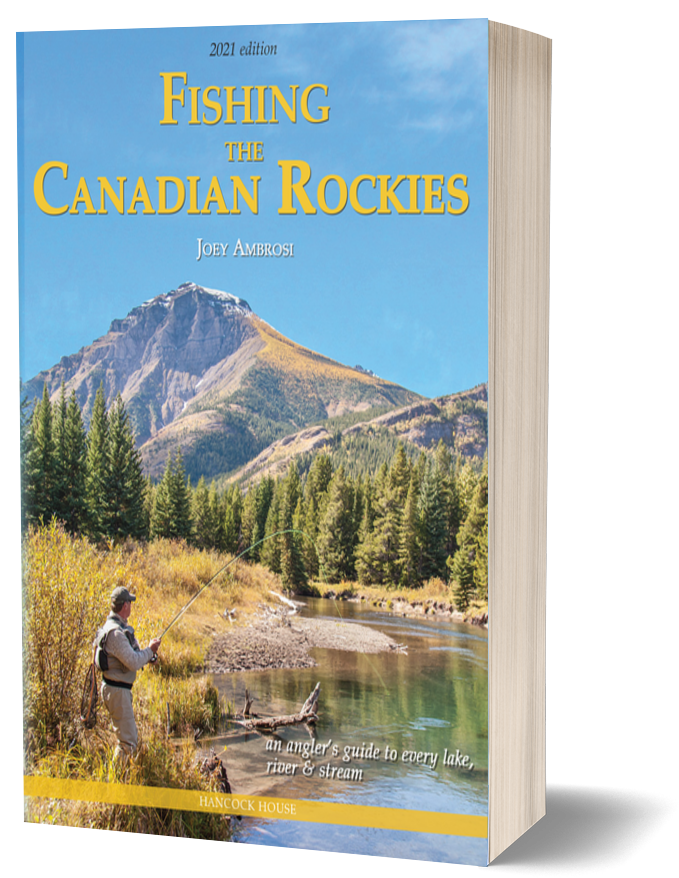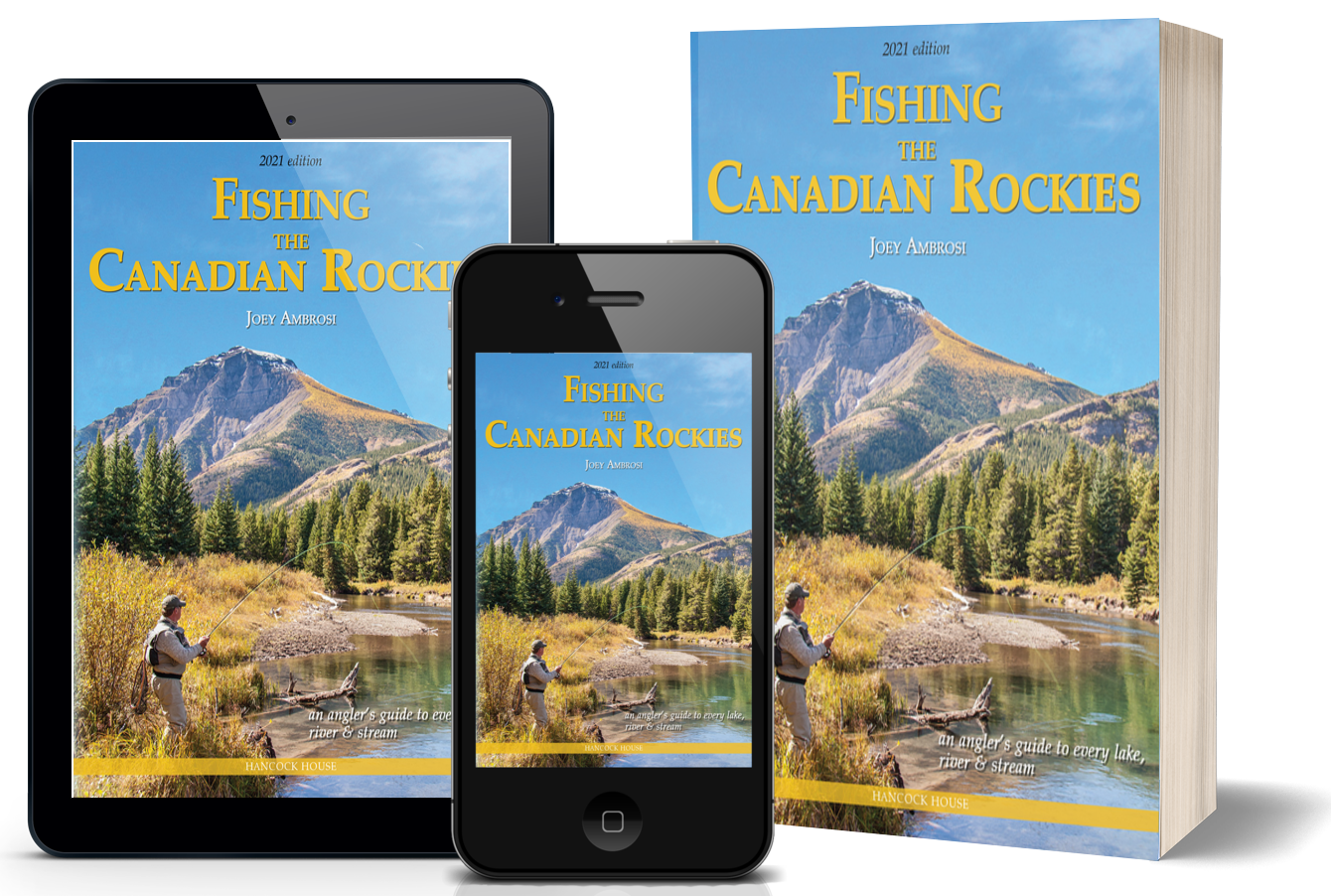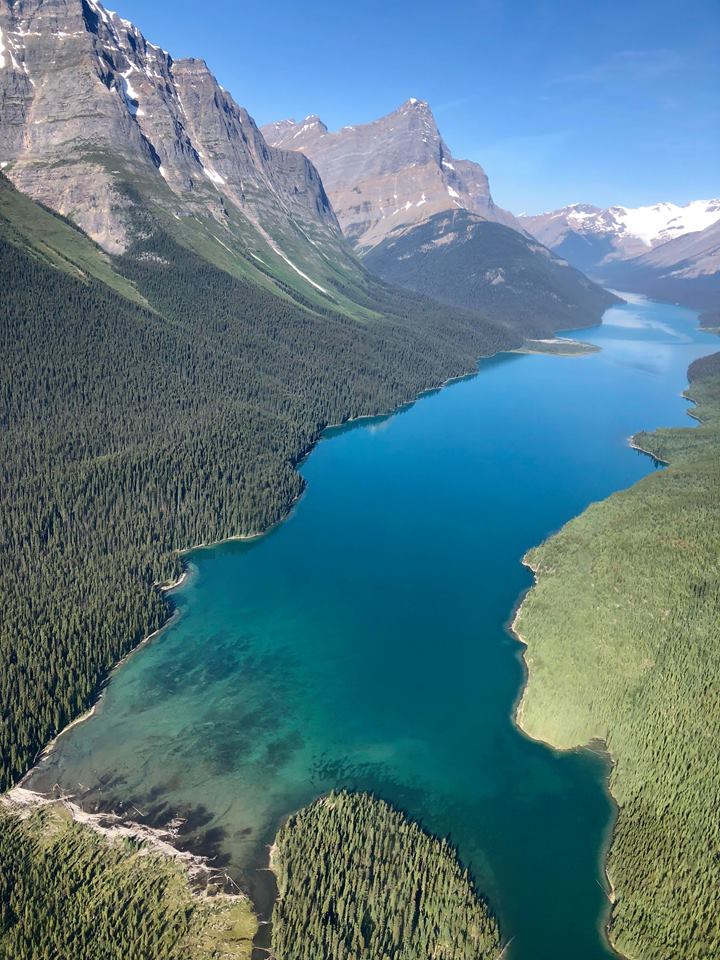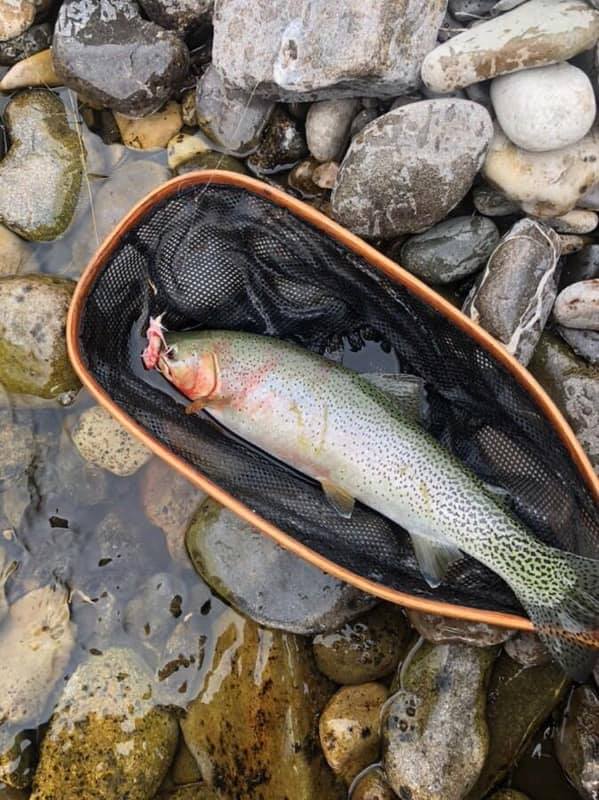 Fishing the Canadian Rockies (2nd Edition): An Angler's Guide to every lake, river & stream
NEWLY RELEASED!
Details
By: Joey Ambrosi
ISBN: 978-0-88839-425-5 [trade paperback]
ISBN: 978-0-88839-349-4 [ebook]
Binding: Trade Paper
Size: 8.5" X 11"
Pages: 248
Maps: 100
Photos: 550
Illustrations: 98
Publication Date: 07 Feb 2022
Description
Fishing the Canadian Rockies 2nd Edition is an updated, revised and comprehensive guidebook to the lakes, rivers and streams of the Canadian Rockies. The area covered by Fishing the Canadian Rockies, extends from the Canada-U.S. border in the south, through Jasper, Switzer and Mt. Robson parks in the north. Both the Alberta and British Columbia sides of the Continental Divide through the Rockies are covered. Detailed descriptions with listings of over 1,200 lakes and rivers are included, plus over 650 colour photographs and 90 colour maps. Since its original publication in 2001, this book has long been considered to be the Angler's Bible of fishing guides for the region. This new and updated version provides exhaustive coverage of the best fishing spots the area has to offer!
Author Biography
Joey Ambrosi (B.A., M.A., M.Des.) still enjoys life in the Canadian Rockies. Fishing and hiking continue to be his particular passions, although the hikes tend to be shorter and shorter. He has hiked over 22,000 kilometres in the Rockies and has personally visited and fished the vast majority of waters in this book. When not fishing, travel with his family is a favourite activity and he has been to many countries all around the globe. He has previously authored six books: Hiking Alberta's Southwest, Fly Fishing the Canadian Rockies, The Courthouse, Hiking the Southern Rockies, Fishing the Canadian Rockies, and Southern Rockies Trail Guide. The author currently lives in Crowsnest Pass in the southern Rockies with his wife, Valerie.
Book Reviews
Fishing the Canadian Rockies (2nd Edition): An Angler's Guide to every lake, river & stream