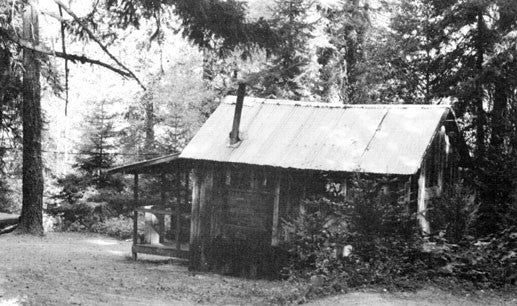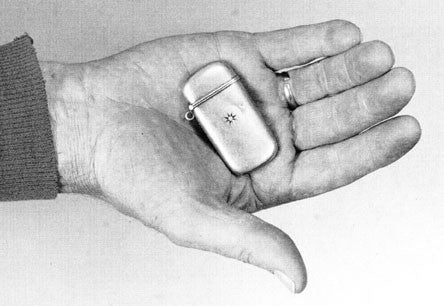 Gold Creeks & Ghost Towns of Northeast Washington
Details
By:
Barlee, Bill
ISBN:
978-0-88839-452-1
Binding:
Trade Paper
Size:
11" X 8.5"
Pages:
224
Photos:
126
Illustrations:
39
Publication Date:
1999
Description
PR Highlights: A Guide to NE Washintons Gold Rush History.
PHOTO Highlights: B/w historical photos & line art throughout.

Description: This work presents a brief look at the six historic mining counties of NE Washington. Included within these counties are some of the most fascinating and historic areas on the old Pacific Slope. Okanogan County - This is the land of Kamiakin and Tonasket' famous Indian chiefs from another century, and those men of the early west like Okanogan Smith and Pinnacle Jim O'Connell. It is the largest and one of the most fascinating counties in the state. Here the footloose and curious may wander past long forgotten towns and abandoned townsites with colorful names like Ruby, Golden, and Bodie or range through the sweeping desert lands of up into the remote high country. There is much to hold the passerby; legends of hidden gold and long lost mines, several of them still searched for by close-mouthed treasure hunters and others intrigued by the age old quest for gold. And some of those historic towns of yesterday, places like Wauconda, Nighthawk and old Molson, still stand, silent monuments to the past and little changed in almost a hundred years. Walk through the brooding recesses of McLauhlin's Canyon and along the banks of rivers with lyrical Indian manes, and you still stalk the West of the 19th Century - and THAT'S Okanogan County.
Author Biography
Neville Langrell (Bill) Barlee (October 15, 1932 – June 14, 2012) was a Canadian politician who was first elected to the Legislative Assembly of British Columbia as a New Democrat in 1988. He served as Minister of Agriculture, Fisheries and Food from 1991 until 1993 and then as Minister of Small Business, Tourism and Culture from 1993 until 1996. Barlee was also well known for his popular TV show on the history of Canada West which he co-hosted with Mike Roberts. This award-winning television series Gold Trails and Ghost Towns, ran from 1986 to 1996 on five different networks nationwide. The show is still seen in reruns.
Book Reviews
By Michael Pollockon December 11, 2013
If you enjoy good stories, this is a great book, and you might even find some gold, but bear in mind that Washington isn't really gold country, and most of the places that might still have some gold left are privately owned or claimed. If you want to take a metal detector and look for artifacts, and perhaps find some gold along the way, this is a good book to point you in the right direction. Have fun, but don't expect to make any money looking for gold in Washington.
By T. Lymanon December 4, 2012

Great resource whether you're an armchair archaeologist, or a hardcore expeditionist. Includes not only the well known towns, but also little known sites, and interesting, helpful information on NE Washington's gold mining areas.