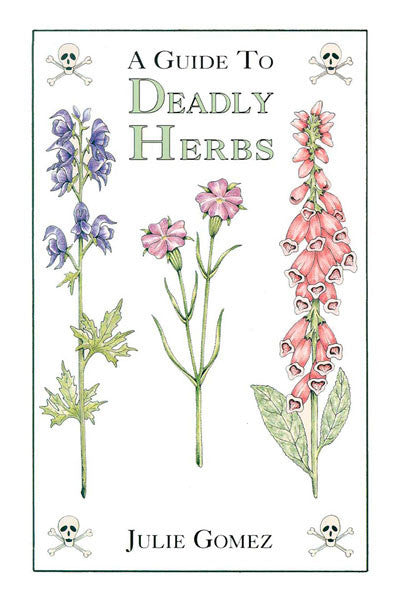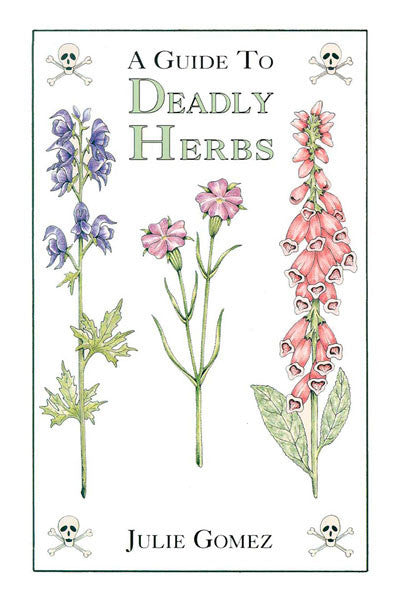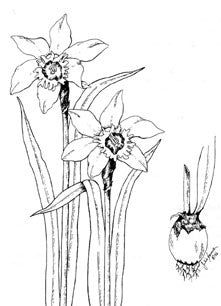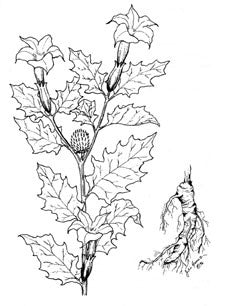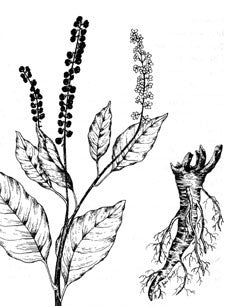 Details
By: Gomez, Julie
ISBN: 978-0-88839-397-5
Binding: Trade Paper
Size: 8.5" X 5.5"
Pages: 64
Photos: 0
Illustrations: 27
Publication Date: 2018 reprint (Orig. 1997)
Description
A Guide to Deadly Herbs discusses 28 of the most beautiful, yet deadly, herbs found in the fields, meadows, forests, mountains, roadsides and backyards of North America. All the herbs discussed in this guide are extremely dangerous. Children, wild-food enthusiasts, pets and livestock are the most vulnerable, and deaths occur each year. 
As well as increasing your awareness of poisonous herbs, this book will provide you with an understanding of the dangers that grow both wild and cultivated. The guide provides details on peak seasons, where the herbs commonly grow, which parts of the herb are poisonous, and the manner of their toxicity. Information on history and medicinal uses of these deadly plants is also included. Most importantly, the book teaches how to recognize these herbs, allowing you to avoid handling them or using them for food.

This guide belongs in the pocket or backpack of every wild-food collector and anyone with children or pets.