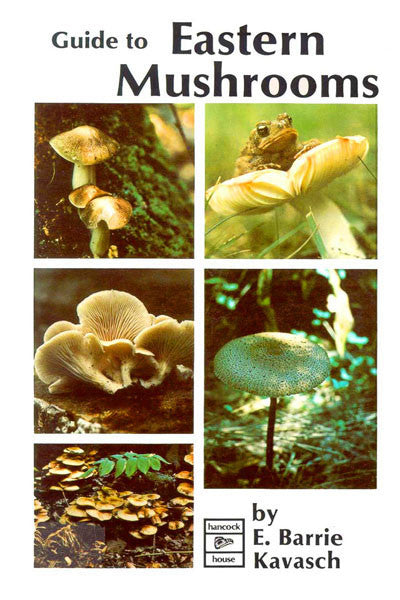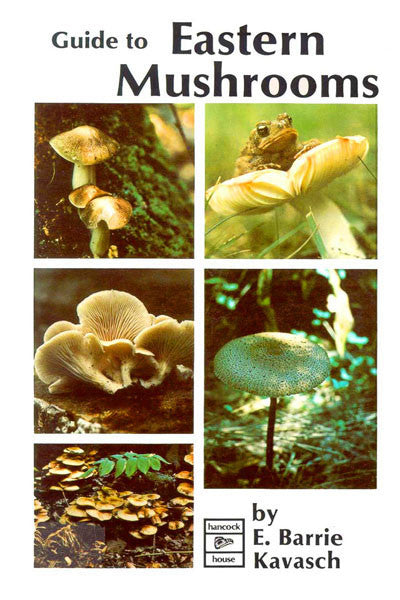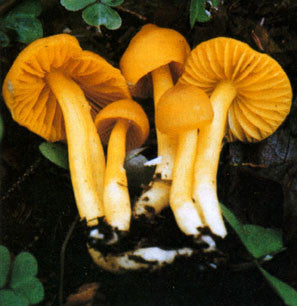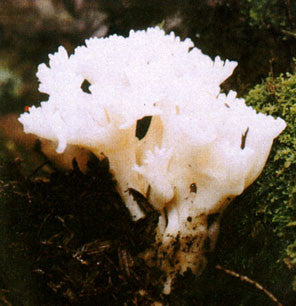 Guide to Eastern Mushrooms
Details
By: Kavasch, Barrie
ISBN: 0-88839-091-2
Binding: Trade Paper
Size: 8.5" X 5.5"
Pages: 60
Photos: 105
Illustrations: 4
Publication Date: 1982
Description
PR Highlights: A Color Field Guide to Eastern Mushrooms.
PHOTO Highlights: Over 100 descriptive color photographs.

Description: A Guide to the Mushroom Species of Eastern North America.
Are the red ones poisonous? Can you eat a puff ball? Our questions about mushrooms are legion. This handy guide offers answers to many questions you may have about wild mushrooms. Their seasons, colors, sizes, characteristics, and especially their edibility are dealt with in succinct detail, and colored photographs offer additional help in identification. Many mushrooms should be collected only by camera - but these ones are clearly noted in the text. Those which make such delightful additions to gourmet meals are here too, complete with hints on how to cook them and herbs to add. Whether you are a mycologist or a mycophagist this is an invaluable field guide.
Author Biography
E. Barrie Kavasch is a self-taught naturalist and ethnobotanist with years of experience and special interests in the plant world. She is an artist and photographer, and is also the author of Native Harvets, and Botanical Tapestry. She teaches and lectures throughout New England and demonstrates the harvesting and preparation of wild edibles.