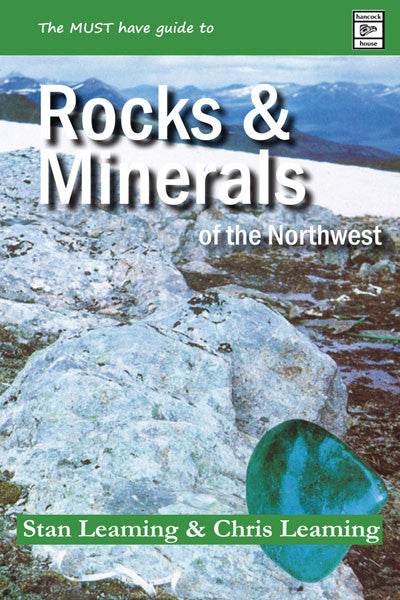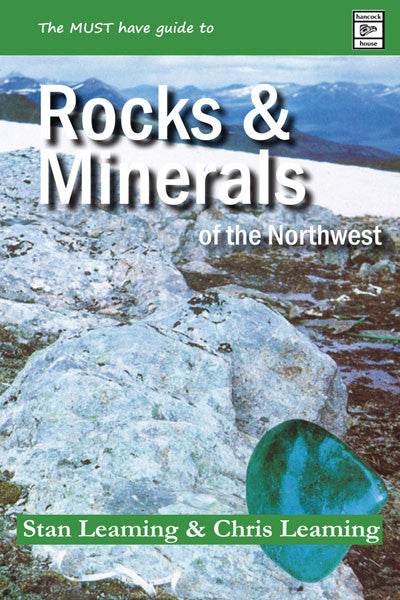 Guide to Rocks and Minerals of the Northwest
Details
By: Leaming, Stan/Chris
ISBN: 9780888390530
Binding: Trade Paper
Size: 8.5" X 5.5"
Pages: 32
Photos: 94
Illustrations: 0
Publication Date: 2006
Description
Introductory full-color photo guide that highlights the best and much-prized rocks and minerals of the northwest.

This guide is intended to show some of the much-prized rocks and minerals of the northwest. Some are valued for their beauty when cut and polished. Others are prized for the economic value of the metals they contain, such as copper in chalcopyrite, or of some physical property of the mineral itself, such as the fibrous nature of asbestos. Still other minerals are valued for their crystal form, or simply as examples of the great diversity in the mineral kingdom.
Author Biography
Stan Leaming, after graduation from the Universities of Manitoba and Toronto, engaged in extensive field work in the Yukon, Labrador and British Columbia. Since joining the Geological Survey of Canada, he has been their liaison officer between the Survey and the public, interpreting rocks and minerals to rockhounds. His son Chris undertook the photography. Stan has traveled and collected samples and given lectures extensively throughout the northwest.