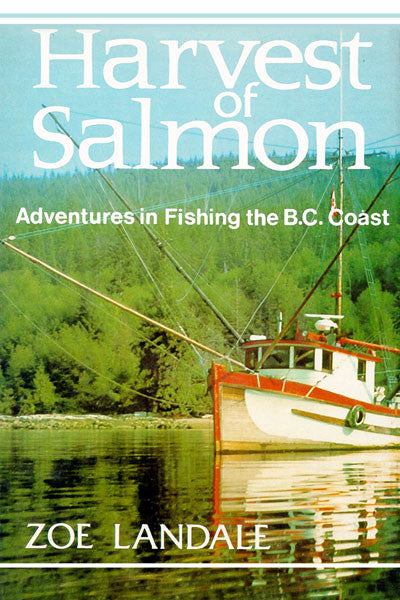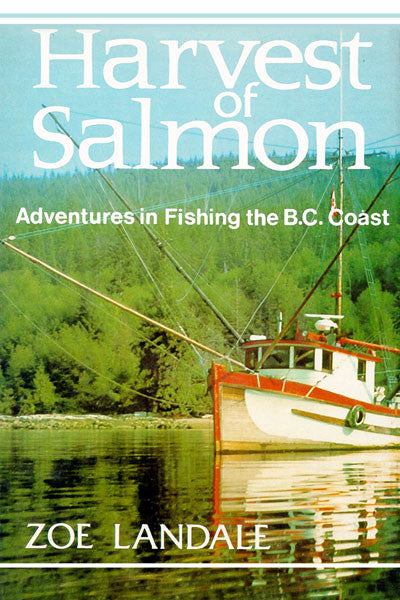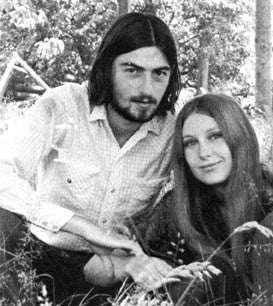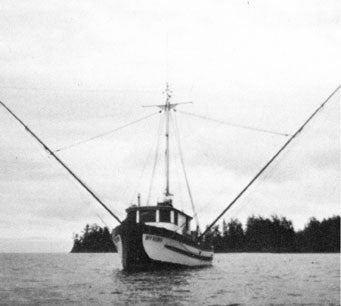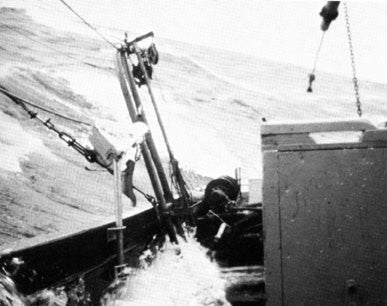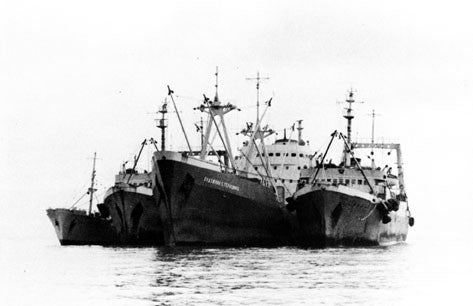 Harvest of Salmon: adventures in fishing the BC coast
Details
By: Landale, Zoe
ISBN: 0-919654-75-4
Binding: Trade Cloth
Size: 8.5" X 5.5"
Pages: 222
Photos: 54
Illustrations: 21
Publication Date: 1977
Description
PR Highlights: Adventures of a BC Commercial Fishing Couple.
PHOTO Highlights: 24 page b/w glossy photo insert

Description: Story of a young unexperienced couple finding themselves on a commercial fishing boat off the BC coast.
This is the story of how a young couple who know nothing about fishing find themselves with a commercial salmon troller. The book recounts their transformation from bumbling amateurs to keen professionals. In addition, there are many stories and observations along the way on the life and hardships of the professional fishermen - particularly along the West Coast of Canada. The long hours, hard physical work and the unpredictable weather are the reality behind the dream many people have of commercial fishing. However, what shines thorough is the enjoyment and pride that fishermen like Zoe Landale and her husband Conde have in their work.
Author Biography


Born in Toronto, Zoe Landale went fishing at the age of 18 off the coast of BC, which she has been doing every year since.
Now a veteran of 6 seasons, she admits to becoming cross when well-intentioned people ask if it is her first time out. Commercial fishing is not the easiest job, Zoe agrees, but says that she and her husband Conde work well together as a team. Zoe enjoys living on a boat and having the feeling that wherever you spend the night, you are spending it at home. And fishing? Sometimes I get tired of it and wish that we could be home in the summer, and I miss my cat and my garden, but then I look out at the clean grey sea, feel the cool breeze on my face and feel the boat heave under my feet. . .