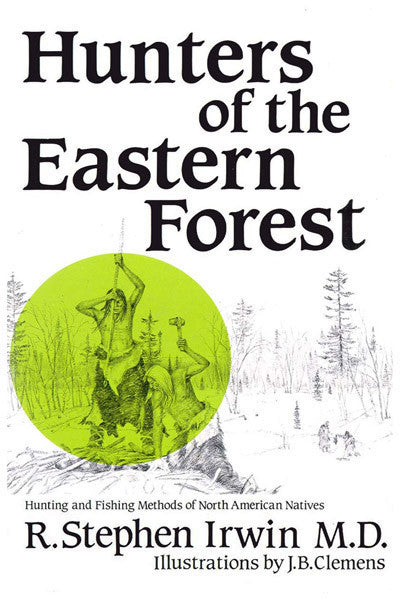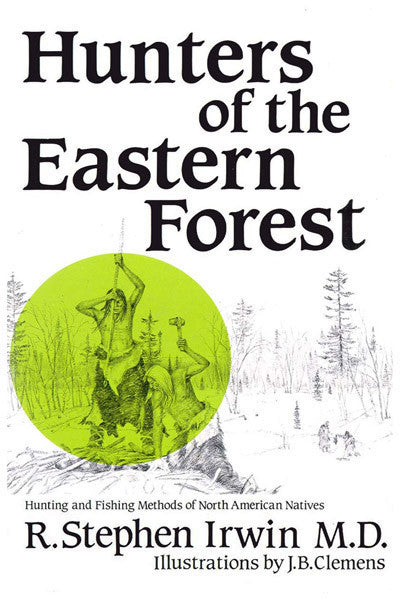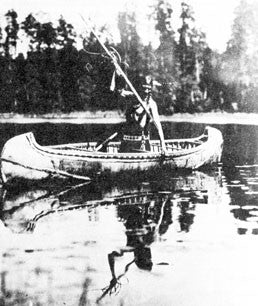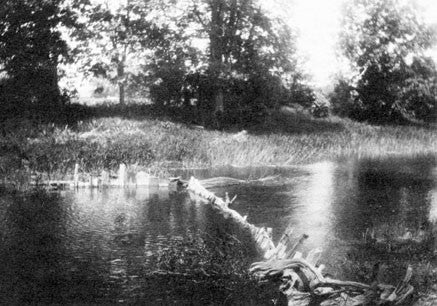 Hunters of the Eastern Forest
Please note that this title is currently out of stock and will be reprinted once a minimum number of back-orders are received. All orders for this product will be reserved as back-orders and will be shipped as soon as it is available.
Details
By: Irwin, Stephen
ISBN: 0-88839-178-1
Binding: Trade Paper
Size: 8.5" X 5.5"
Pages: 52
Photos: 0
Illustrations: 0
Publication Date: 1984
Description
PR Highlights: Eastern hunting methods of North American Natives.
PHOTO Highlights: B/w photos & line drawings throughout.

Description: Eastern forest hunting methods of North American Natives. The NATIVE HUNTER SERIES provides a unique glimpse into hunting and fishing technologies of the North American Indian and Eskimos. Dr. Irwin has brought together years of research in a very informative and readable text and this is highlighted by dozens of illustrations especially created by renowned artist J.B. Clemens for this series. Many photographs give further insight to how the first Native Americans lived and hunted.