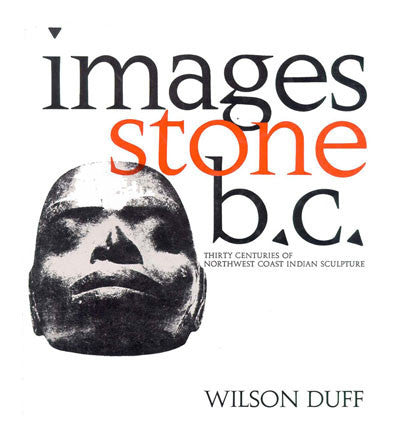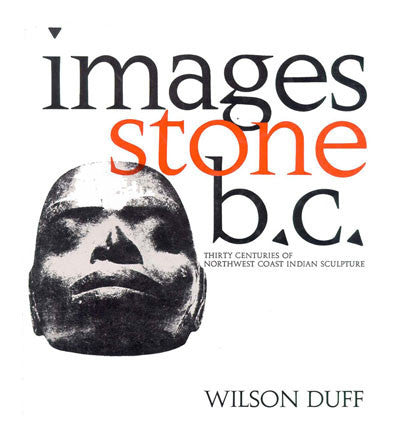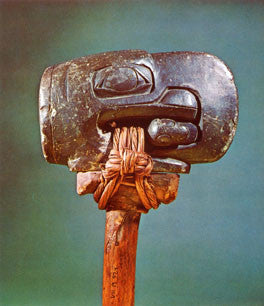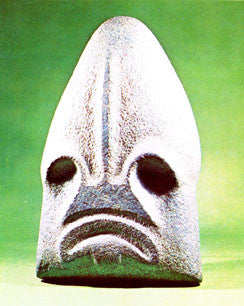 Images Stone: British Columbia, thirty centuries of northwest coast indian sculpture
Please note that this title is currently out of stock and will be reprinted once a minimum number of back-orders are received. All orders for this product will be reserved as back-orders and will be shipped as soon as it is available.
Details
By: Duff, Wilson
ISBN: 0-919654-27-4
Binding: Trade Cloth
Size: 9" X 8"
Pages: 192
Photos: 0
Illustrations: 0
Publication Date: 1975
Description
PR Highlights: Thirty centuries of Northwest Indian Sculpture.
PHOTO Highlights: B/w photographs throughout.

Description: Thirty centuries of Northwest Coast Indian Sculpture. IMAGES: STONE: B.C. is a truly co-operative venture which involved scholars and museum officials in Canada, the United States and France. With research came the excitement of discovery; a zoomorphic bowl, a figure or a finely carved club not previously published and hence almost totally unknown to the world at large. Choosing these singular images and taking them from their attic anonymity, bringing them together for the first time and releasing them into a creative gallery setting is to give the eye, the mind and the soul a deep new experience of Indian splendor in stone.