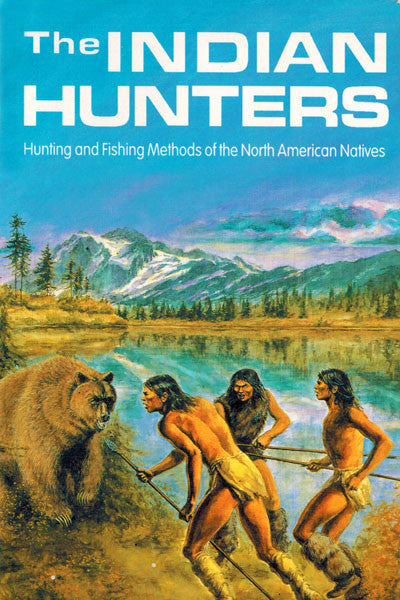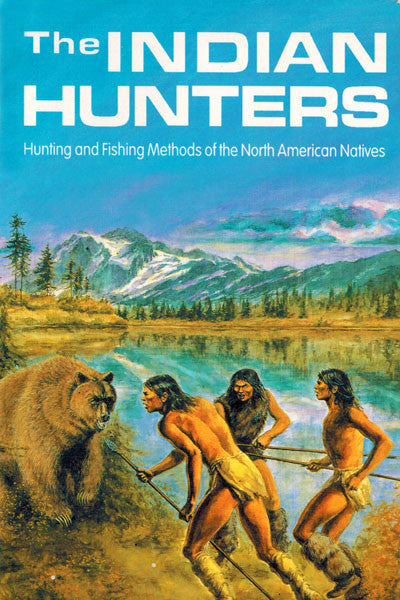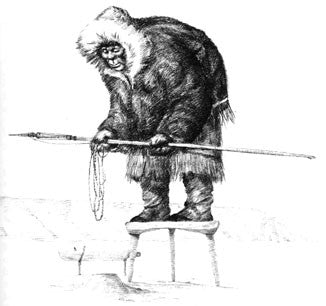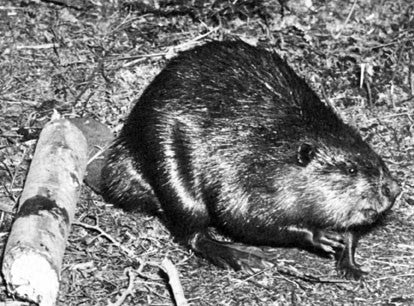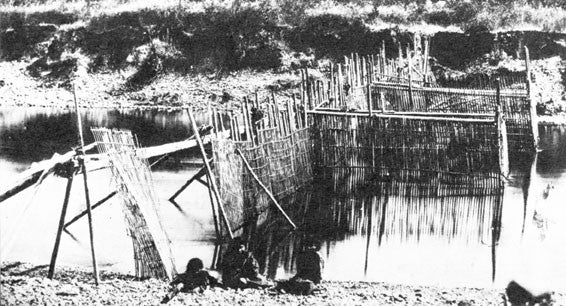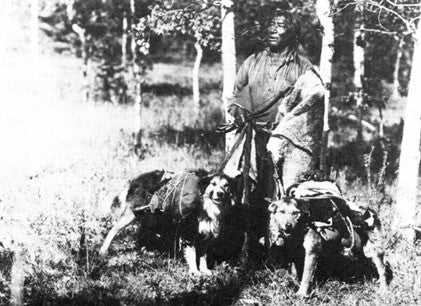 Indian Hunters: hunting & fishing methods of the North American natives
Details
By: Irwin, Stephen
ISBN: 0-88839-181-1
Binding: Trade Paper
Size: 8.5" X 5.5"
Pages: 296
Photos: 0
Illustrations: 0
Publication Date: 1984
Description
PR Highlights: Compilation of 5 Hunters Series.
PHOTO Highlights: B/w photographs & line drawings throughout.

Description: The Compilation of the Indian Hunters Series. Includes Hunters of Buffalo, Hunters of Eastern Forests, Hunters of the Ice, Hunters of the Northern Forest, Hunters of Sea.
Shiver as the Eskimo waits beside a breathing hole for a ringed seal. Marvel at the migration of vast caribou herds across the tundra. Breathe the dust when the Plains Indians drive buffalo into an impoundment. Balance on a catwalk over a roaring river to net salmon with Salish Indians. Slip silently through eastern forests on a deer trail. THE PROVIDERS will take you into the lives of the first North American hunters, where you will learn of their ingenious hunting, fishing, and trapping methods.
Author Biography


A lifelong pursuit of fishing and big game hunting coupled with an intense interest in the Indians and Eskimos of North America made the subject matter of The Providers a natural topic for Dr. Irwin. Dr. Irwin has a B.A. degree in zoology from Indiana University and is a graduate of Indiana University Medical School. He practiced family medicine in his hometown of Roachdale, Indiana, for eleven years. A prolific freelance writer of outdoor material, Dr. Irwin has been publishing in Guns, Fur-Fish-Game, Safari, Sports Afield, and other sporting journals. In addition to hunting, fishing, and collecting Indian artifacts and sporting memorabilia, Dr. Irwin enjoys racing stock cars on dirt tracks. Dr. Irwin's wife Jan is an avid outdoors-woman and accompanies him on his extensive travels throughout North America. Currently they reside on Flathead Lake near Polson, Montana.