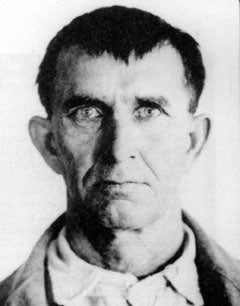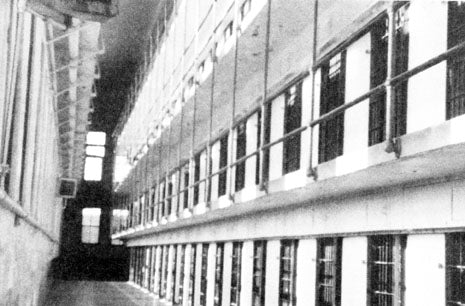 Jailbirds and Stool Pigeons: crime stories of the west
Details
By: Davis, Norman
ISBN: 0-88839-431-4
Binding: Trade Paper 
Size: 8.5" X 5.5"
Pages: 144
Photos: 0
Illustrations: 0
Publication Date: 1999
Description
PR Highlights: Crime stories from the west from the 1880s to 1935
PHOTO Highlights: B/w photographs & line drawings throughout.

Description: Jailbirds and Stool Pigeons is a story of human weakness. Featuring true crime stories of the Pacific Northwest from the 1880s to 1935, this book is full of flawed characters. Tom McCarty, mentor to Butch Cassidy and Matt Warner, led his clan into a life of crime showing no remorse for crimes they committed. Charles McDonald and George Frankhouser robbed a train but yielded to the pleasures of the flesh--then they were doomed. The Folsom thirteen killed to be free from prison, but they could never escape their guilt. Frank Frigidaire fell prey to an easy money scheme and ended up in jail, but not for long. These are just some of the lives that were touched by the events chronicled in this book. Author Norman Davis has spent hundreds of hours researching the stories and has come up with a version that is undoubtedly the most accurate ever published. Written in a straightforward tone, Davis recounts only the facts and does not resort to relating imagined conversations. A candid record of crimes form the turn-of-the-century, this book is certain to intrigue anyone with an interest in western history.
About the Author
Norman Davis was a self-proclaimed history buff, with a particular interest in true crime. A retired prison guard, Davis spent years researching these and other jail stories.