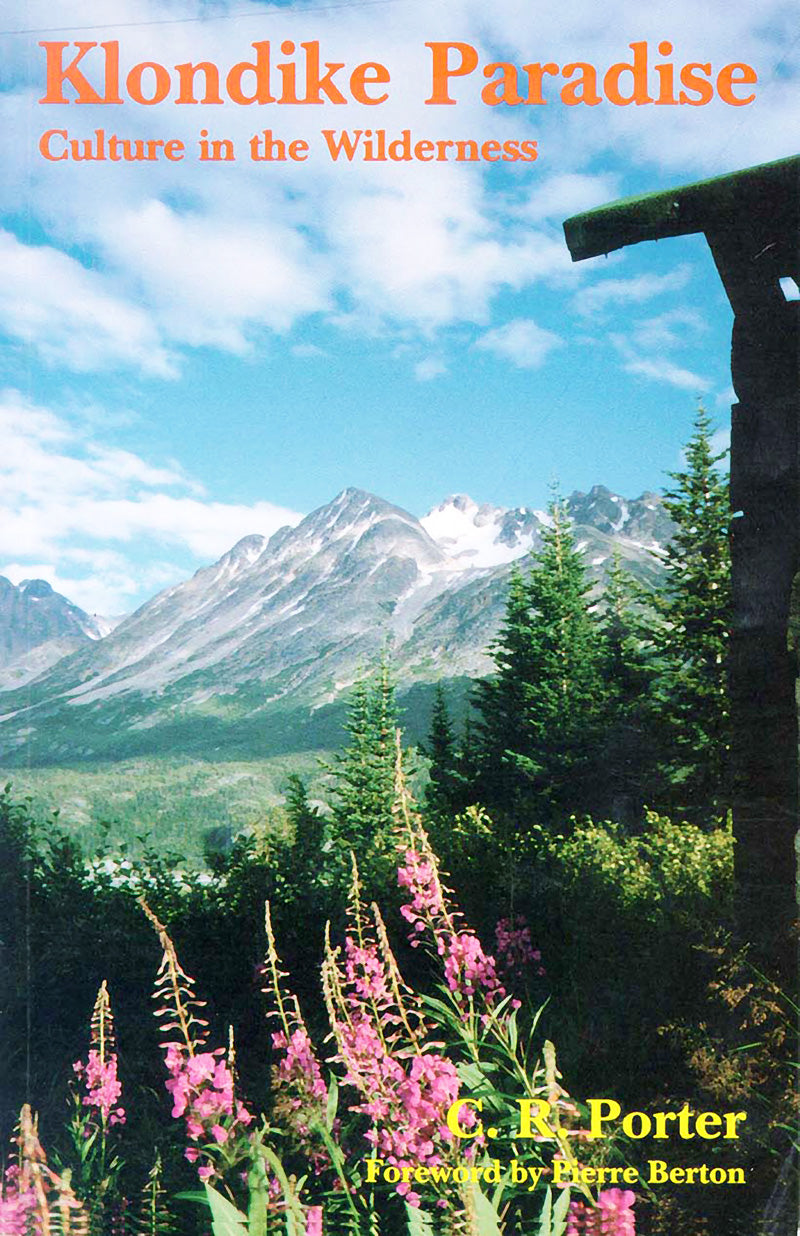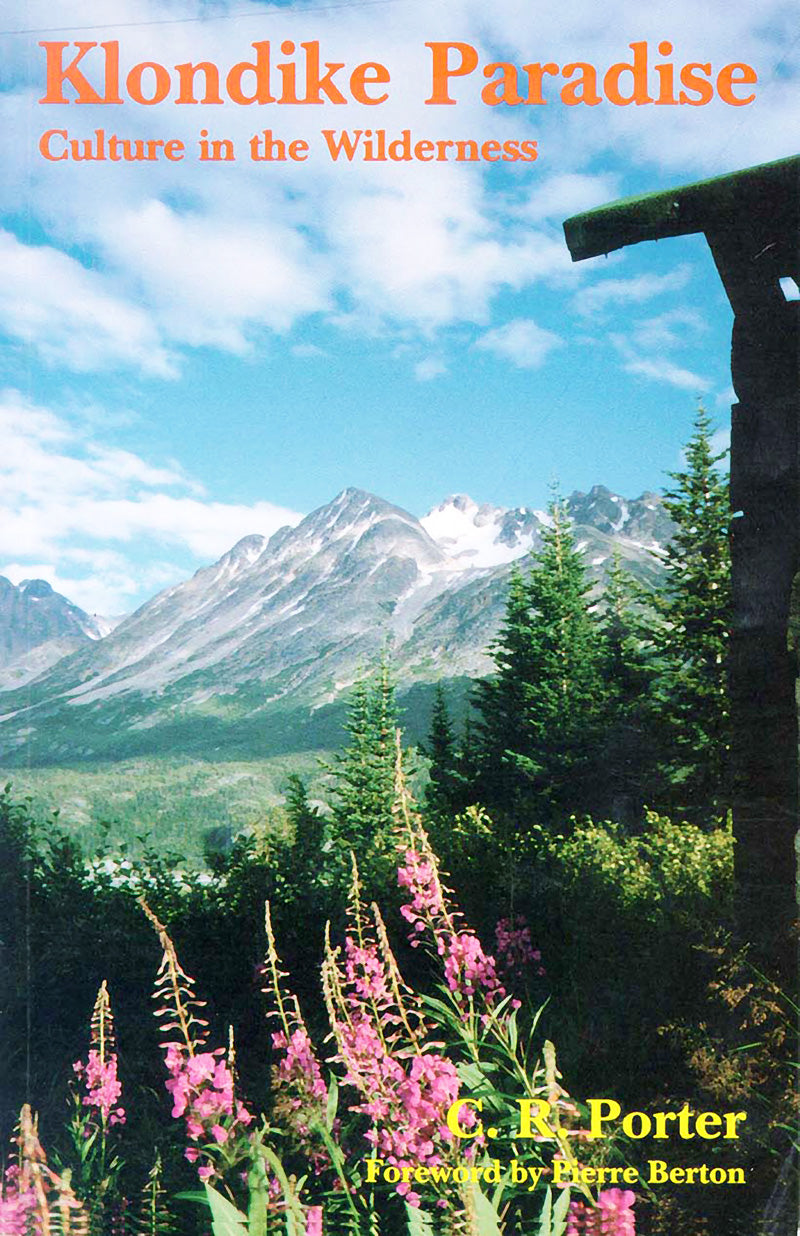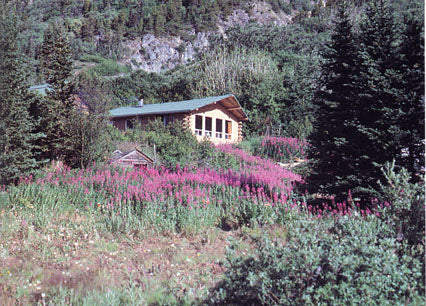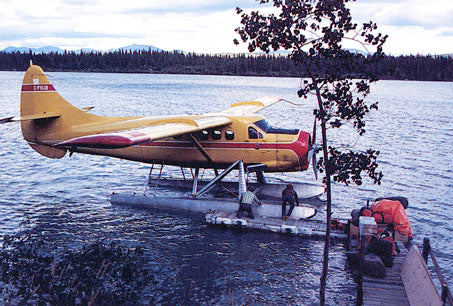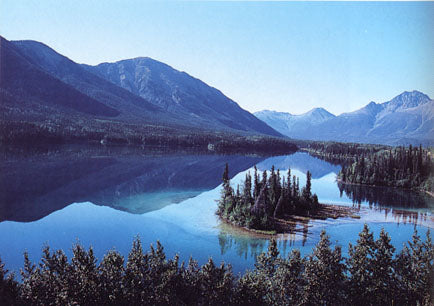 Details
By: Porter, C.R.
ISBN: 0-88839-402-0
Binding: Trade Paper 
Size: 8.5" X 5.5"
Pages: 176
Photos: 0
Illustrations: 0
Publication Date: 1997
Description
PR Highlights: A couple's life in the north.
PHOTO Highlights: 32 page, color and b/w photo section.

Description: This is a story of two generations who fell in love with the Yukon and Northwestern B.C., in particular a piece of floral paradise at the end of Tagish Lake known as Ben-My-Chree. Klondike Paradise takes readers back in time to the Klondike gold rush, and follows a young couple from England as they get involved with sternwheeler riverboat construction, lumber manufacturing, mining for gold and establishing a northern oasis whose guest books came to hold such famous names as the Prince of Wales, Teddy Rooseevelt, Lord Byng of Vimy and the Governor General of Canada. Cy Porter and his family took ownership of Ben-My-Chree in the early seventies and the longer they lived there, the more caught up they became in the history of this northern Shangri-la. Klondike Paradise is sure to engage readers interested in the gold rush, the Yukon and pioneering life in the north.
Author Biography
Cy Porter first saw Ben-My-Chree in 1938 when he was a waiter on the Yukon riverboats - it fascinated him. In 1971, after a lengthy struggle, he was able to purchase the 185-acre parcel of beautiful wilderness. The time he and his family spent there was filled with wonder and appreciation for the culture, slendor and history that is Ben-My-Chree.