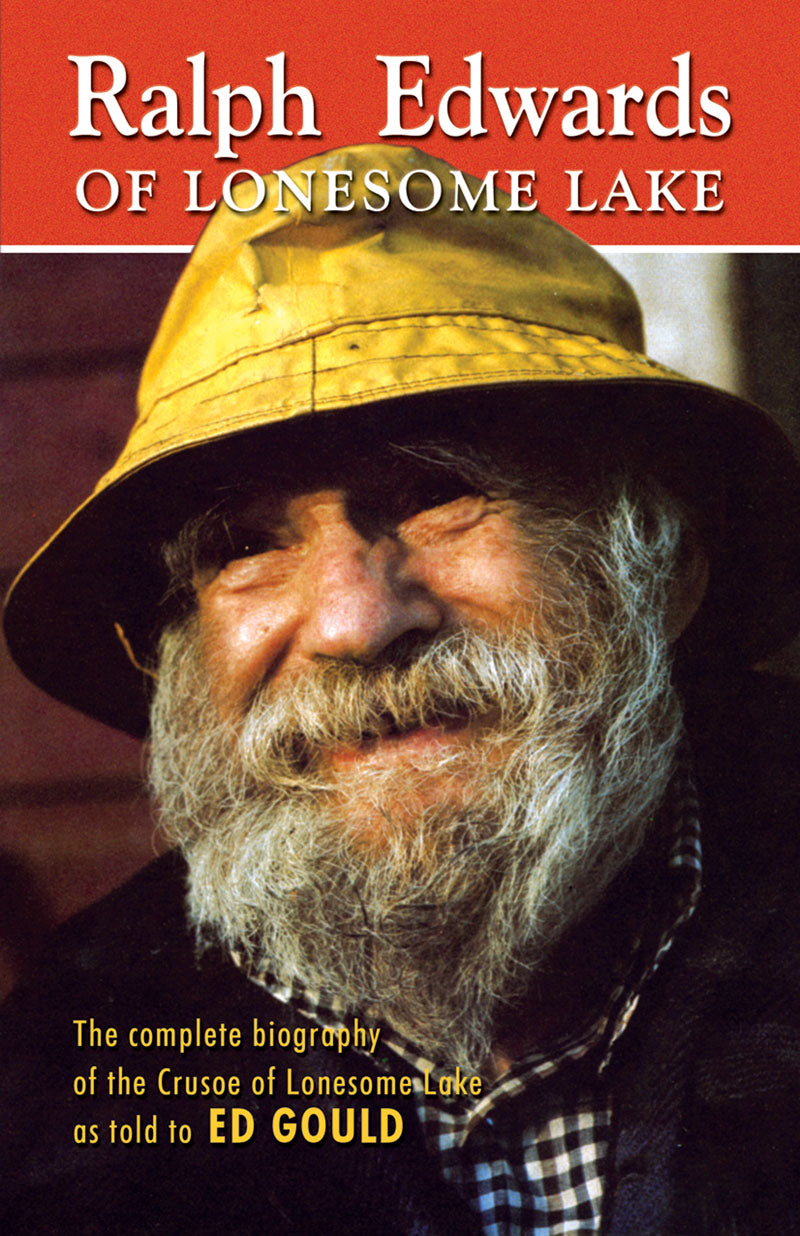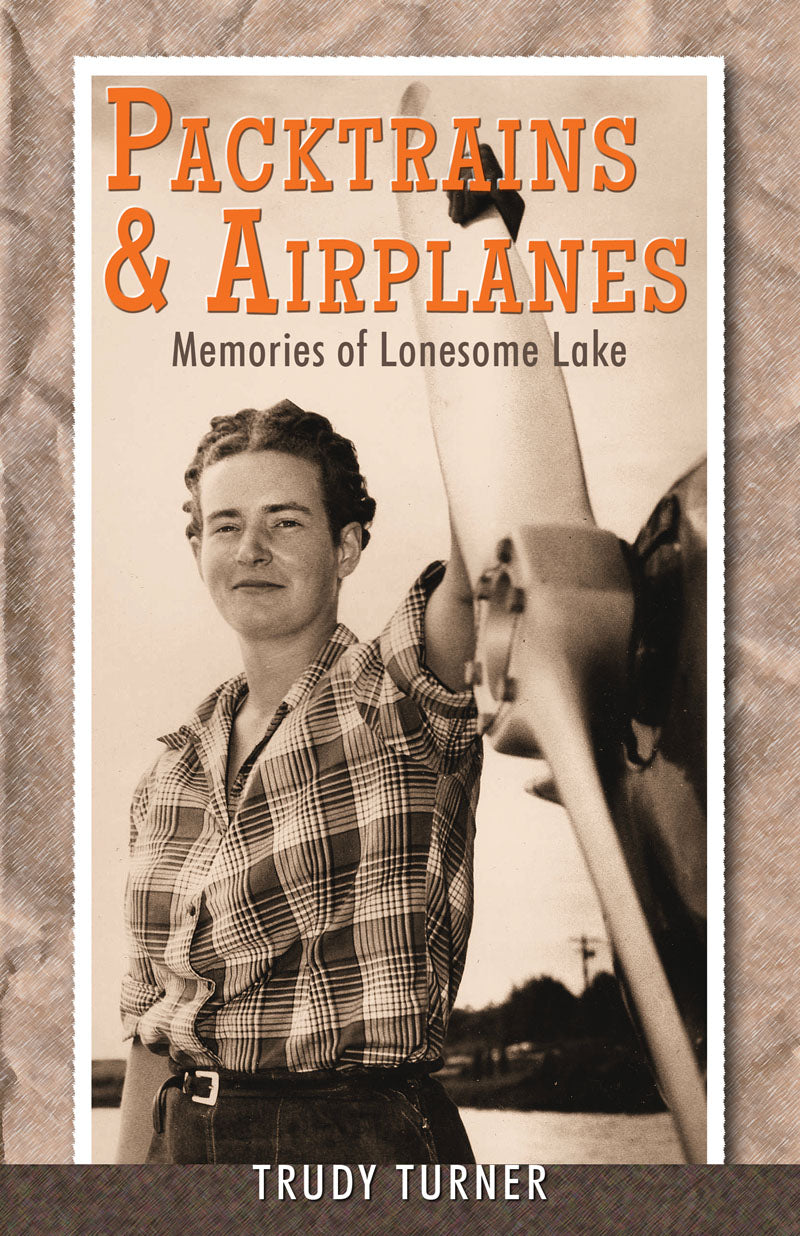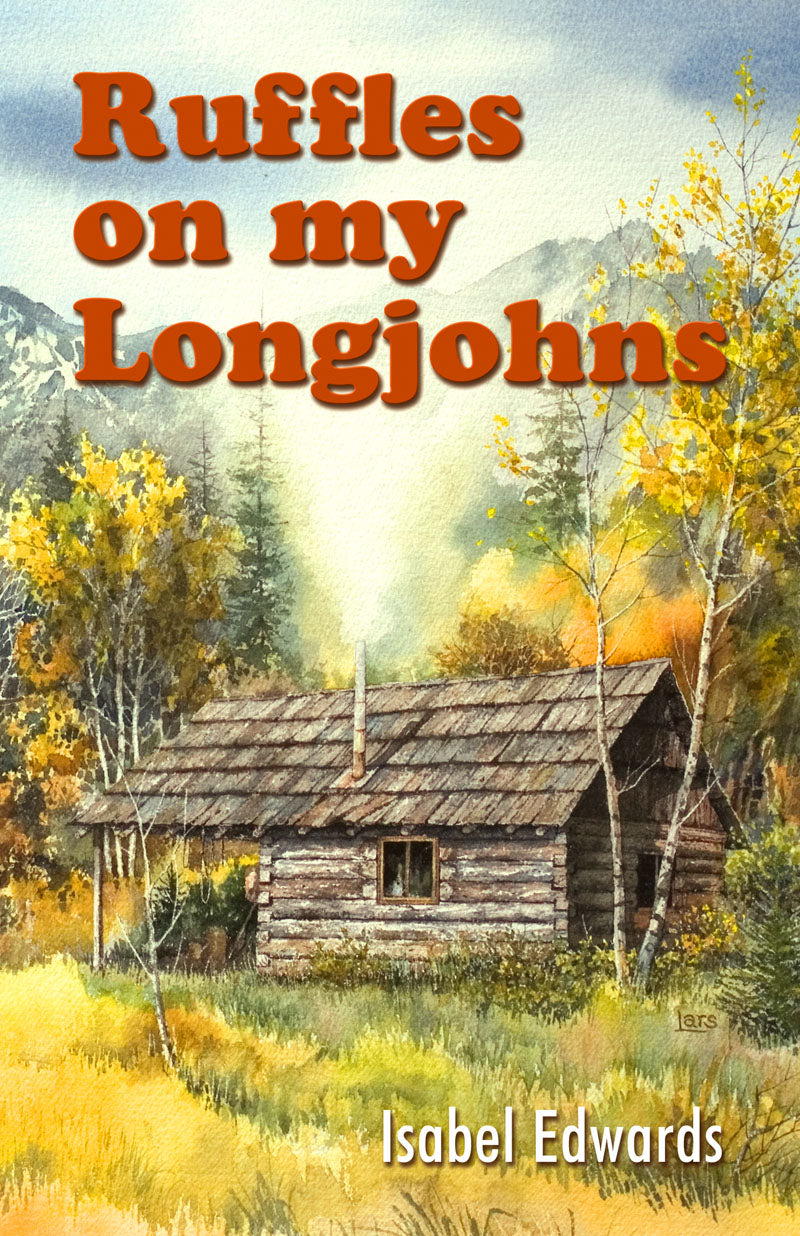 A collection of the unique history of the incredible Lonesome Lake of British Columbia. The home of renowned homesteader Ralph Edwards.
This collection includes the following works:
Ralph Edwards of Lonesome Lake- ($19.95 value)

Fogswamp: Living with Swans in the Wilderness- ($11.95 value)
Ruffles on my Longjohns- ($17.95 value)
Packtrains and Airplanes: memories of Lonesome Lake- ($26.95 value)
All four titles for $49.95 ($30 savings!)
Makes for a fantastic addition to a personal library or gift!

Weeks of enjoyment
Excitement, adventure and history - 4 books in one package. My original copy of Ralph Edwards of Lonesome Lake had fallen apart from extensive revisiting - now I have a new copy and three related others to sink into. A wonderful service in every way.