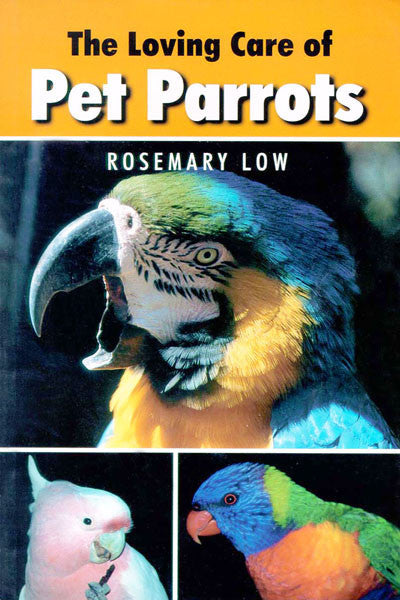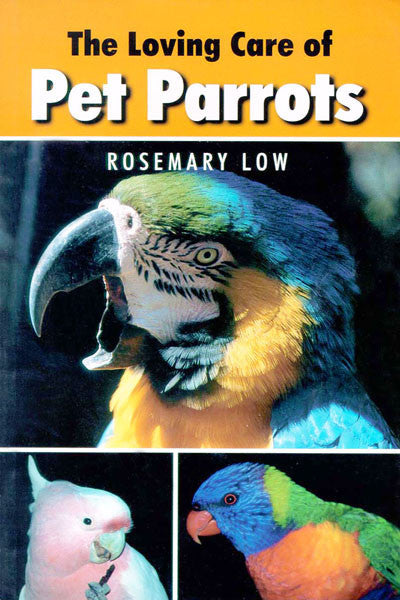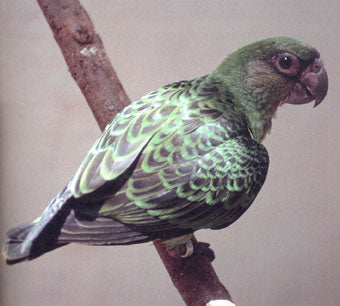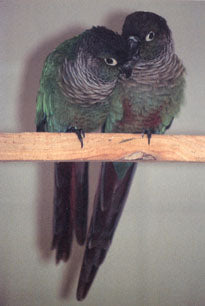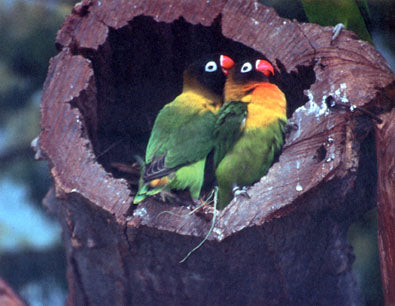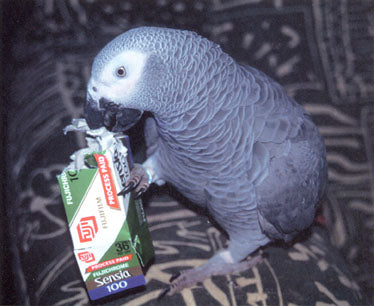 Loving Care of Pet Parrots
Details
By: Low, Rosemary
ISBN: 0-88839-439-X
Binding: Trade Paper 
Size: 8.5" X 5.5"
Pages: 160
Photos: 90
Illustrations: 10
Publication Date: 1999
Description
PR Highlights: How to choose, care for, and understand parrots.
PHOTO Highlights: 16 page colour photo section & b/w throughout.

Description: How to choose, care for, and understand parrots. Parrots--bright, boisterous and beautiful. But they are also intelligent and emotionally sensitive creatures that need to be cared for in a loving and understanding manner. The Loving Care of Pet Parrots tells readers all they need to know to raise a happy, healthy bird. Author Rosemary Low covers such topics as choosing an appropriate species; weaning the new pet; basic training; providing toys and amusement; feeding for pleasure and health; and mimicking ability.
Author Biography


Most of Rosemary Low's life has been devoted to the care of parrots, as a breeder, since the age of twelve, and as a curator of two of the world's largest parrot collections. She spent nearly nine years in the Canary Islands working with more than 200 parrot species at Loro Parque (Tenerife) and Palmitos Park (Gran Canaria). During this time she continued to maintain her own collection, mainly of lories and Amazon parrots. She is now a freelance aviculture writer for magazines worldwide; her articles and photographs appear in sixteen magazines on a regular basis. She is the author of more than twenty books on aviculture, some of which have been translated into German, Dutch, Italian, Portuguese and Spanish. Since 1978, she has been a speaker at numerous avicultural conventions worldwide.