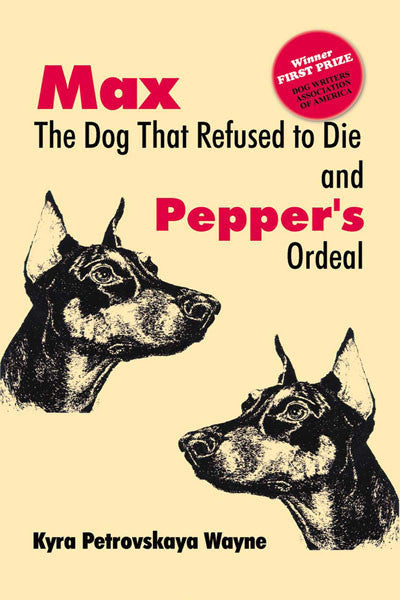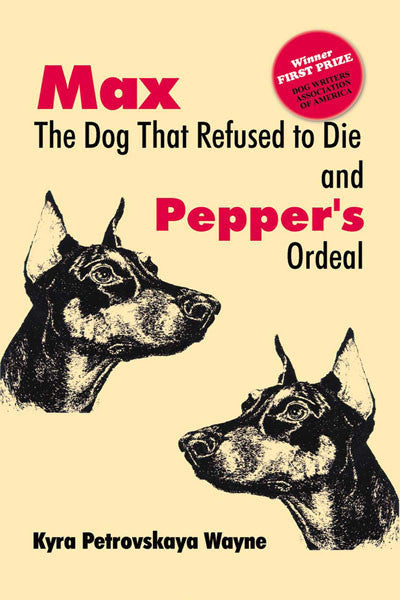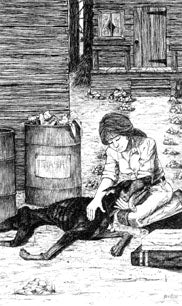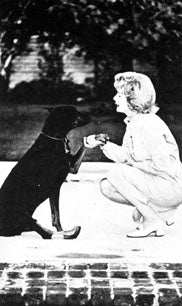 Max The Dog that Refused to Die: & Pepper's ordeal
Details
By: Wayne, Kyra Petrovskaya
ISBN: 0-88839-477-2
Binding: Trade Paper
Size: 8.5" X 5.5"
Pages: 112
Photos: 0
Illustrations: 11
Publication Date: 2000
Description
PR Highlights: A dog's story of survival against many challenges.
PHOTO Highlights: Several b/w line drawings & photographs.

Description: The true adventure of Max who becomes lost and severely injured but makes his way over rugged terrain, reaching a cabin where he is befriended and rushed to a veterinarian. Almost totally emaciated from his ordeal, Max's chances for recovery are slim. Still, his indomitable will bolsters him against all obstacles. A tag with his owners of Max's condition. Helped by several specialists and the devotion of his family, Max eventually recovers.