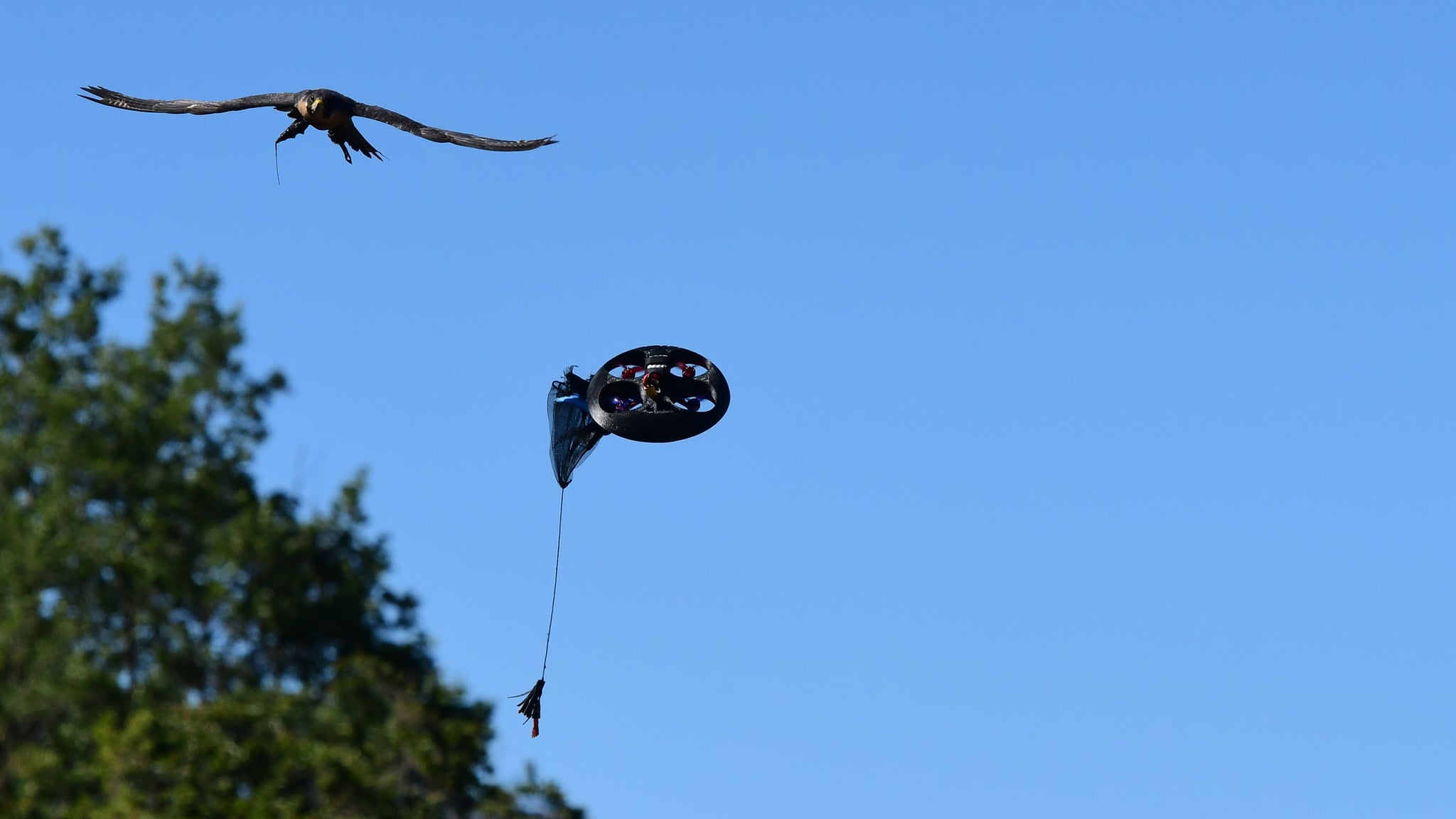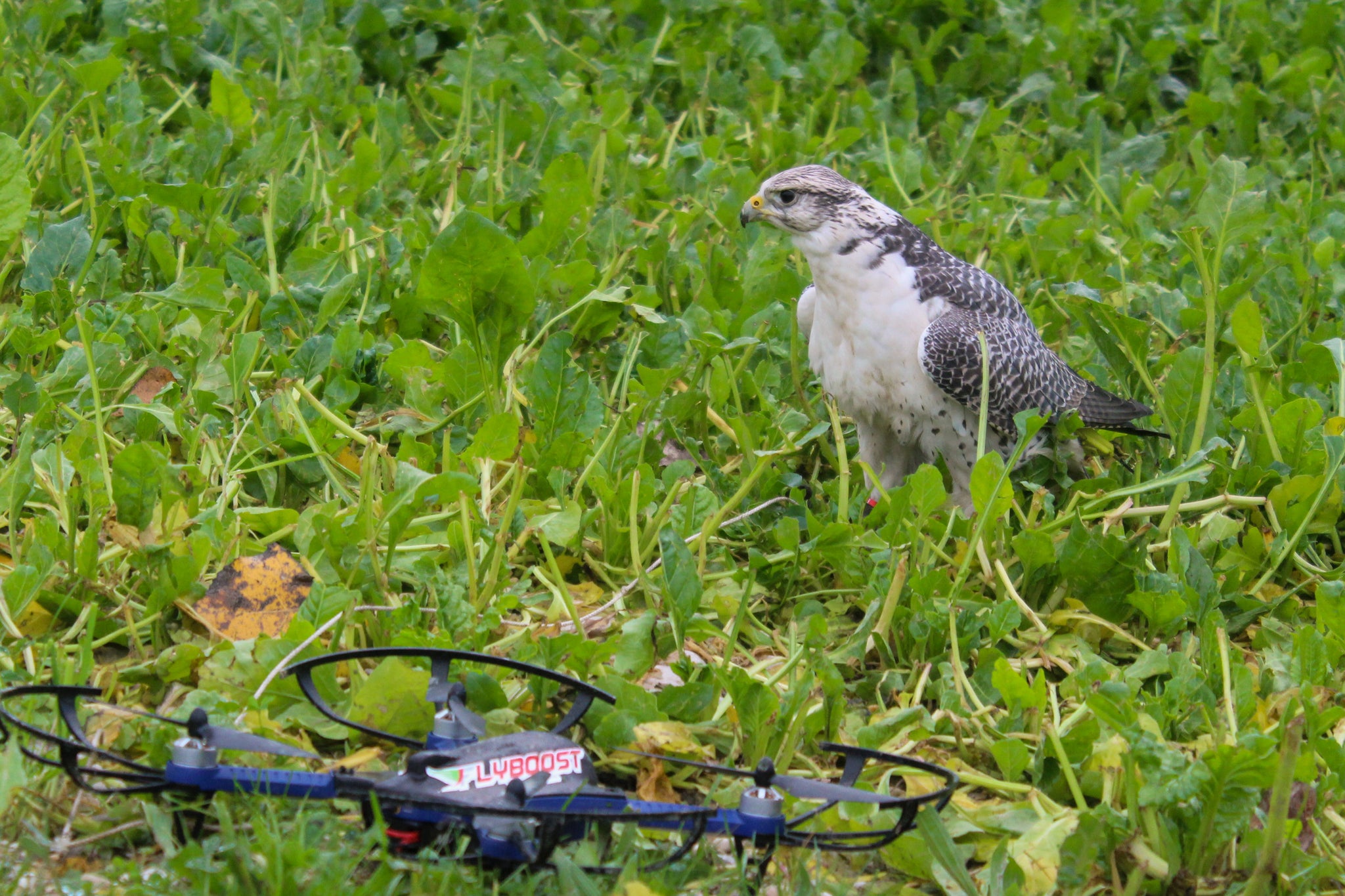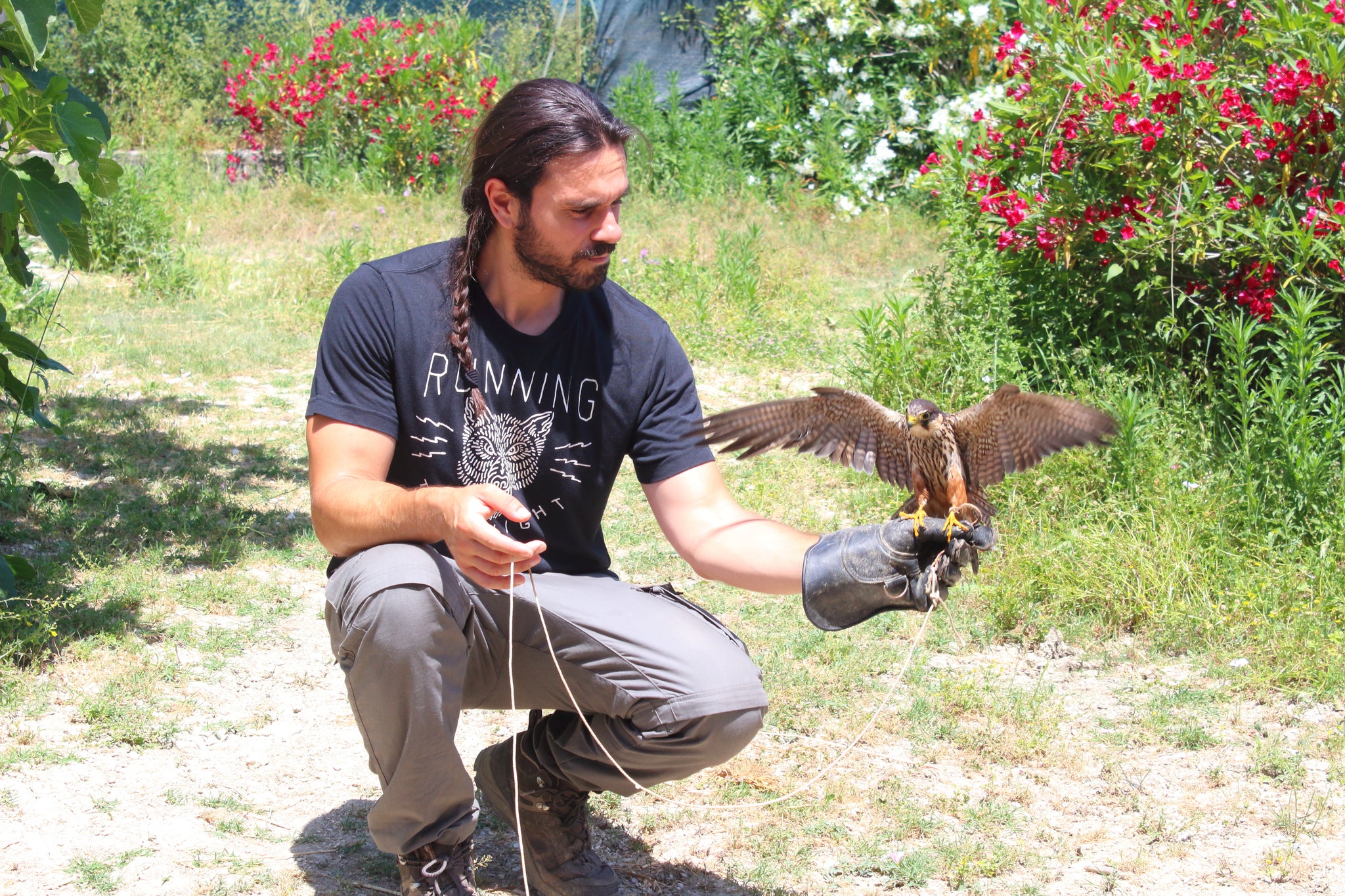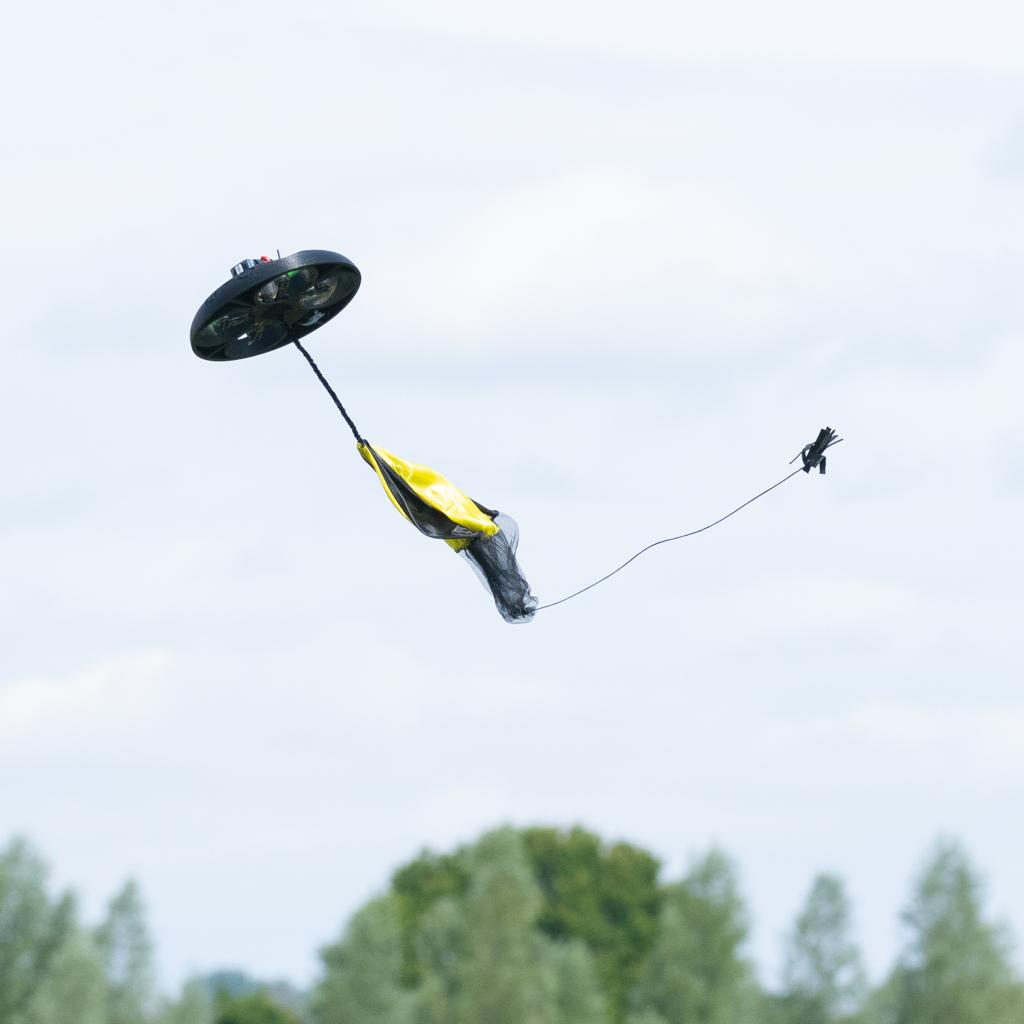 Modern Technologies Applied to Falconry & Reintroduction: the first high-tech training program for birds of prey
Forthcoming Early 2023! Limited Pre-Release Available Now!
Details
By: Giovanni Granati
ISBN: 978-0-88839-XXX-X [Trade Paperback]
ISBN: 978-0-88839-XX-X [eBook]
Binding: Trade Paper
Size: 5.5" X 8.5"
Pages: 
Illustrations/Photos: 
Publication Date: 2023


Description
This manual not only encompasses classic training techniques but offers an important
contribution to falconry with the introduction of modern technology. The goal is not to modify the ancient art but simply to adapt it to the needs and goals of the modern falconer. In simple and accessible language, the book includes short historical notes about falconry, followed by an introduction to classic training techniques, combined with the most recent technologies designed to improve raptor care and fitness, with specific worksheets focused on strength, mass, and endurance. This is a training method that follows a specific design, useful for reaching the goals of both trainer and falconer.
Author Biography
Giovanni Granati has been working with raptors for over fifteen years and operates several television shows as well as educational programs. He brings those expertise to this work on novel training techniques for raptors. 
Book Reviews