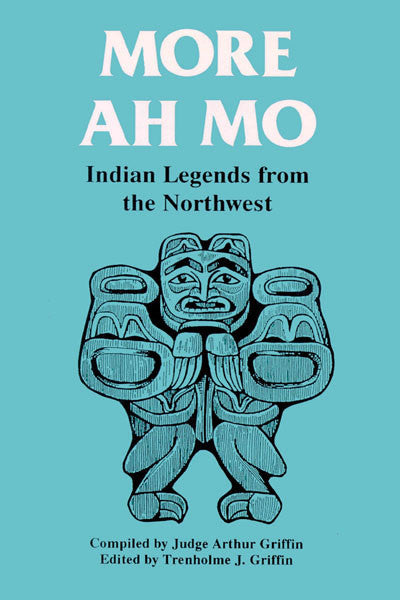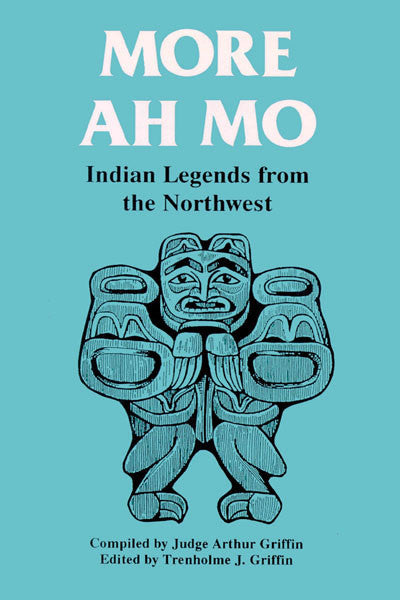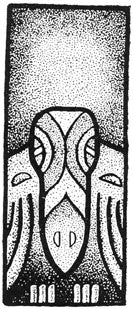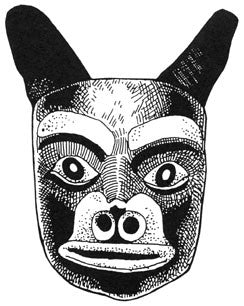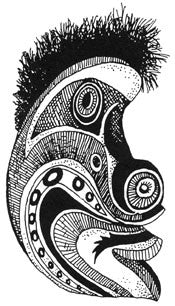 More Ah Mo: indian legends from the northwest
Details
By: Griffin, Tren
ISBN: 0-88839-303-2
Binding: Trade Paper
Size: 8.5" X 5.5"
Pages: 64
Photos: 0
Illustrations: 0
Publication Date: 1993
Description
PR Highlights: Indian legends of the Northwest.
PHOTO Highlights: Nine b/w line drawings.

Description: Indian legends of the Northwest. These never-before-published legends were collected by pioneer merchant and attorney Judge Arthur E. Griffin, beginning in 1884. They have been passed down through five generations of the Griffin family, and have now been edited for publication by Trenholme J. Griffin. The great-grandson of the judge, Tren is steeped in the treasury of these delightful stories, and deftly applies the storyteller's freeflowing style.
Author Biography
Trenholme J. Griffin is a Seattle-based attorney with a practice emphasizing commercial transactions. He has published Korea: The Tiger Economy, Taiwan: Republic of China, The Korea Guidebook, and The Global Negotiator.
Book Reviews
Review by Ron MacIsaac
December 2010

This unique collection of little stories drawn from the legends of our North West tribes of aborigine peoples will be of great interest to the reader. A highlight is the information in the appendix. Like Aesop's Fables and other collections of European fairy stories, these will be loved and enjoyed by all North American children.
By Beth Budinich - Published on Amazon.com

Hard to find legends from NW coast natives.