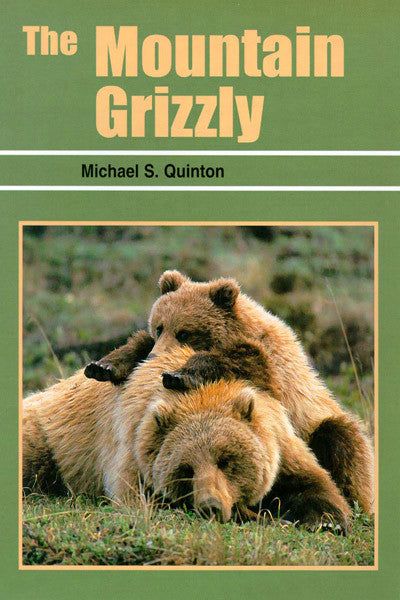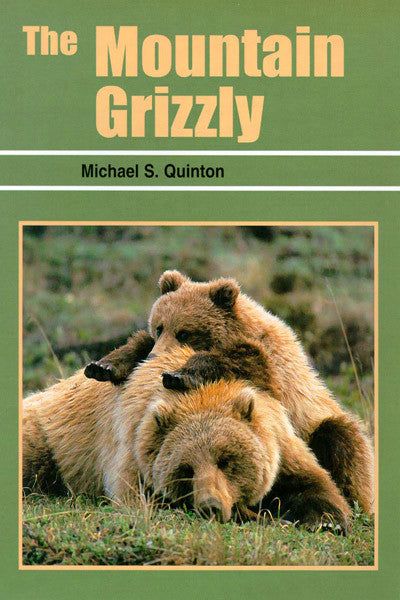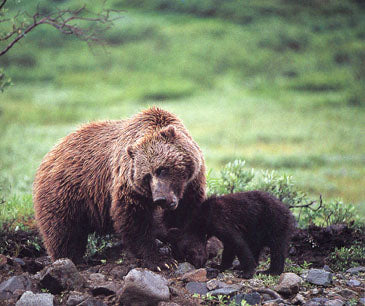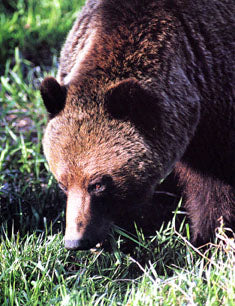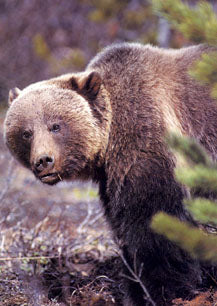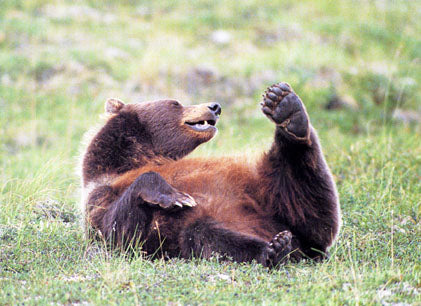 Details
By: Quinton, Michael
ISBN: 978-0-88839-417-0
Binding: Trade Paper 
Size: 11" X 8.5"
Pages: 64
Photos: 0
Illustrations: 0
Publication Date: 1999
Description
PR Highlights: A glimpse into the life of the Grizzly Bear.
PHOTO Highlights: Colour photographs throughout.

Description: A glimpse into the life of the Grizzly Bear. In the Mountain Grizzly, author Michael S. Quinton offers readers a glimpse into the seldom-seen life of the grizzly bear. Filled with more than 100 stunning pictures, Quinton has called upon twenty years of wildlife photography experience to create a spectacular photo essay. This diverse collection of images gives readers new insight into grizzly behavior and an appreciation for this remarkable animal.

Author Biography
Inspired by earlier twentieth century naturalist photographers, Michael Quinton's interest in stalking free-roaming grizzlies with a camera has grown into an incurable desire to be in grizzly country. Each spring refreshes his urge to braid his tracks with those of the mountain grizzly. Equipped with powerful lenses and a learned respect for these dangerous and endangered bears, he is content to watch the bears from a distance, and, when the chance offers itself, to capture a moment in the lives of America's most magnificent wildlife species.