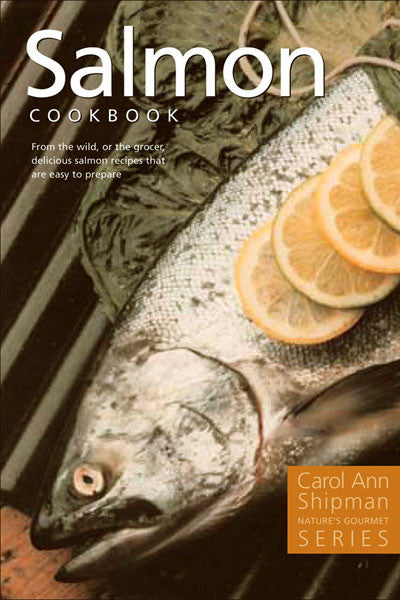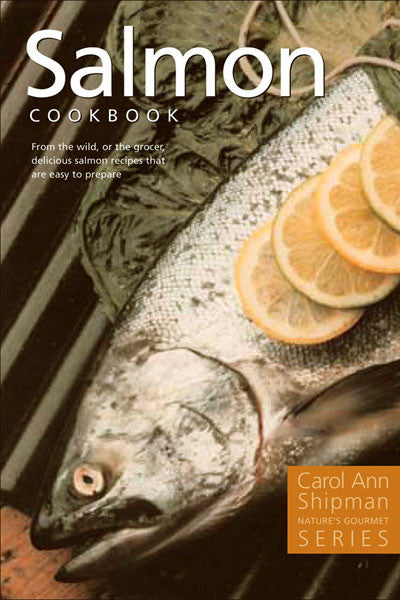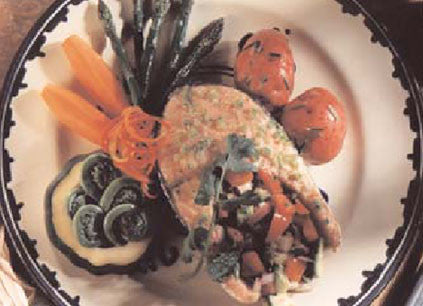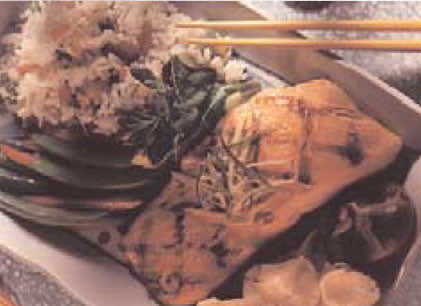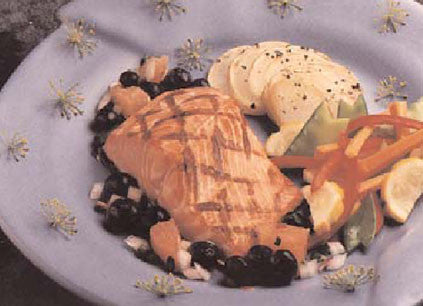 Salmon Cookbook: nature's gourmet series
Details
By: Shipman, Carol Ann
ISBN: 0-88839-515-9
Binding: Trade Paper
Size: 8.5" X 5.5"
Pages: 96
Photos: 31
Illustrations: 0
Publication Date: 2004
Description
Now you can indulge in salmon cooking at its best! Exquisite full-color photographs throughout. From the Nature's Gourmet Series. This unique Cookbook series includes Wild Game, Berries, My Personal Cookbook, Seafood and Salmon Cookbooks with unique recipes for all occasions.
In the Salmon Cookbook, recipes are designed to be used by cooks at every level of accomplishment. Salmon cooking is adventurous, nutritious and delicious. Now you can indulge in salmon cooking at its best.
Whether it's the Stuffed Salmon Galianno, Creamed Eggs with Smoked Salmon in Puff Pastry, Seared Salmon with Caramelized Onions, Grilled Salmon with Ginger Butter or British Columbia Salmon Chowder, you can recreate the wonderful flavors of the sea.
Author Biography
Carol Ann Shipman is a food journalist, cooking instructor, recipe developer and author of several cookbooks. Carol Ann has won many awards, including Best in Show, Wild Boar Award, Best Professional Caterer of the Year, Culinary Theme Award and People's Choice Award. Her catering company has created some of the most succulent and imaginative dishes to the delight of her clients. Her great passion and marvelous international cuisine make her superb catering company a unique place to eat. Carol Ann travels coast-to-coast presenting some of her wonderful food from her Nature's Gourmet Cooking Series to the pleasure of bookstores and the public alike.

Sample some of her fine food as she is traveling around the country, promoting her latest cookbook.