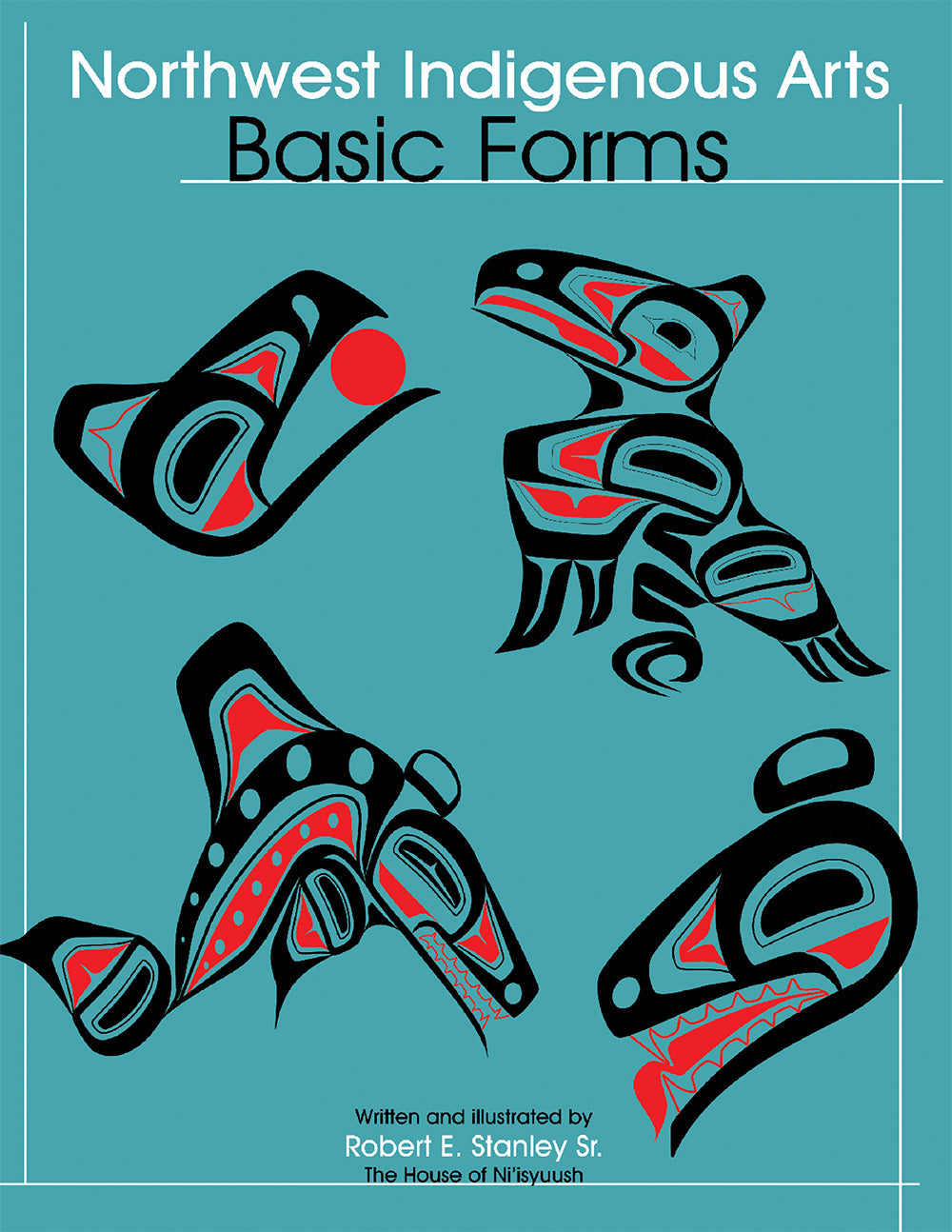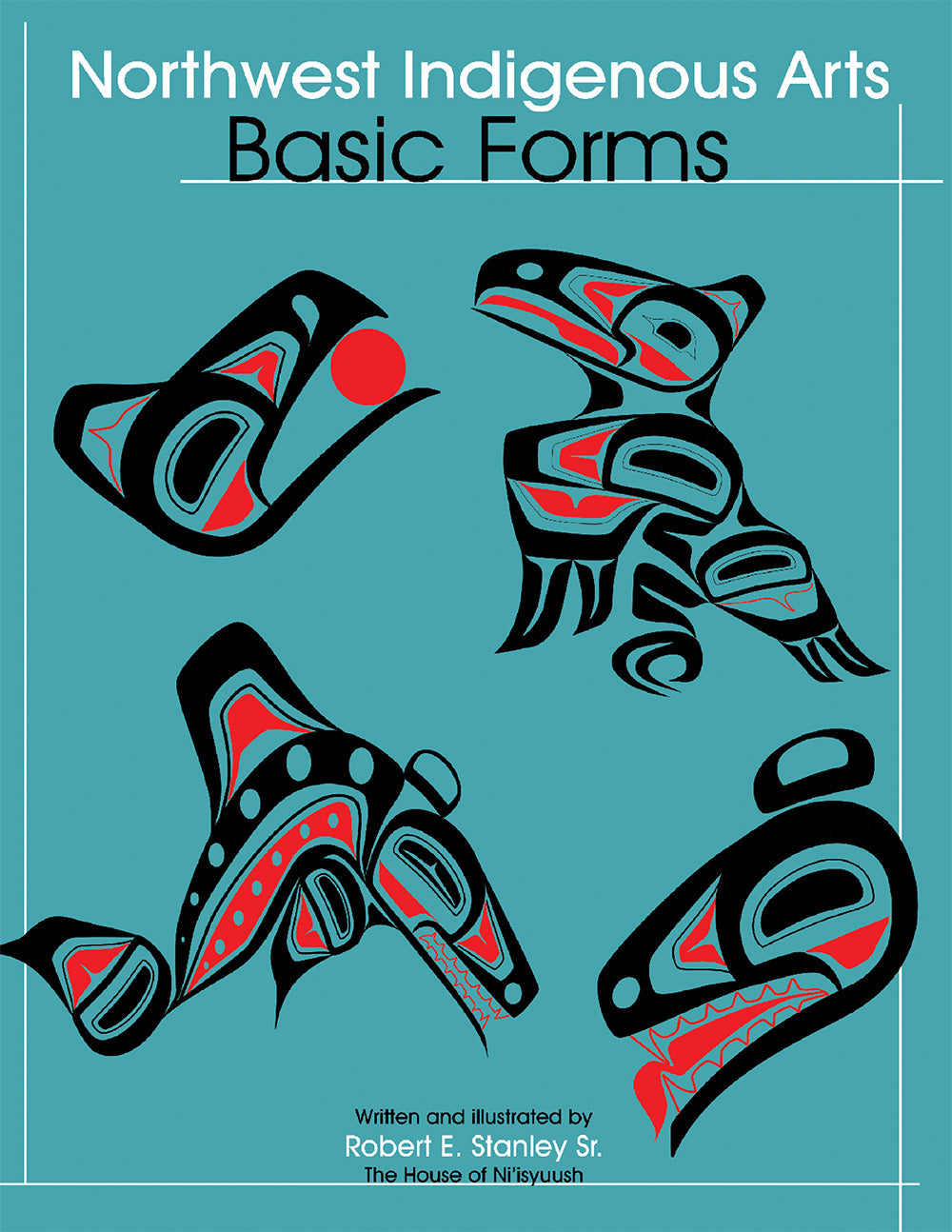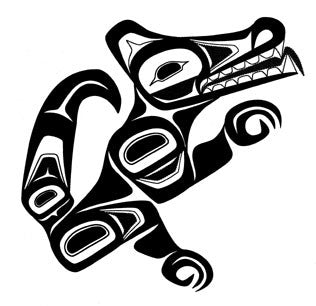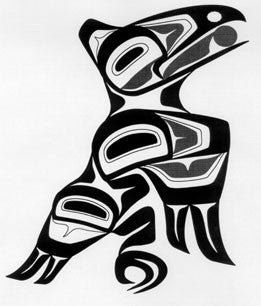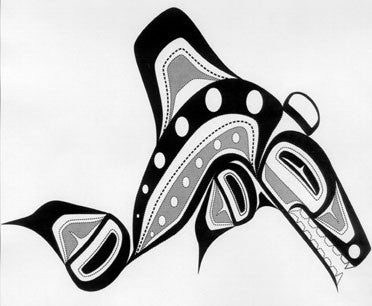 Northwest Indigenous Arts: Basic Forms
Details
By: Stanley Sr., Robert E.
ISBN: 978-0-88839-506-1
Binding: Trade Paper
Size: 11" X 8.5"
Pages: 64
Photos: 1
Illustrations: 81
Publication Date: 2002
Description
PR Highlights: An Instructional Drawing Book for Indigenous Art.
PHOTO Highlights: Over 80 instructional drawings of indigenous art.

Description: Learn to draw Indigenous Art! First Nations artist Robert E. Stanley Sr. shares his knowledge and technique in rendering classic northwest indigenous drawings. Now you too can learn to draw some of the legendary animals of the First Nations tribes, by learning Robert's techniques passed down to him from generation to generation.
Author Biography
The author, one of eleven siblings, was born in a little village on the northern coast of British Columbia. The village, called Gingolx: in his native tongue, is also known as Kncolith. Robert Stanley now resides in Terrace, British Columbia.