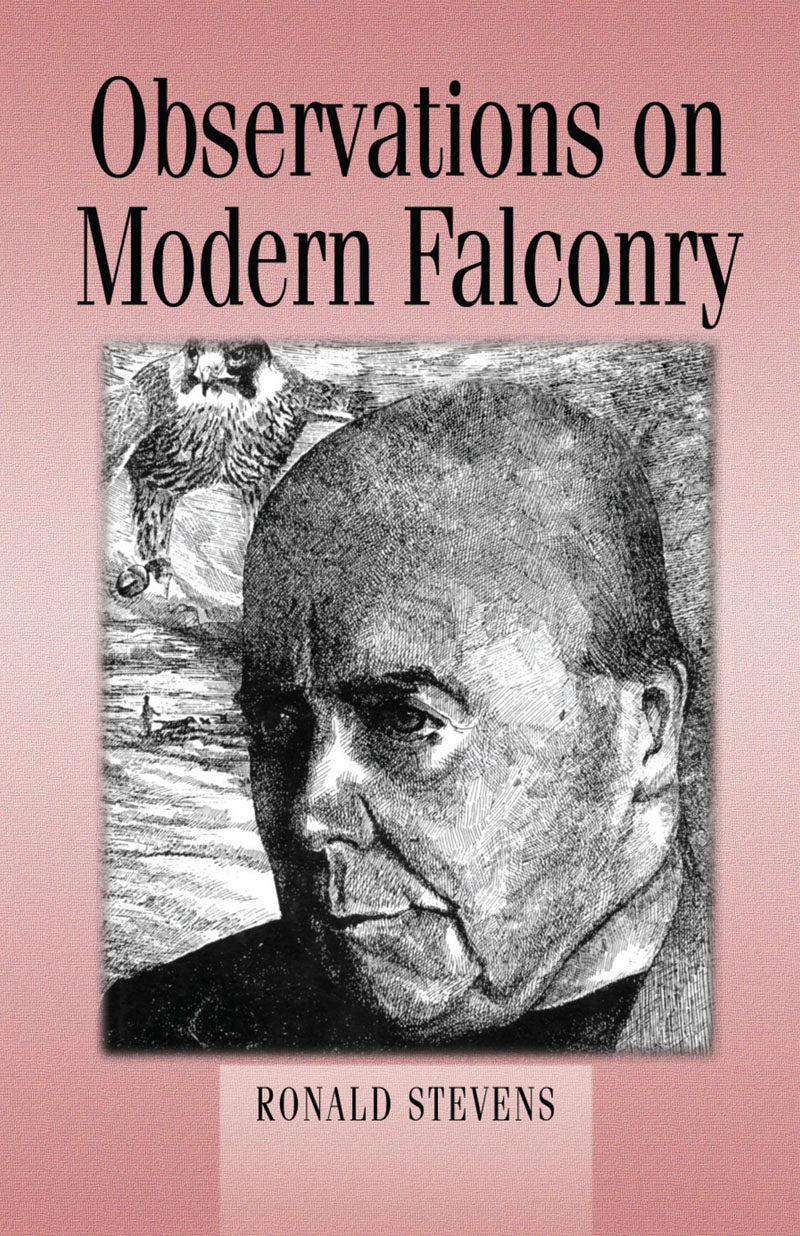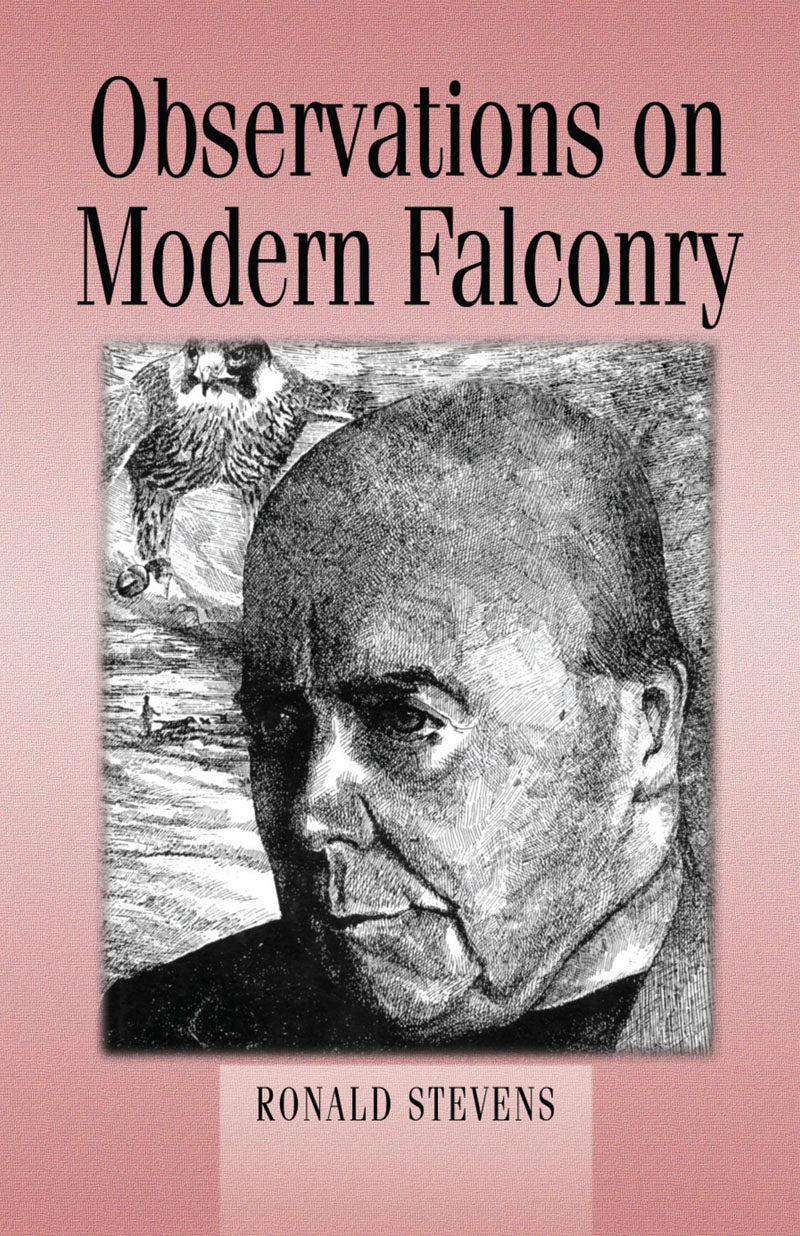 Observations on Modern Falconry
Details
By: Stevens, Ronald
ISBN: 978-0-88839-701-0
Binding: Trade Cloth
Size: 9" X 6"
Pages: 114
Photos: 0
Illustrations: 0
Publication Date: 2010
Description
The third book by the eminent falconer, Ronald Stevens, and written in the articulate and fluid style for which he came to be known. Originally published in 1963, this important falconry book is among the best of its kind. Although, by the author's own admission, "the book is strictly 'utility,'" lacking in illustration or extraneous verbiage, it is, nevertheless, a complete guide to falconry. It is written with such enthusiasm for the sport that beginners and experienced falconers alike will benefit from its contents.
Author Biography
Ronald Stevens was born in England and privately educated. Not wanting to join the family business, he became overseer of his father's cattle farm in Worcestershire. There he pursued his interest in ornithology and cultivated a large collection of waterfowl, which was ultimately moved to an estate in Shropshire in the 1930s. However, the estate was requisitioned for military use in World War Two, and the collection was destroyed.

Following this, Stevens dedicated his life to falconry, a sport that completely captivated him; few falconers developed greater or more enduring reputations for their passion and commitment. In 1956, to find solitude and to escape the overgrowth of bracken on the English moors, Stevens moved permanently to Connemara in County Galway, Ireland, where he lived until his death in early 1994 at age 91.

Described as a quiet, kind man, gentle by nature and always somewhat embarrassed by his fame, he was an able and painstaking tutor in falconry to those who requested his help. He maintained an enormous correspondence with falconers throughout the world and was always welcoming to those who traveled to his isolated home.

Stevens authored four books: Laggard, The Taming of Genghis, Observations on Modern Falconry, and the biographical, A Life With Birds.