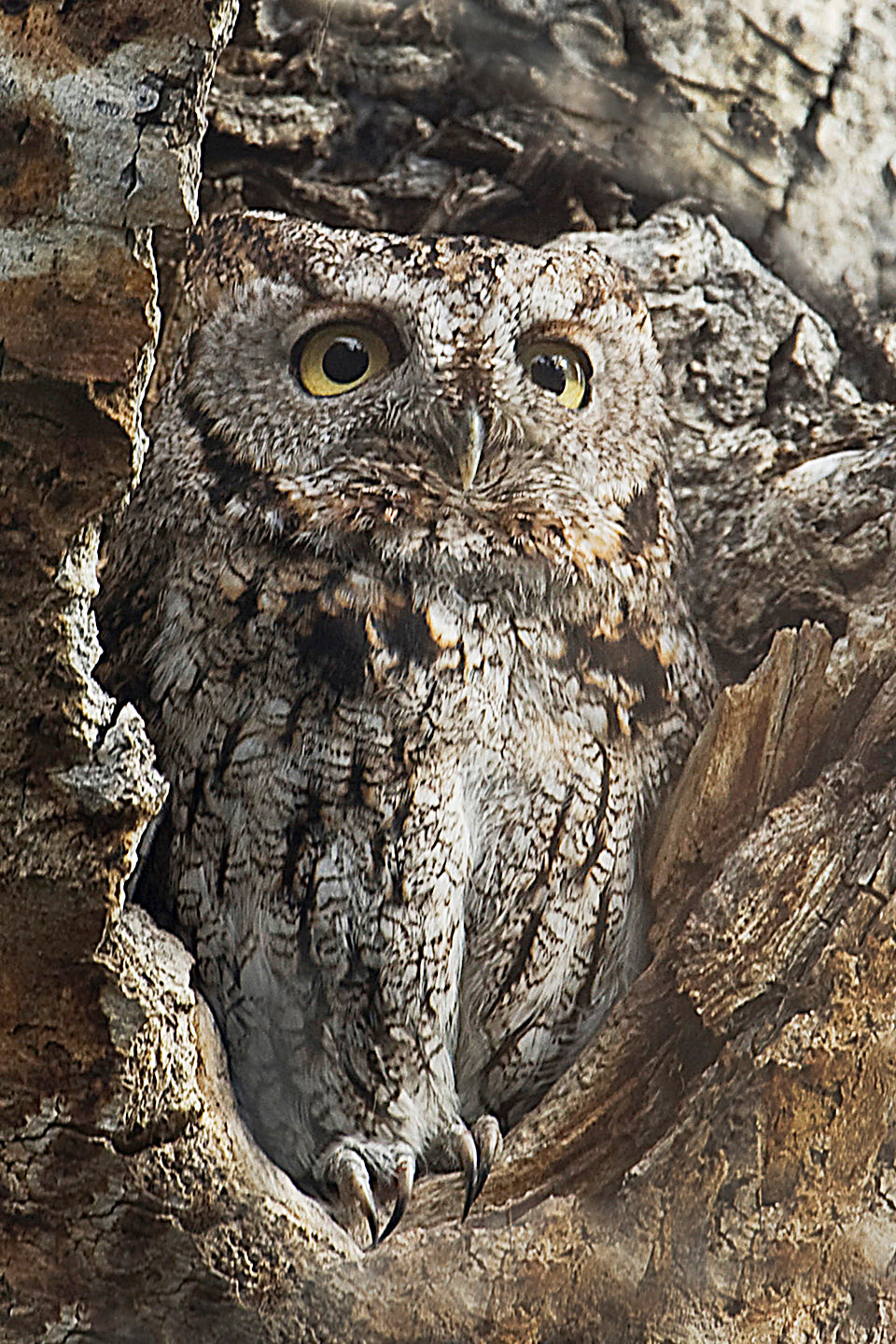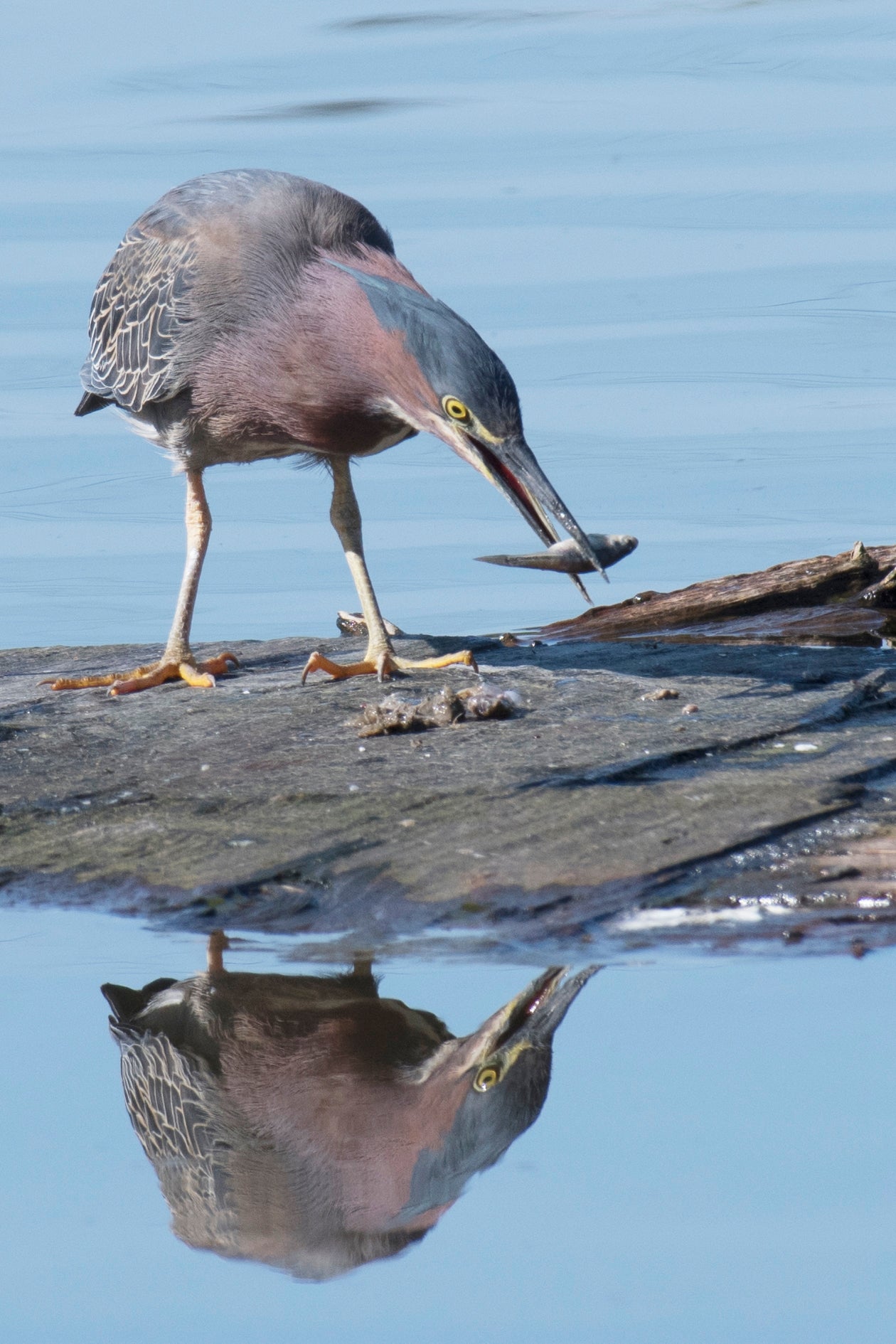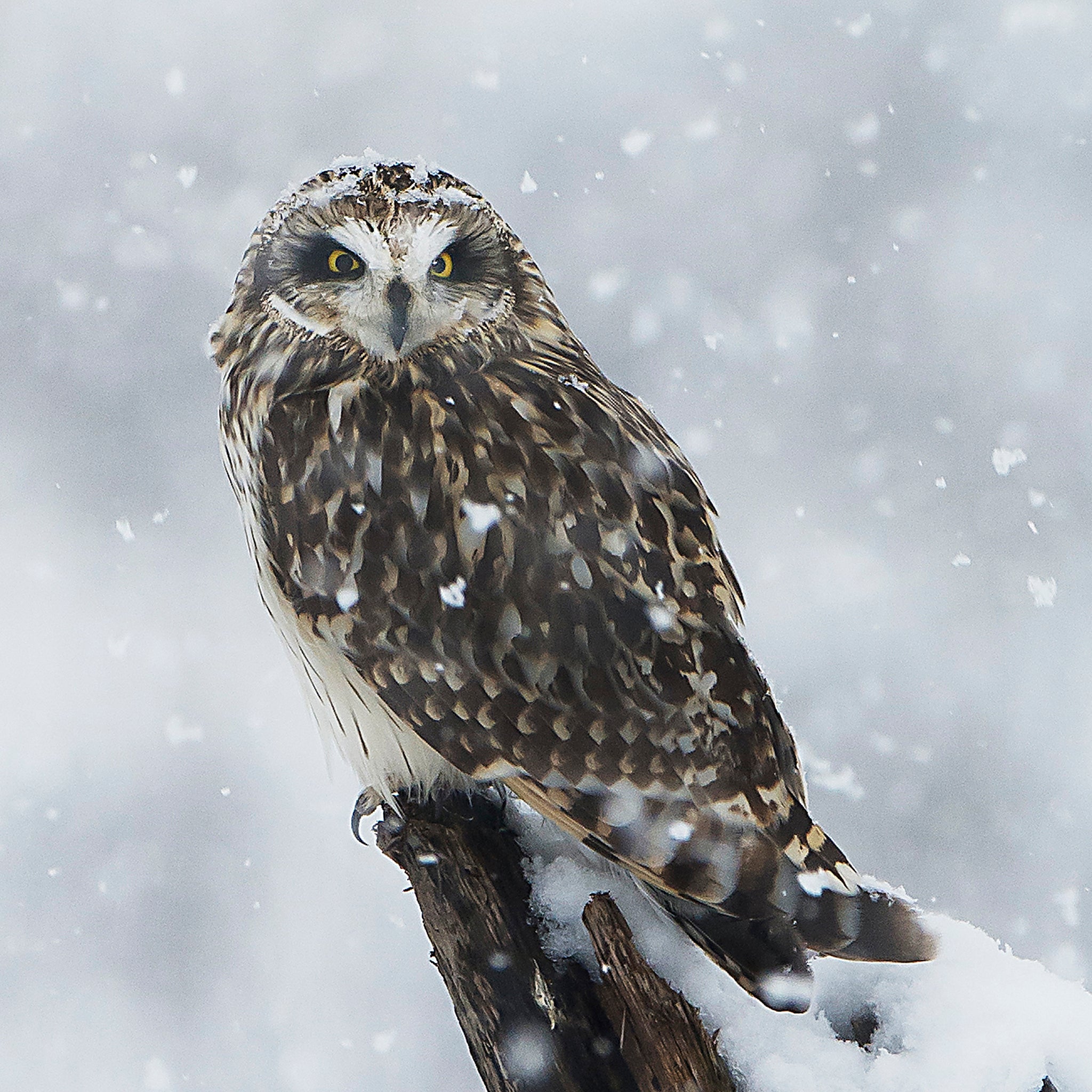 On the Trail: 50 Years of Engaging with Nature
JUST RELEASED!
Details
By: Langley Field Naturalists [Editorial Team: John Gordon, Anthea Farr, Phil Henderson, Lilianne Fuller, Bob Puls, Gareth Pugh, Nora Truman, Anne Gosse, Joanne Rosenthal, Lisa Dreves]
ISBN: 978-0-88839-759-1 [Trade Paperback]
ISBN: 978-0-88839-757-7 [eBook color]
Binding: Trade Paper
Size: 5.5" X 8.5"
Pages: 166
Illustrations/Photos: 230
Publication Date: 17 Oct 2023


Description
This book celebrates nature in Langley and the members of the Langley Field Naturalists, who for half a century, have sought to keep it.

Originally planned to be a history book documenting significant names, dates, and accomplishments of the LFN, it evolved into so much more.

To our delight and surprise, from this exercise, an overwhelming sense of joy and community emerged as the critical element of success and endurance. We hope that the pioneering work of the LFN will serve as an inspiration and an invitation to young people to "know nature and keep it worth knowing".
Editorial Team

John Gordon
Photojournalist, author, and birder.

Anthea Farr
As far back as I can remember, I have loved animals (wild or tame) and books. Now I also enjoy writing poetry, such as this haiku: Like dragonfly lace, the wings of poetry fly, pausing here and there.

Phil Henderson
Phil has always struggled with nature; firstly, attempting to understand it, then trying to figure out just why humans are so intent on destroying it. The LFN gives him hope.

Lilianne Fuller
Lilianne is a freelance writer who lives and works in Langley, BC.

Bob Puls
Bob served as president and conservation chair for many years. He was awarded the Lifetime Achievement Environmental Hero Award. It was his idea to create this book.

Nora Truman
Nora has been the secretary for the Langley Field Naturalists Club since 2017.

Anne B. Gosse
Anne has led many field trips in and around Langley for adults and for girl guides as well.

Joanne Rosenthal
Joanne grew up in "Langley Prairie" experiencing strong connections with Nature.
In 2012 she joined LFN.

Lisa Dreves
Lisa is the Stewardship Coordinator for Langley Environmental Partners Society and is the current president of the LFN.


Book Reviews
"This book is a celebration of the nature that still exists in Langley. On the Trail could also be viewed as a call to action. The next 50 years will not be easy. Every gram of resolve and effort will be needed to save at-risk species, threatened habitats and our own wellbeing."
— Anthea Farr, Wildlife Biologist