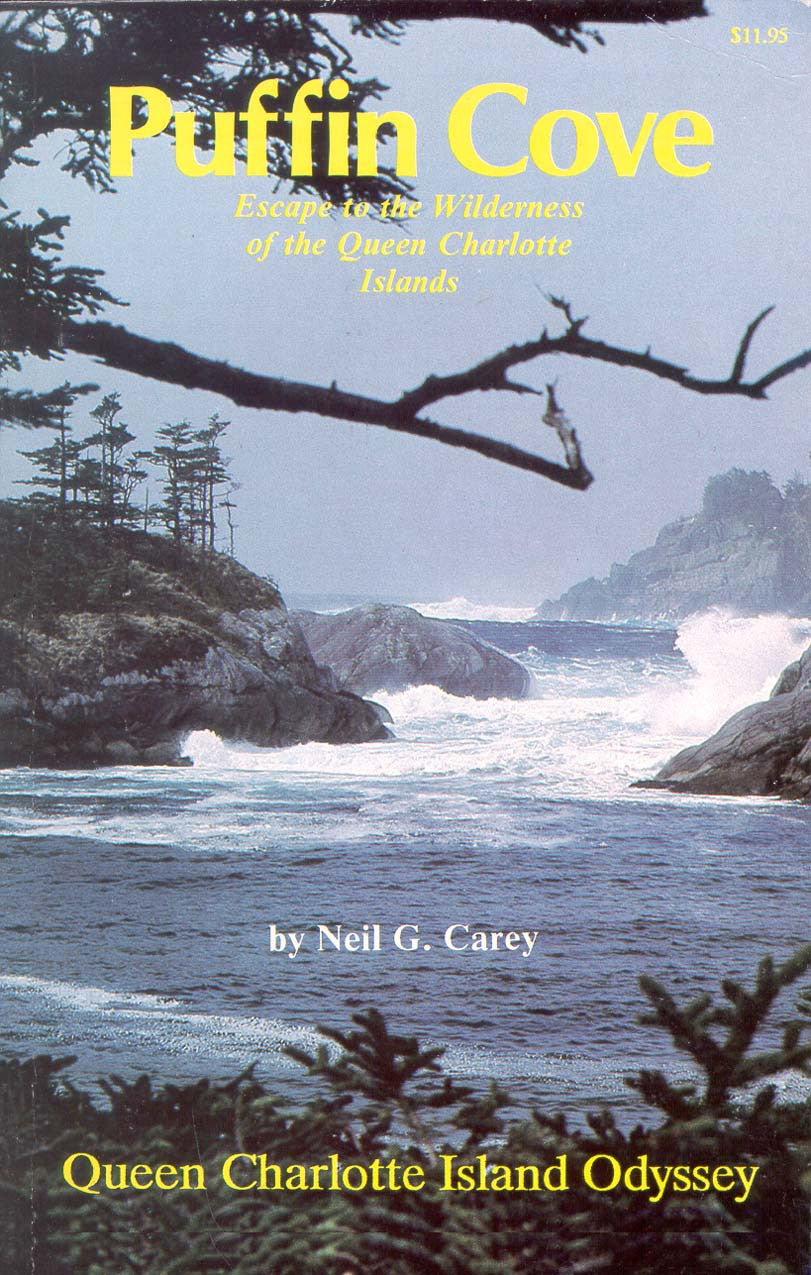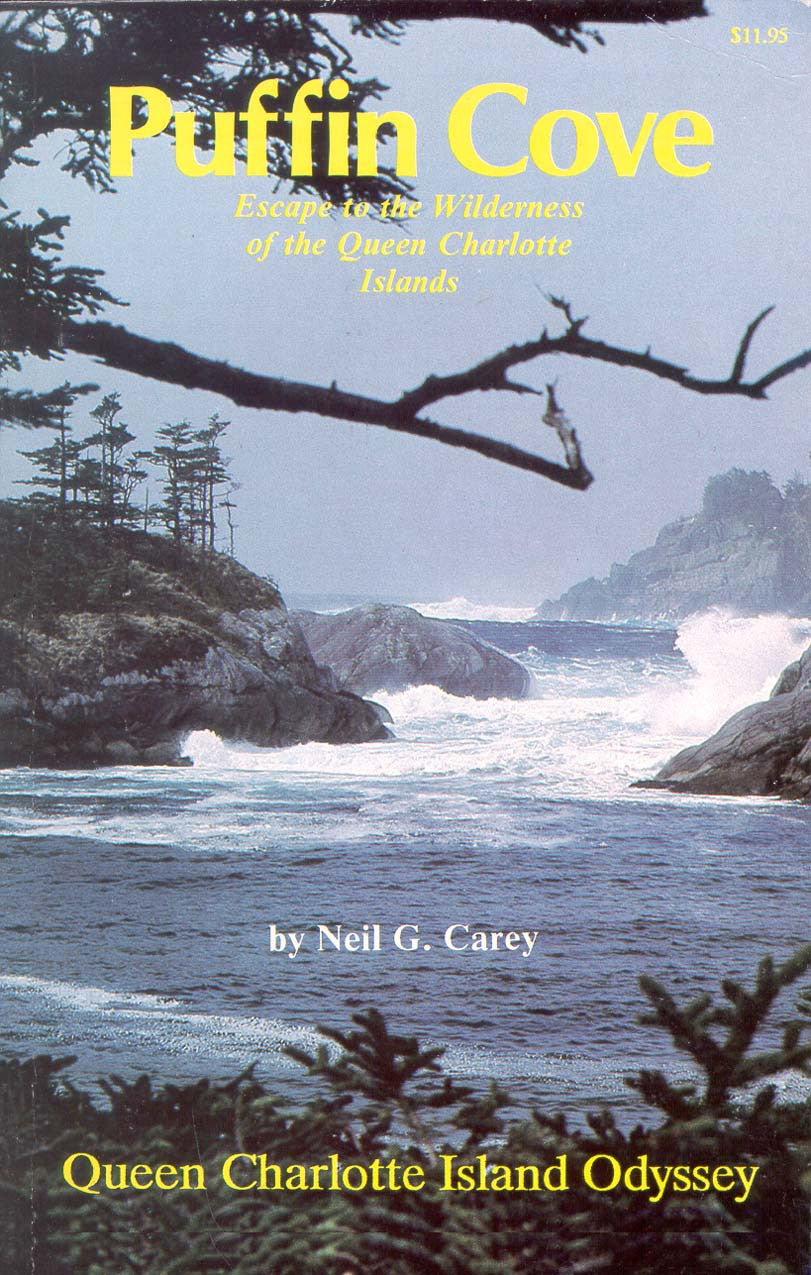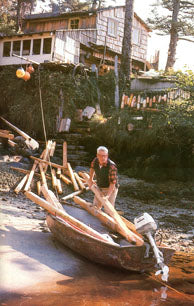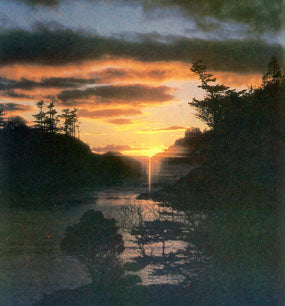 Puffin Cove: a Queen Charlotte Island odyssey
Details
By: Carey, Neil
ISBN: 9780888391568 HC / 9780888392169 SC
Binding: Trade Paper / Trade Cloth
Size: 8.5" X 5.5"
Pages: 178
Photos: 48
Illustrations: 
Publication Date: 1989
Description
PR Highlights: Escape to the wilderness of the Queen Charlotte Is
PHOTO Highlights: 25 colored and 21 b/w photos.

Description: This book tells the true story of a man and his wife's adventures in the Queen Charlotte Islands.
Many people dream of leaving the anxieties and complexities of modern society to live a simple life. Neil Carey and his wife, Betty, made this dream a reality, trading the comforts and conveniences of life in Southern California for a cedar cabin in the Queen Charlottes. This book tells of their adventures establishing a home in the wilderness, beachcombing lonely beaches, exploring abandoned Haida villages, fishing for gigantic coho salmon, logging in the rain-swept Long Inlet, and surviving encounters with black bears and a raging hurricane.
About the Author
Neil Carey spent 13 years in the U.S. Navy, serving in both World War II and the Korean War. After resigning his commission in 1953, the enrolled in a course at Brooks Institute of Photography and in 1955 began processing film at the U.S. Naval Missile Center in Point Mugu, California. During this time the Careys began exploring British Columbia and decided they wanted to live in the Queen Charlotte Islands. Finally, in 1965, they moved to Puffin Cove, on the west coast of the Queen Charlottes, where they have lived ever since. Neil Carey is also the author of Guide to the Queen Charlotte Islands.