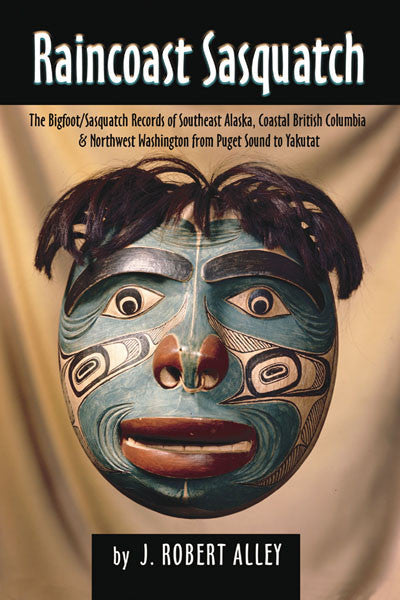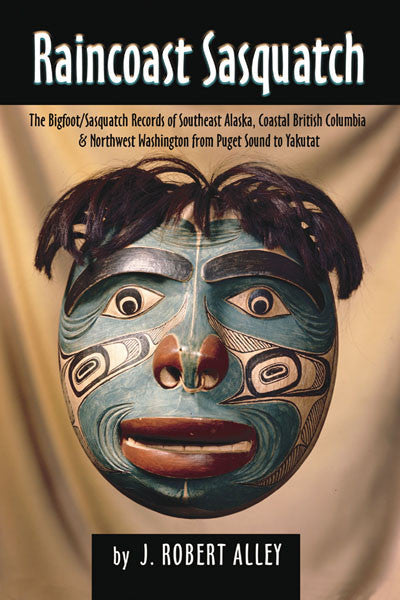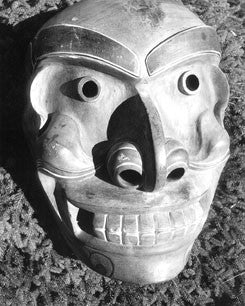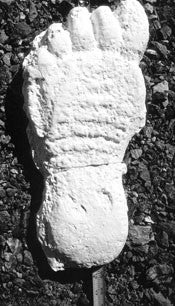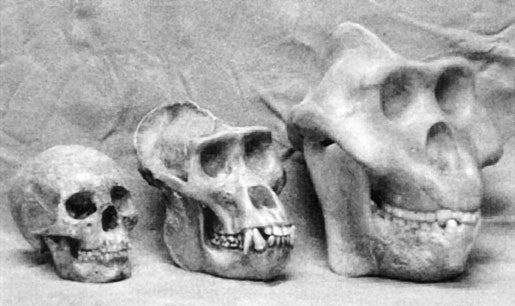 Raincoast Sasquatch: bigfoot, sasquatch evidence from Indian lore
Details
By: Alley, Robert
ISBN: 0-88839-508-6
Binding: Trade Paper
Size: 8.5" X 5.5"
Pages: 360
Photos: 20
Illustrations: 35
Publication Date: 2003
Description
PR Highlights: An impressive collection of 1st hand accounts.
PHOTO Highlights: 8 page b/w photo section.
Sample Chapter

Description: Bigfoot, Sasquatch evidence & sightings from Indian lore. Leave the civilized world behind as Raincoast Sasquatch takes you out into the rain-drenched forests of the Pacific Northwest on the trail of a living, breathing species of hominid, unlike any known primate today. Enjoy the mystery as you explore the existence of this elusive creature along the remote coasts of British Columbia and Alaska. Raincoast Sasquatch is an impressive collection of the first-hand accounts, historical reports and Native folklore that surround Bigfoot/Sasquatch. Sure to be enjoyed by believers and skeptics alike, this book will make you take a closer look into forests everywhere.
Author Biography
Robert Alley has 30 years of interest in Sasquatches. In 1974-75 he worked with the late Ren Dahinden to delve into police sightings of Sasquatches in Washington state. Since 1989, he has been a field investigator with Alaska Bigfoot researchers and has been a member of Oregon-based Western Bigfoot Society since 1998.
Book Reviews
By Big "E" on Feb. 12 2015
Although difficult to find this is probably one of the best Sasquatch books out there, well written, well researched and illustrated, Robert Alley takes actual witness accounts and helps you conceptualize and visualize each witness account, stuffed full of information and drawings this book is a great read and will keep you fascinated from cover to cover! It has a place of honour in my library.
By R. Howell on Jan. 19 2004
Being a sasquatch buff, I picked this book up in a little store in Bandon, Oregon. I'm glad I did. Robert Alley takes more than a passing interest look into the sasquatch phenomenon and keeps it to a region he is fairly familiar with, the coast and islands of British Columbia. Alley does an excellent job in his research and reiteration of the stories/sightings that he was told / investigated. For those that enjoy a good thorough look into sasquatch/bigfoot, pick this book up but keep in mind, Alley sticks to a limited region here; he does not talk about occurrences in the U.S. as those can be found in many other books. It is a fairly limited geographical region he covers but he covers it exceptionally well. Definitely a book to pick up for the avid bigfoot follower.