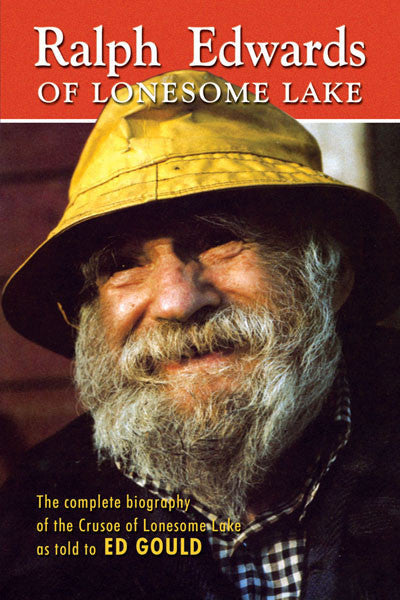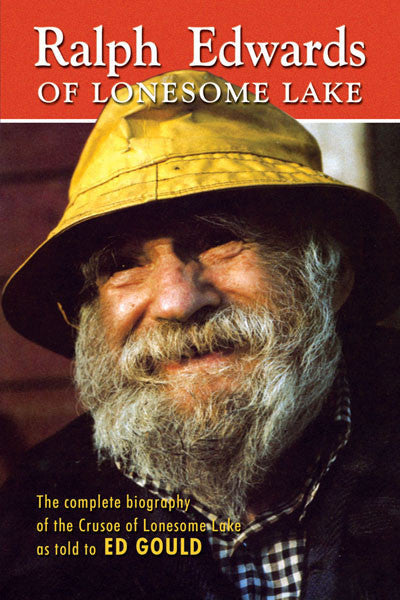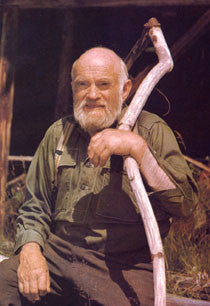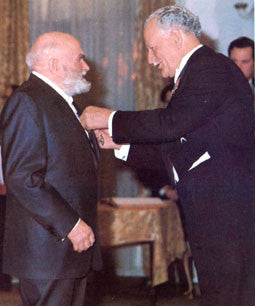 Ralph Edwards of Lonesome Lake
Details
By: Gould, Ed, Edwards, Ralph
ISBN: 978-0-88839-100-1
Binding: Trade Paper
Size: 8.5" X 5.5"
Pages: 296
Photos: 70
Illustrations: 0
Publication Date: 2010
Description
PR Highlights: The biography of the crusoe of Lonesome Lake.
PHOTO Highlights: 8 colored and 56 b/w photos in the book.

Description: A trilogy of stories by the Edwards family about their fascinating life in the Bella Coola area.
Often called "The Crusoe of Lonesome Lake," because of a best-selling book written by the American journalist Leland Stowe, Edwards has gone on to live at least one more life and reveals himself to be a pioneer of a breed that no longer exists. Best known for his almost single-handed rescue of the trumpeter swans from extinction in North America, Edwards now related in his own words other aspects of his long, varied life, including experience with his missionary parents in India, as a telegraph operator under fire in World War I and his eventual return to Lonesome Lake.
Book Reviews
"The word for Ralph Edwards is incredible... A volume neither naturalist nor conservationist dare be without." --Edmonton Journal

"Edwards comes alive to the reader by the fact that the book is written in a first-person, breezy manner." --Vancouver Sun

". . . The Edwards narrative is colorful. . . Well told and thoroughly enjoyable." --Pioneer News

"Edwards' personality and character are well caught in this ghost-written autobiography." --Calgary Herald

". . .exciting and informative reading". --The North Woods Call
Great Read!
I really enjoyed this book. The way it brings you into the areas that he had lived in and the experiences he had it is able to transport the reader to the area.
An amazing story, an amazing life in vivid, action packed detail.