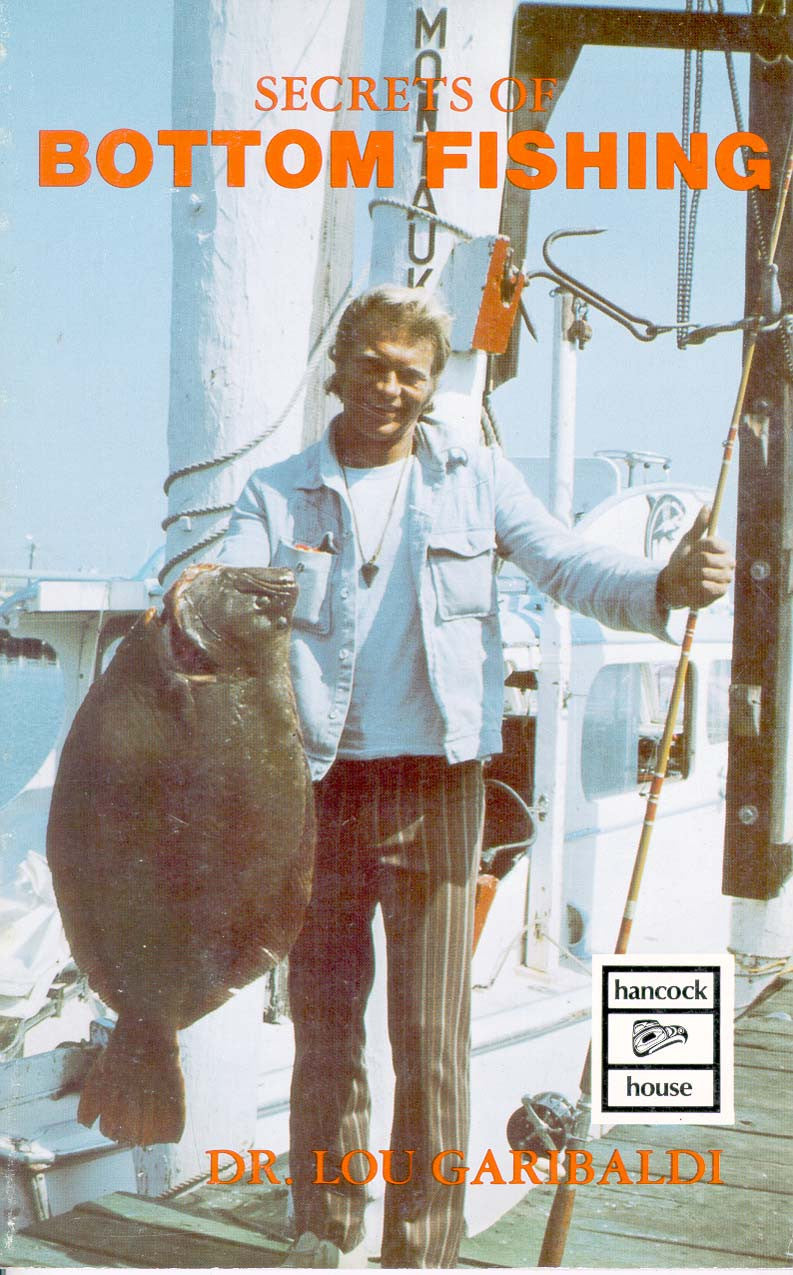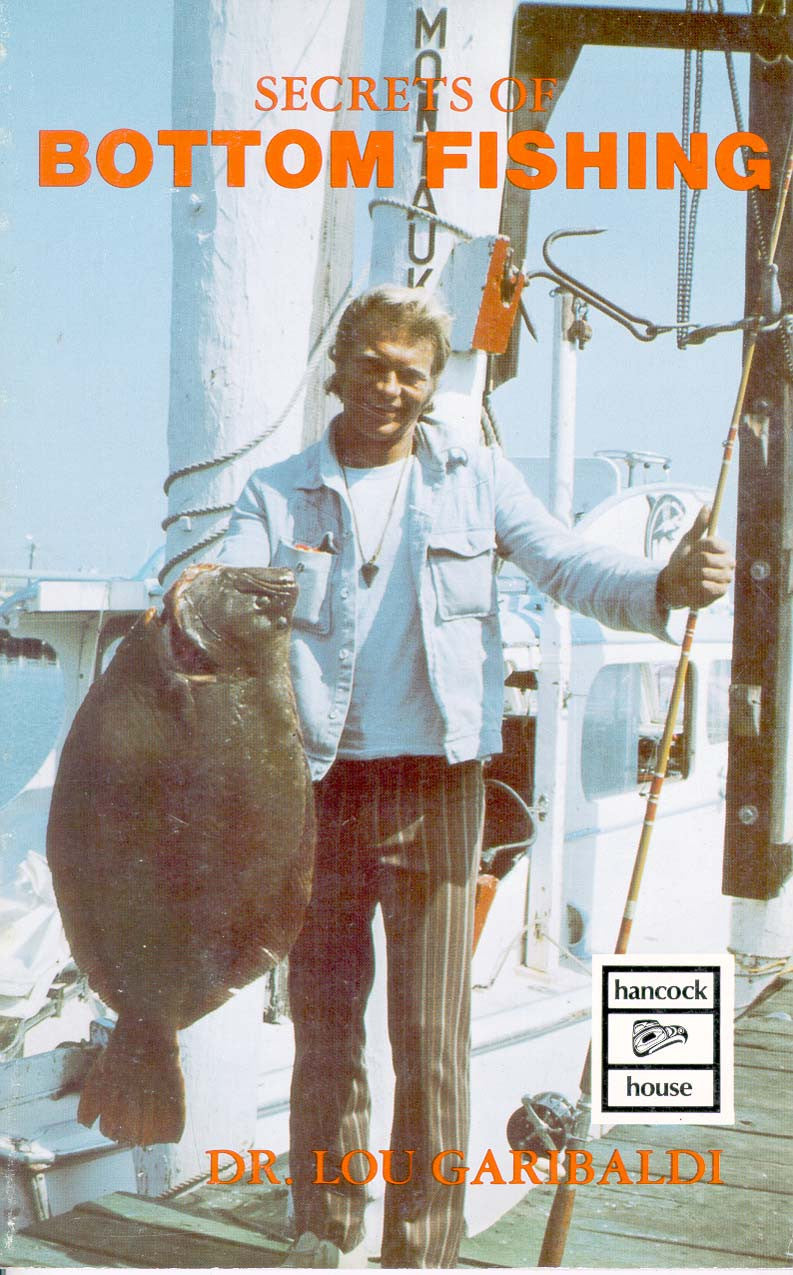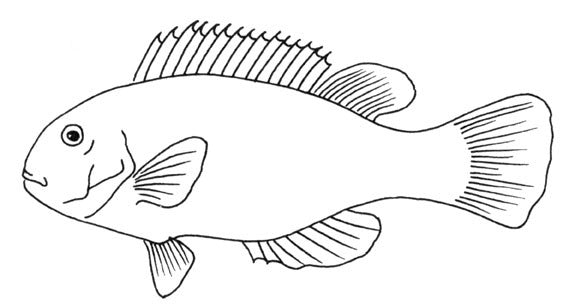 Secrets of Bottom Fishing
Details
By: Ricciuti, Ed
ISBN: 0-88839-136-6
Binding: Trade Paper
Size: 8.5" X 5.5"
Pages: 72
Photos: 0
Illustrations: 73
Publication Date: 1982
Description
PR Highlights: A Guide to Fishing Bottom Feeding Fish.
PHOTO Highlights: Over 70 complimentary b/w cartoons throughout.

Description: A guide on where to look, what bait to try and what tackle to use to catch bottom fish.
Bottom-feeding fish are sometimes scorned by the game-fisherman, but the experienced angler knows there's a wealth of good eating to be had from some of these lesser-known species. And now you can learn how to catch them; where to go searching, what tackle to use, what baits to try, it's all here in this concise guide.
Author Biography


Dr. Lou Garibaldi is Curator of Operations at the New England Aquarium in Boston. An ardent sports fisherman, he has caught and studied fish in many parts of the world. In addition to catching fish for the pot, he has gained considerable insight into fish behavior from diving, catching fish alive for display, and observing many species in the aquarium.