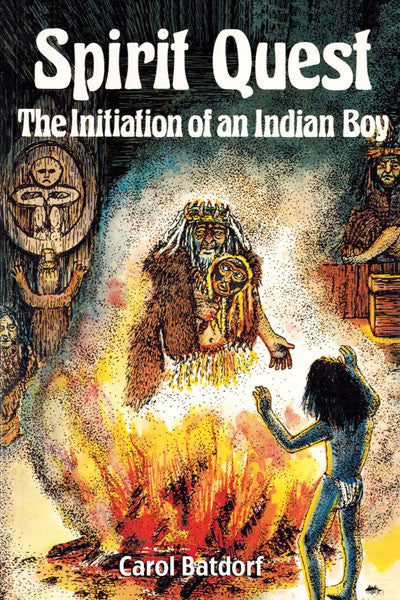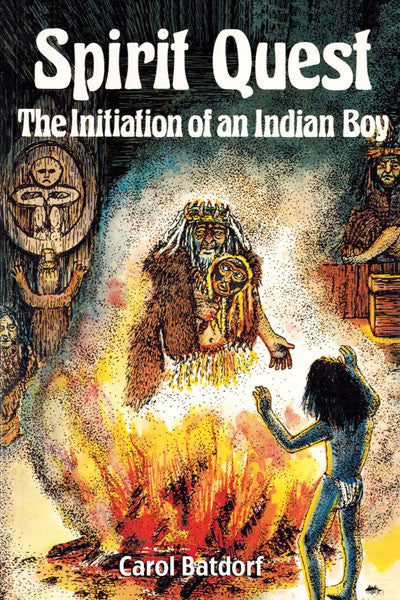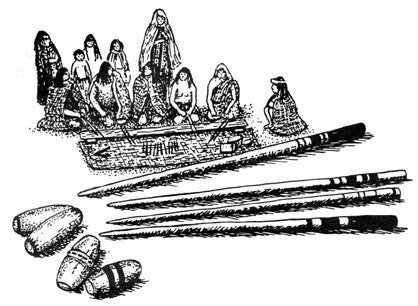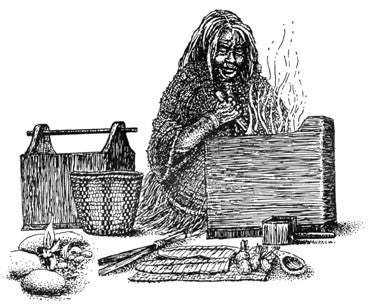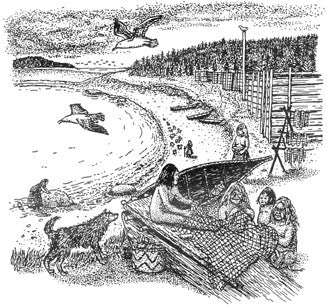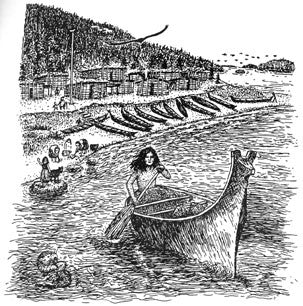 Spirit Quest: the initiation of an indian boy
Details
By: Batdorf, Don (Carol)
ISBN: 0-88839-210-9
Binding: Trade Paper
Size: 8.5" X 5.5"
Pages: 160
Photos: 0
Illustrations: 0
Publication Date: 1990
Description
PR Highlights: One boys ordeal as he comes to grip with the natural forces.
PHOTO Highlights: 19 drawings in the book.

Description: Spirit Quest was written from an Indian point of view, depicting the way events could have taken place, considering the facts as we know them and the culture as it was. Spirit Quest is the story of one boy's ordeal as he comes to grips with the natural forces and his inner turmoil during his lonely initiation rites. Trying to prove himself as he searches for his spirit power, and thus his identity, Oogli hears the shaman's words ringing in his ears: Some men are born to action. . . Others are born to think. . .Son, the secret of it, the magic of it, is to know which way is your way. Oogli's way was to leadership. In real life, he grew up to become the mighty Lummi chief Cha it zit.