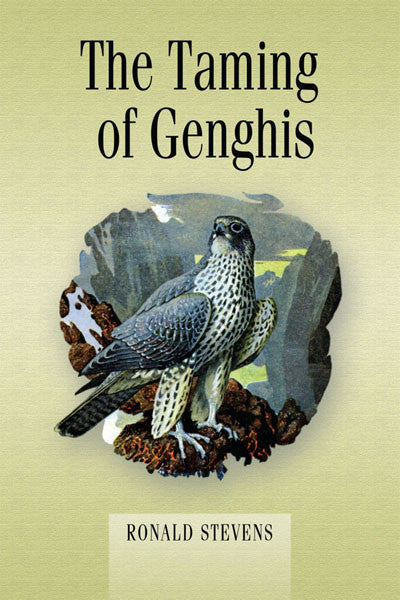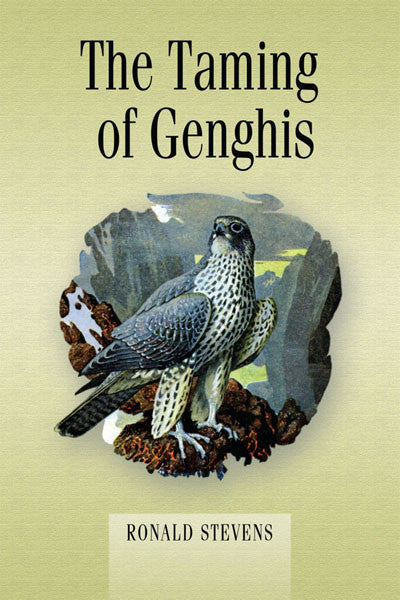 Details
By: Stevens, Ronald
ISBN: 9780888397003
Binding: Trade Cloth
Size: 9" X 6"
Pages: 128
Photos: 0
Illustrations: 1
Publication Date: 2010
Description
R Highlights: Now Available! Reprint of a falconry classic.

Description: The second book by acclaimed falconer Ronald Stevens, first published in 1956, is a fascinating, utterly absorbing story.
Falconer Ronald Stevens' memoir of his gyrfalcon, captured in Iceland and brought back to Stevens' home in England in the 1950s. It is the story of the developing relationship between man and bird as Genghis is weaned from his first instinctive distrust and terror to acceptance and at last to exhilarating co-operation in the high delights of falconry.