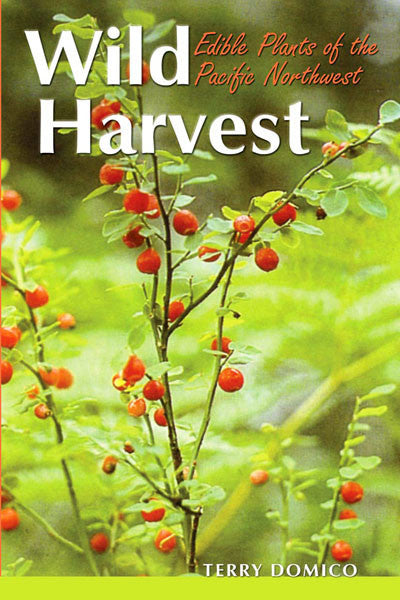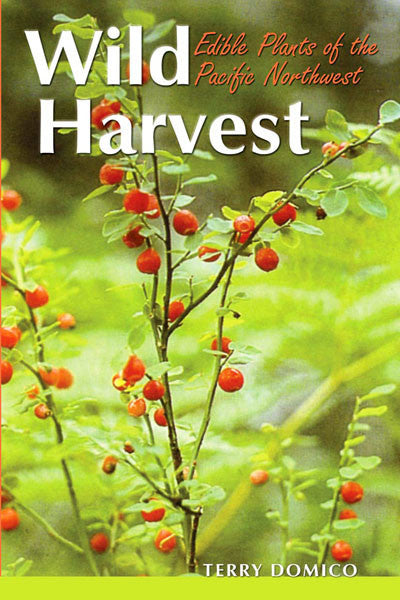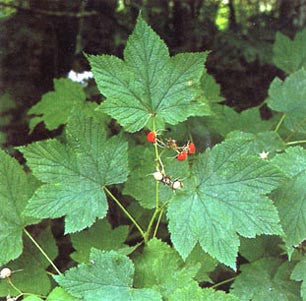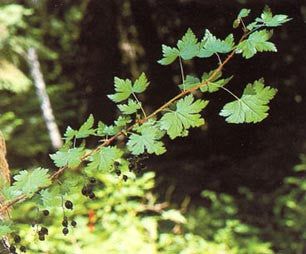 Wild Harvest: edible plants of the Pacific Northwest
Details
By: Domico, Terry
ISBN: 978-0-88839-022-6
Binding: Trade Paper
Size: 8.5" X 5.5"
Pages: 88
Photos: 43
Illustrations: 42
Publication Date: 2008
Description
PR Highlights: A guide to the edible plants of the Pacific NW
PHOTO Highlights: Photos & drawings throughout.

Description: For everyone from backpackers to backyard harvesters, Wild Harvest is a field guide to wild edibles with their seasons and cooking suggestions.
Book Reviews
By Robert N from Amazon.com 
An edible plants book for the Pacific Northwest! I was so very eager to get my hands on it - and I'm glad I did. There are quite a few plants that have been left out, mostly those plants which exist on the east side of the Cascades, but I think the author also leaves out plants that could be confused with a poisonous look-a-like. Even so, there were quite a few plants that I didn't know about. For example, there's "Lamb's Quarter" which I've been pulling out of my little garden for years. I didn't know it before I bought this book, but the author says it's good eatin' and I'll be trying it the next time I see it (it's winter now). The plants are listed in order of it's annual appearance - so it starts with the plants you meet in the late winter with nettles and tree sap and then works on to the end in the fall talking about berries. Each plant covered has a colored photograph along with a black and white hand drawn picture. I know some people who like one or the other, but this book provides both. Very Nice.
From S. Moss from Amazon.com
This is one of the best edible plant books, easy to understand, good photos and drawings, recipes, "look alikes" warnings and seasonal info. If you live in the Pacific Northwest, it is an excellent guide. I don't eat anything that I am not absolutely sure of. This book got me so interested in Botany that I bought some basic botany books as well, so I can identify plants with a little more knowledge.