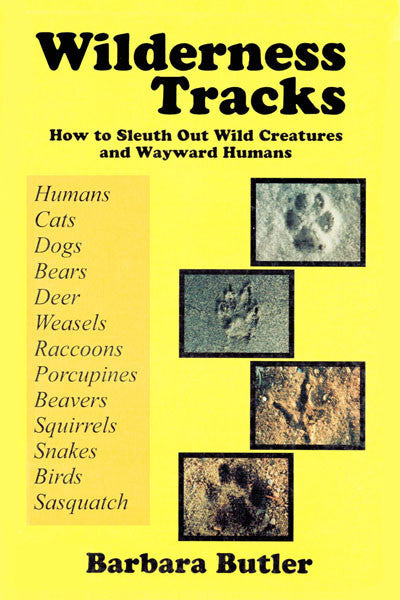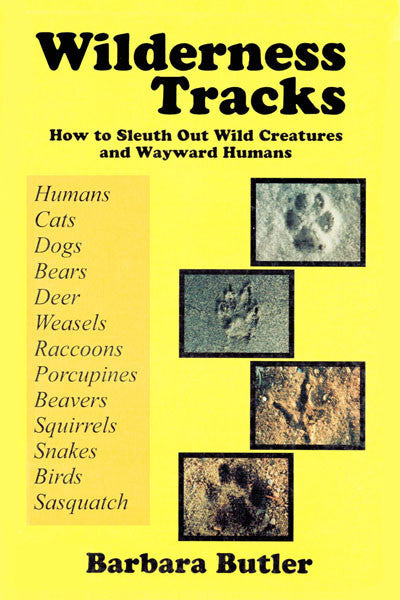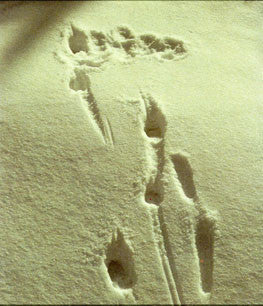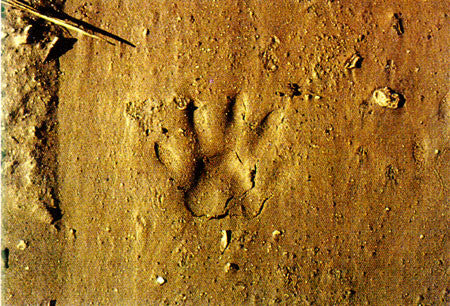 Details
By: Butler, Barbara
ISBN: 978-0-8883-941-0-1
Binding: Trade Paper
Size: 8.5" X 5.5"
Pages: 216
Photos: 0
Illustrations: 0
Publication Date: 1997
Description
PR Highlights: A guide on how to identify and follow animal track
PHOTO Highlights: Color photo section.

Description: A guide on how to identify and follow animal tracks. Barbara Butler's skill and knowledge of tracking and photographing wildlife come through her writing as she inspires the reader to learn to identify and follow tracks. More than 100 color photos add greatly to the text. The journal invites readers to find out wildlife's ways, sense their presence, hear their breathe and feel the freshness of their tracks. Come with her to learn where the bear digs and where the wolf hunts. This is a must have for the backyard observers, hikers, bikers, skiers, armchair adventurers and nature lovers.
Author Biography
Barbara Butler has spent nearly two decades examining tracks throughout the Pacific Northwest and she holds tracking workshops in Glacier National Park and community colleges in Oregon. She is the author of numerous articles on tracking, sasquatch and dowsing. She currently lives in the shadow of the Three Sisters Wilderness in the Cascades of Oregon.