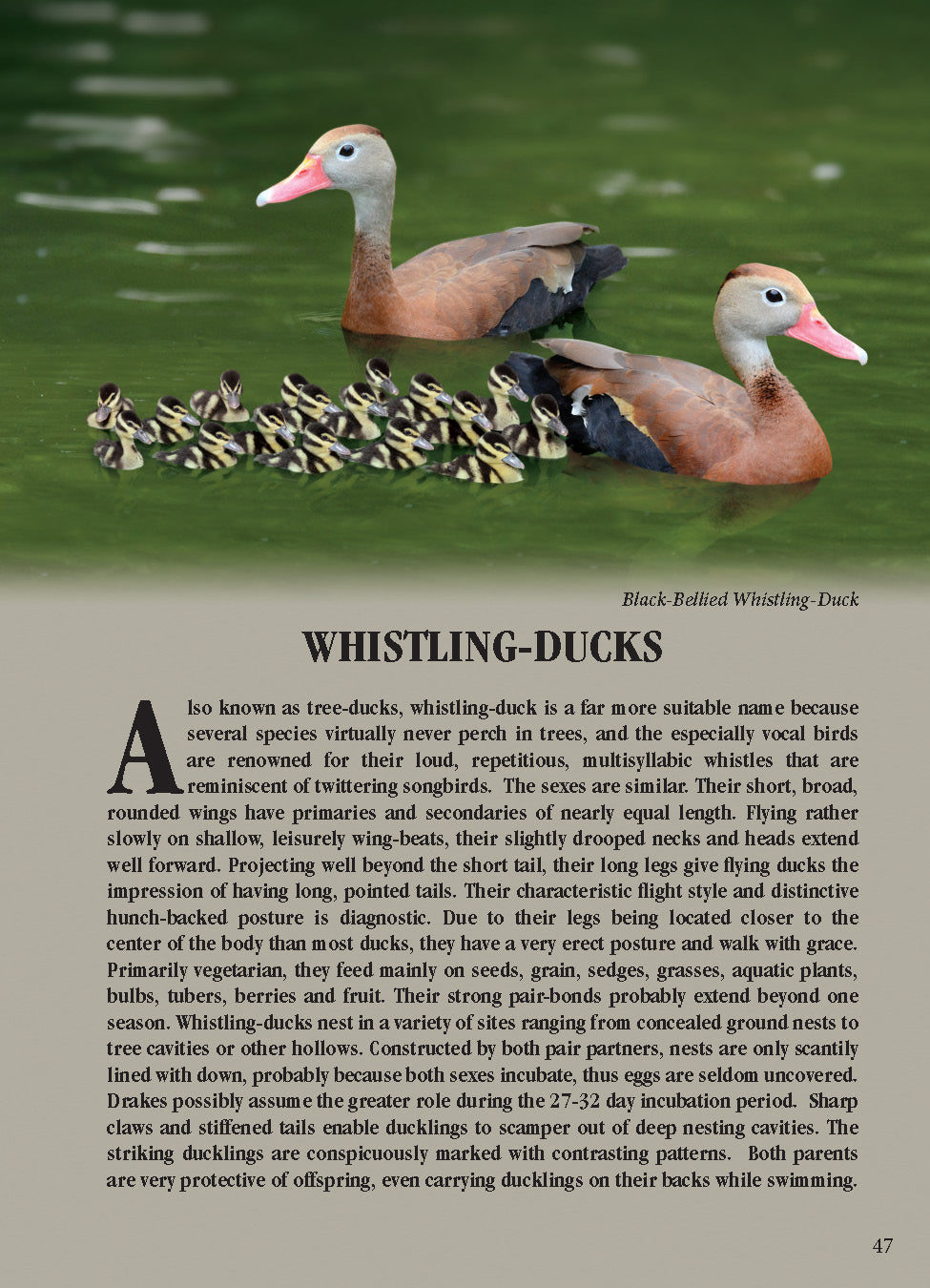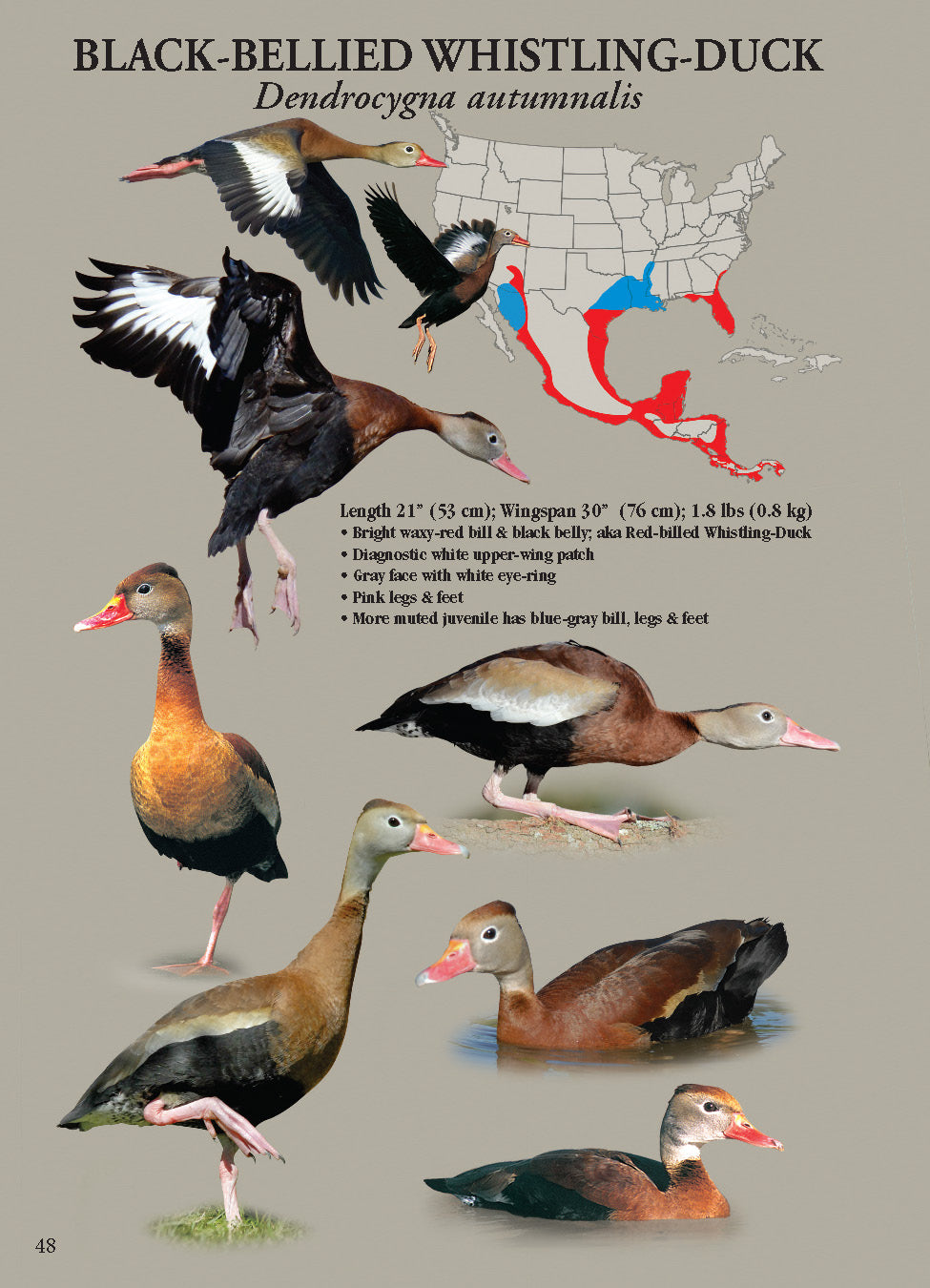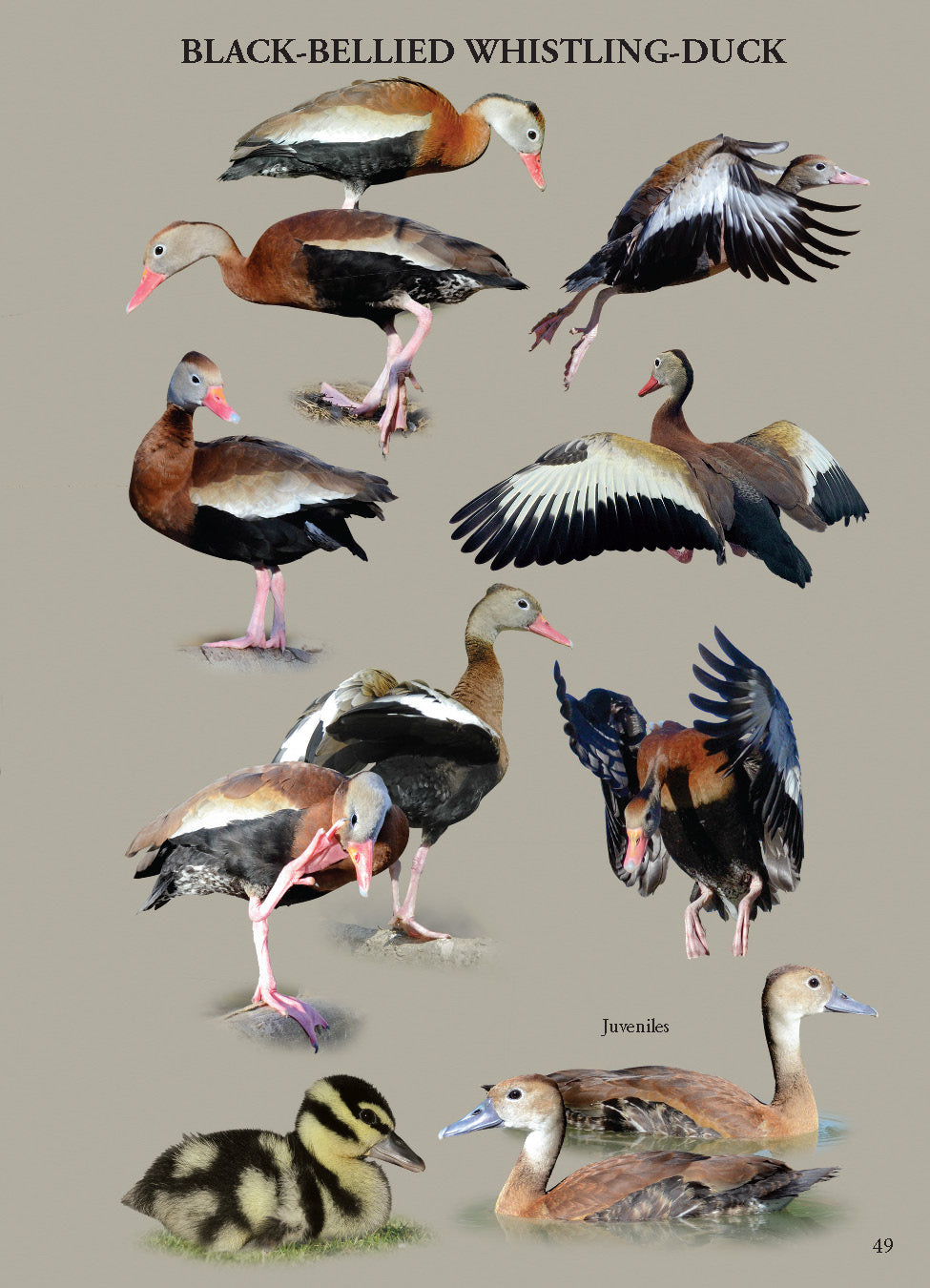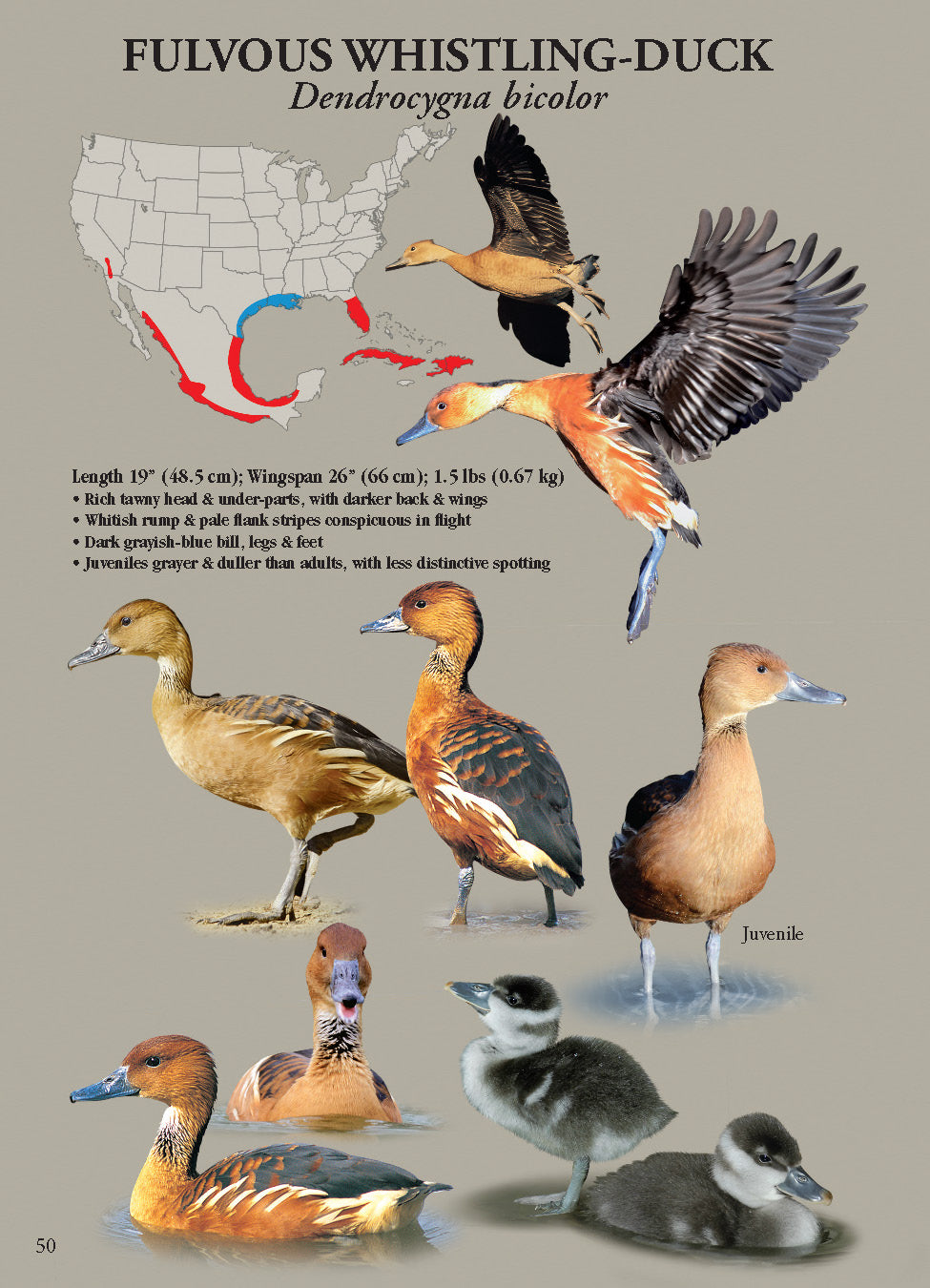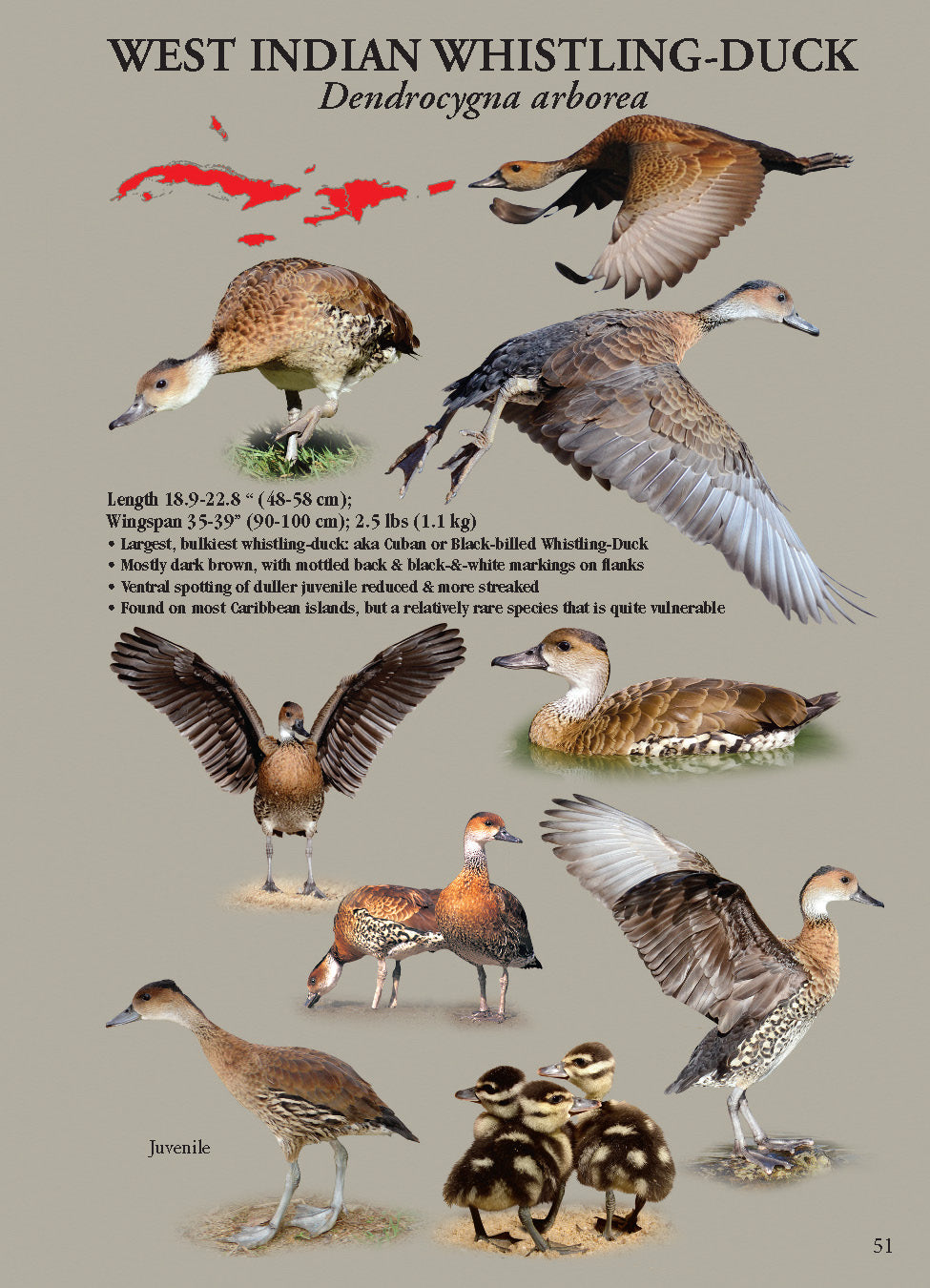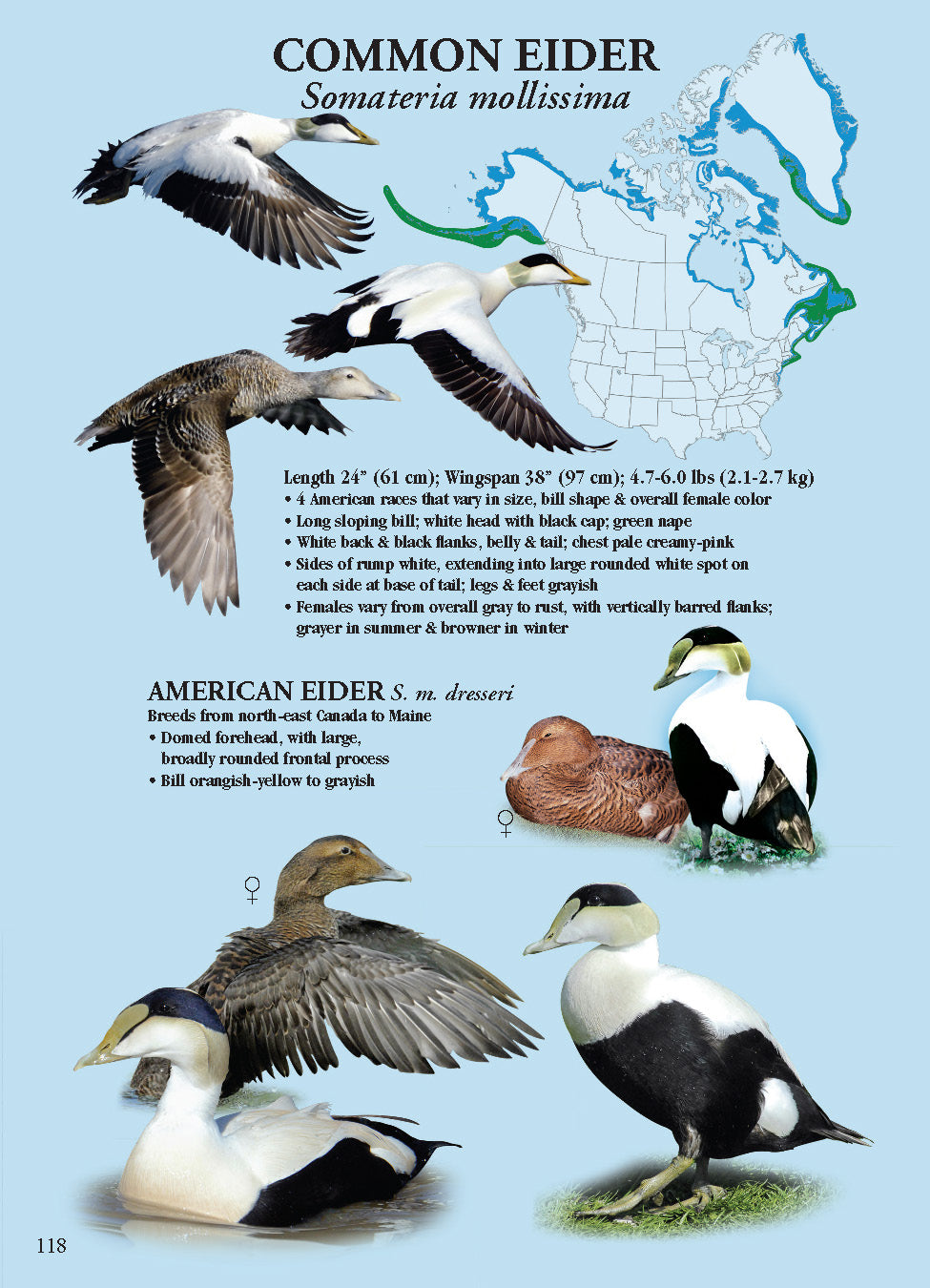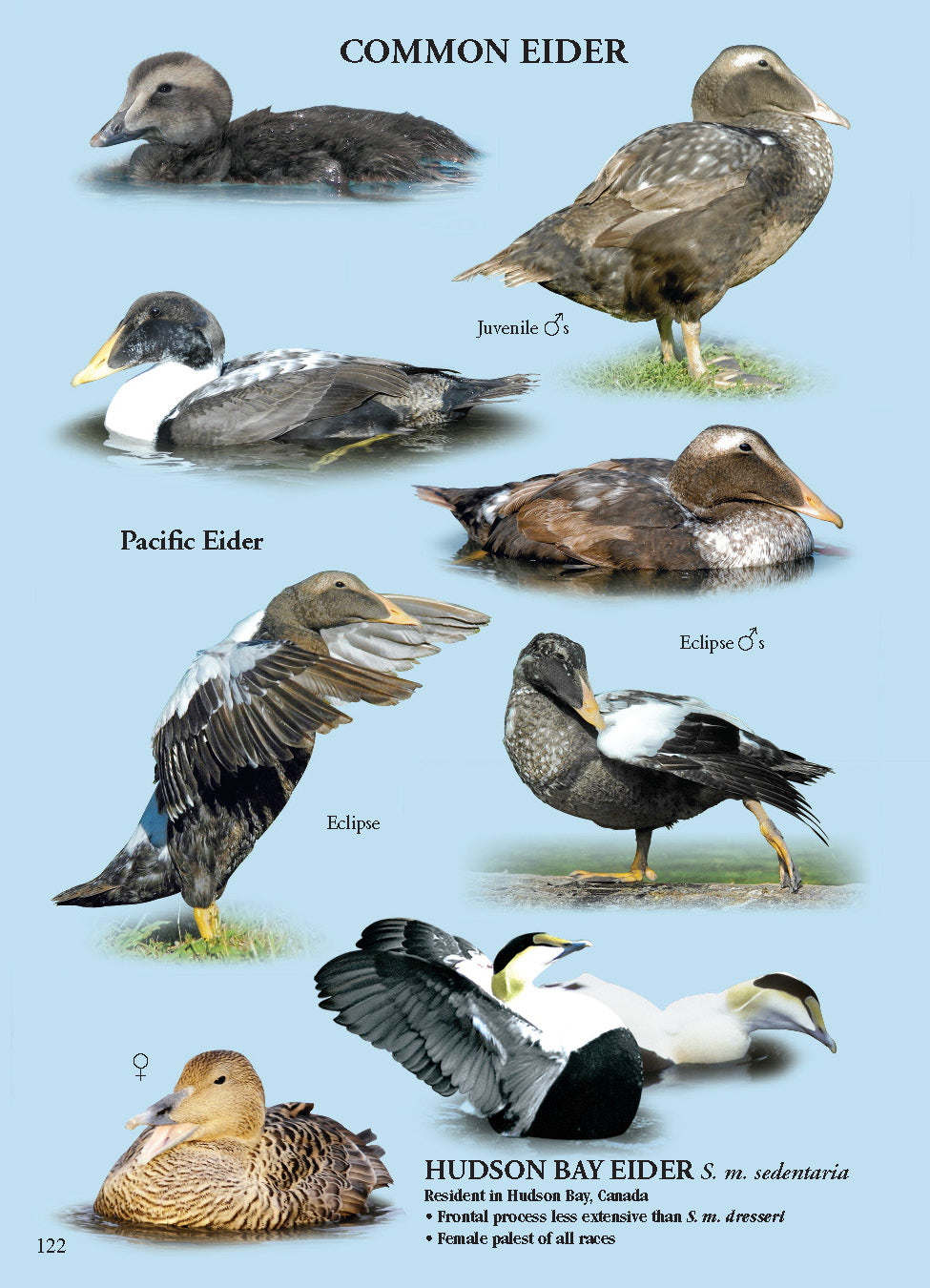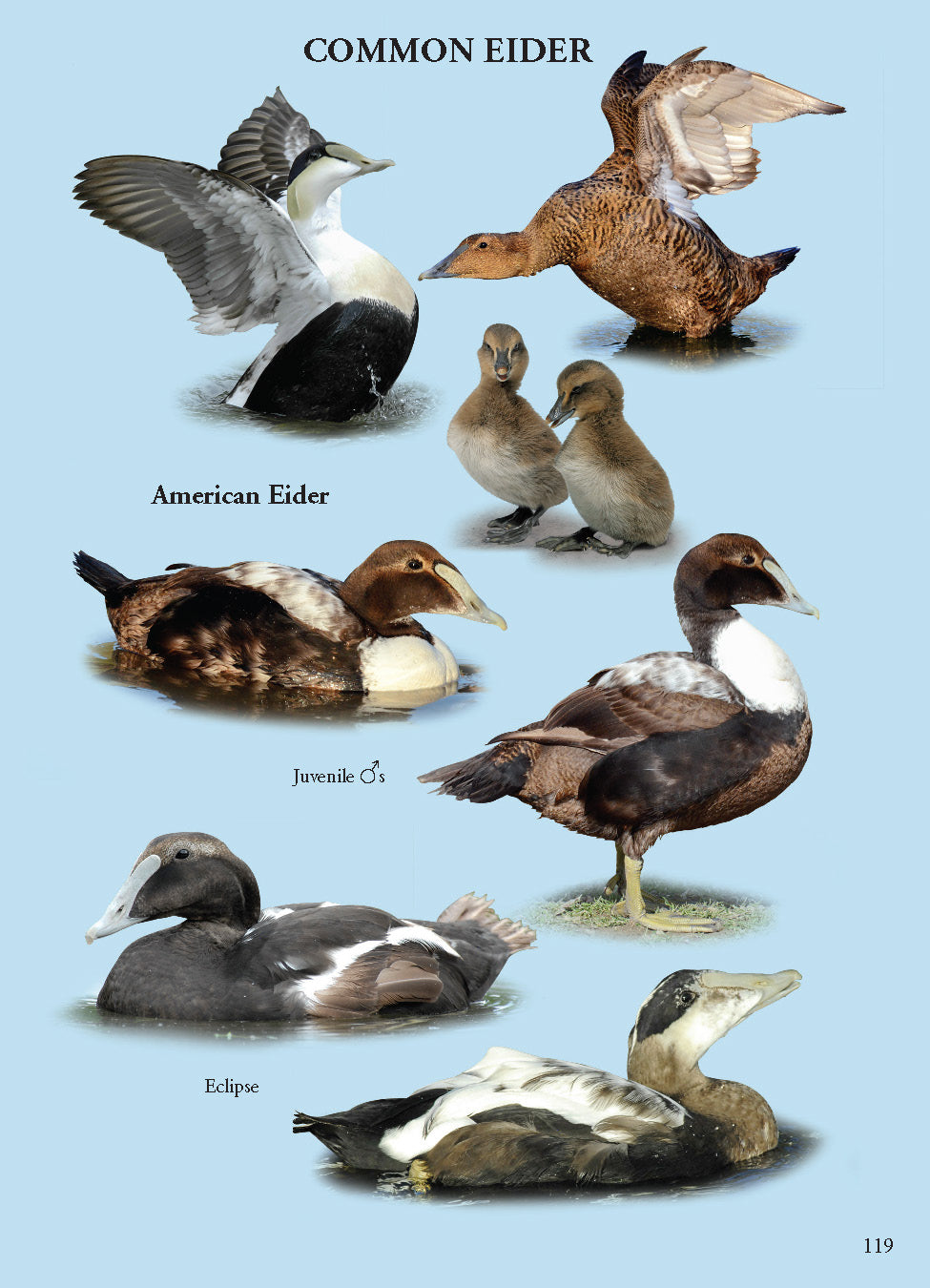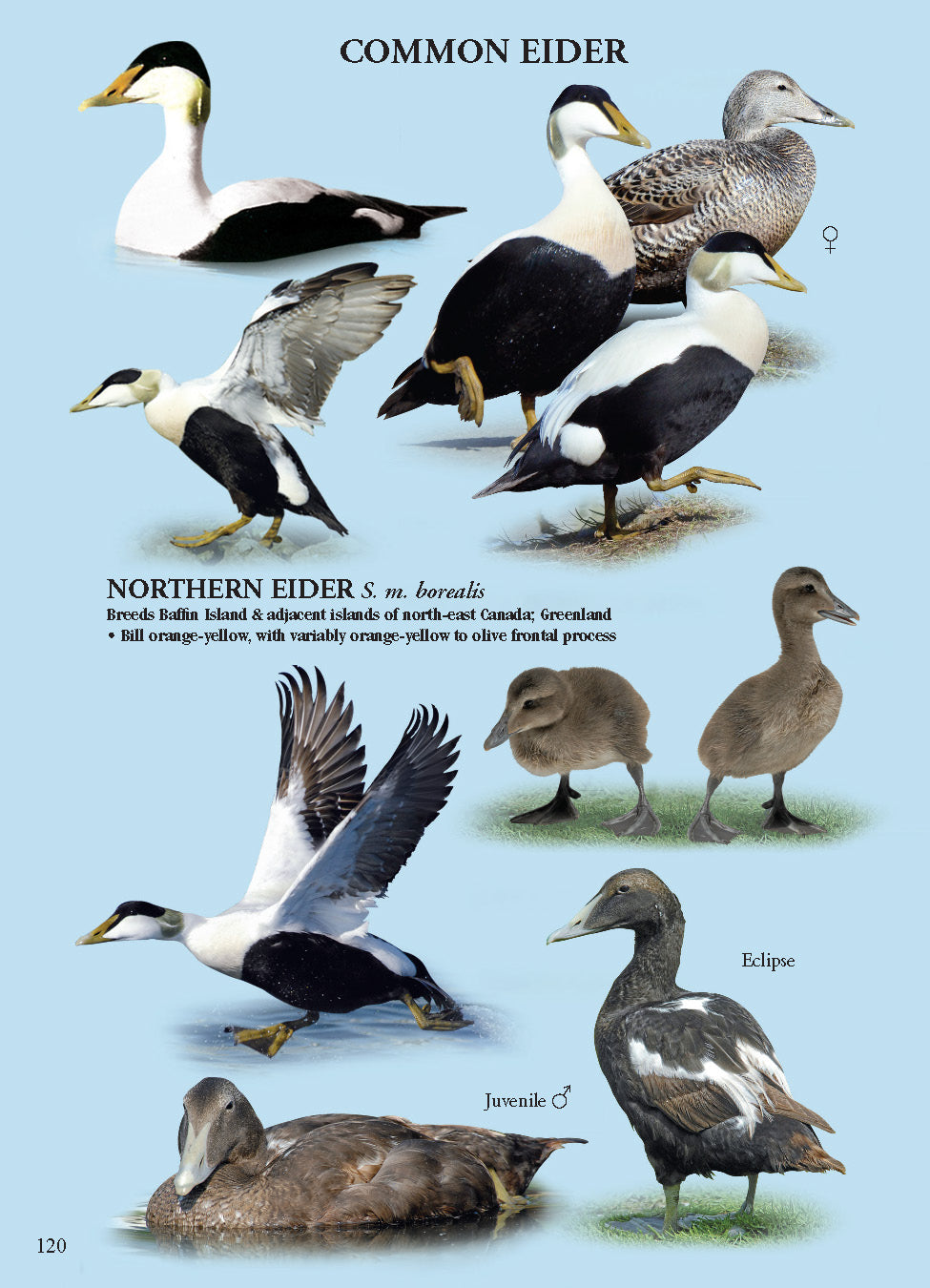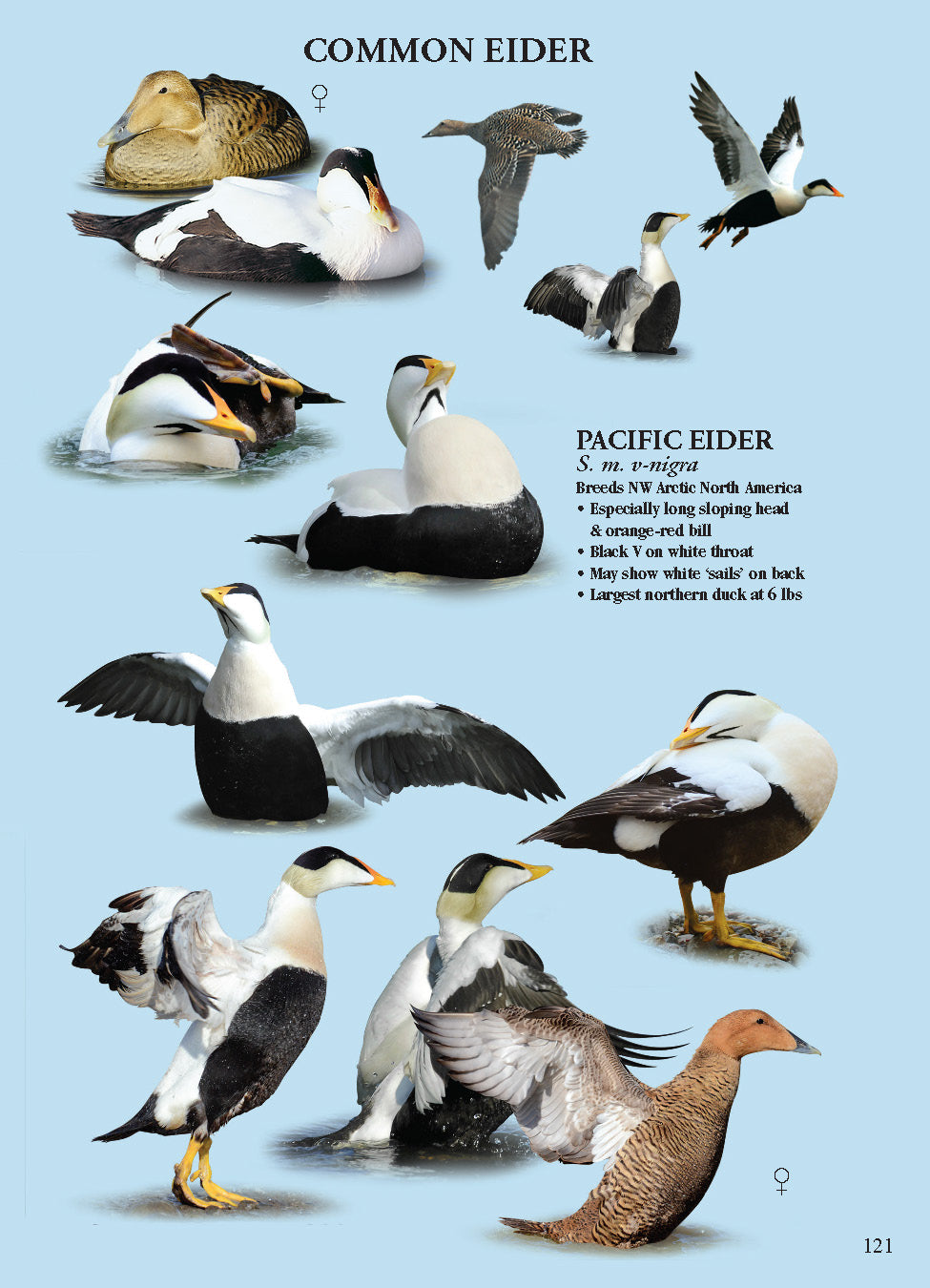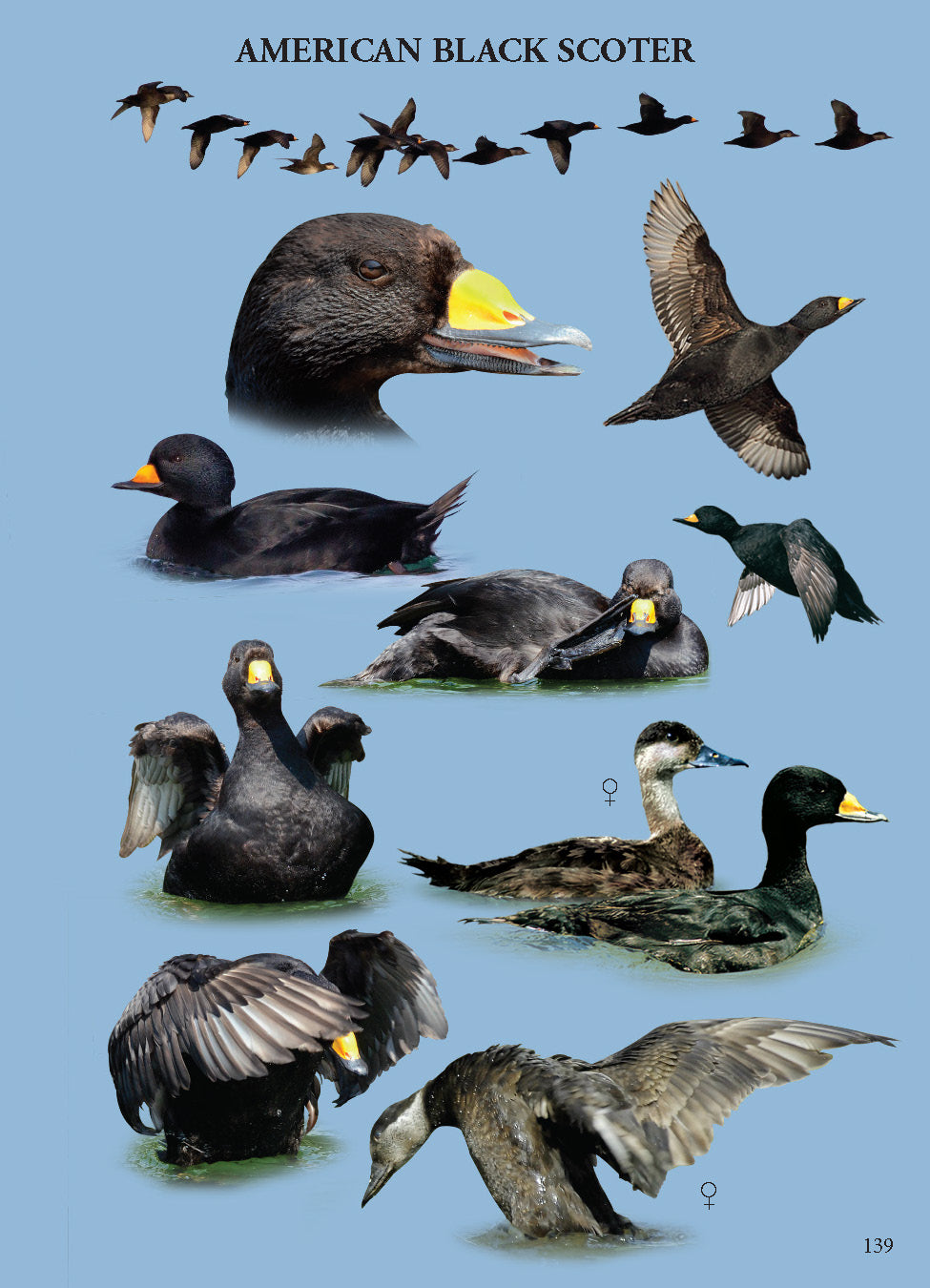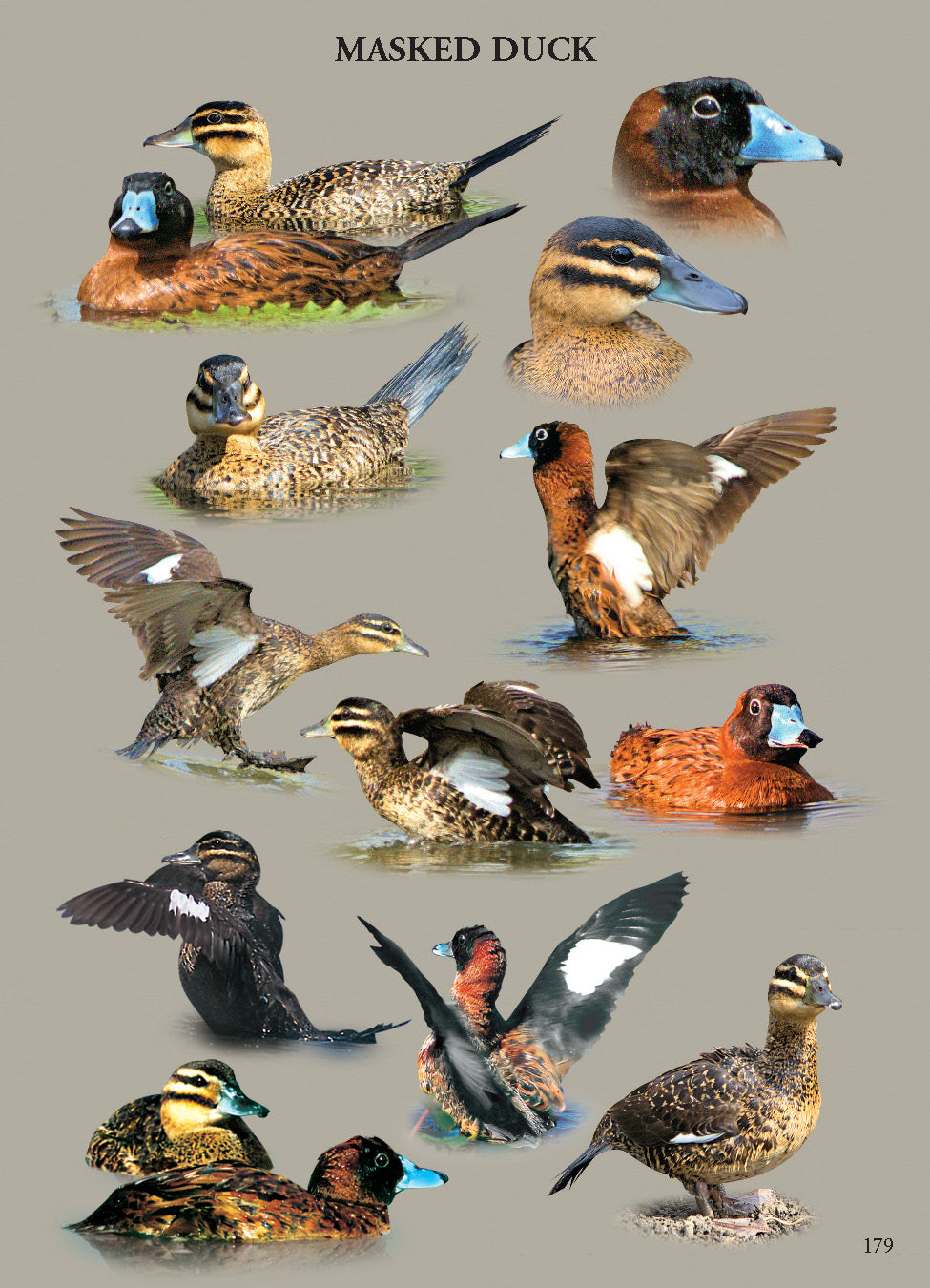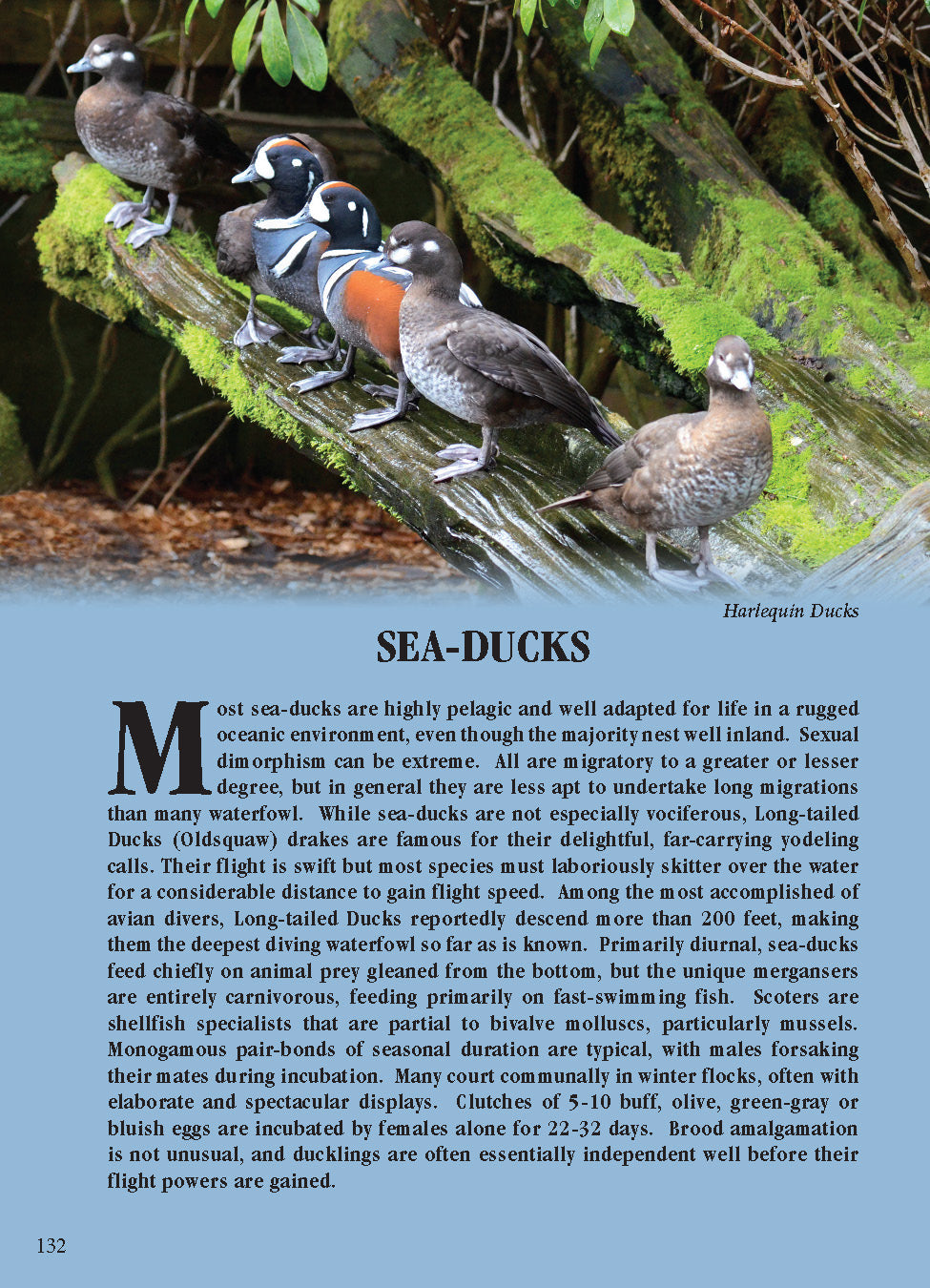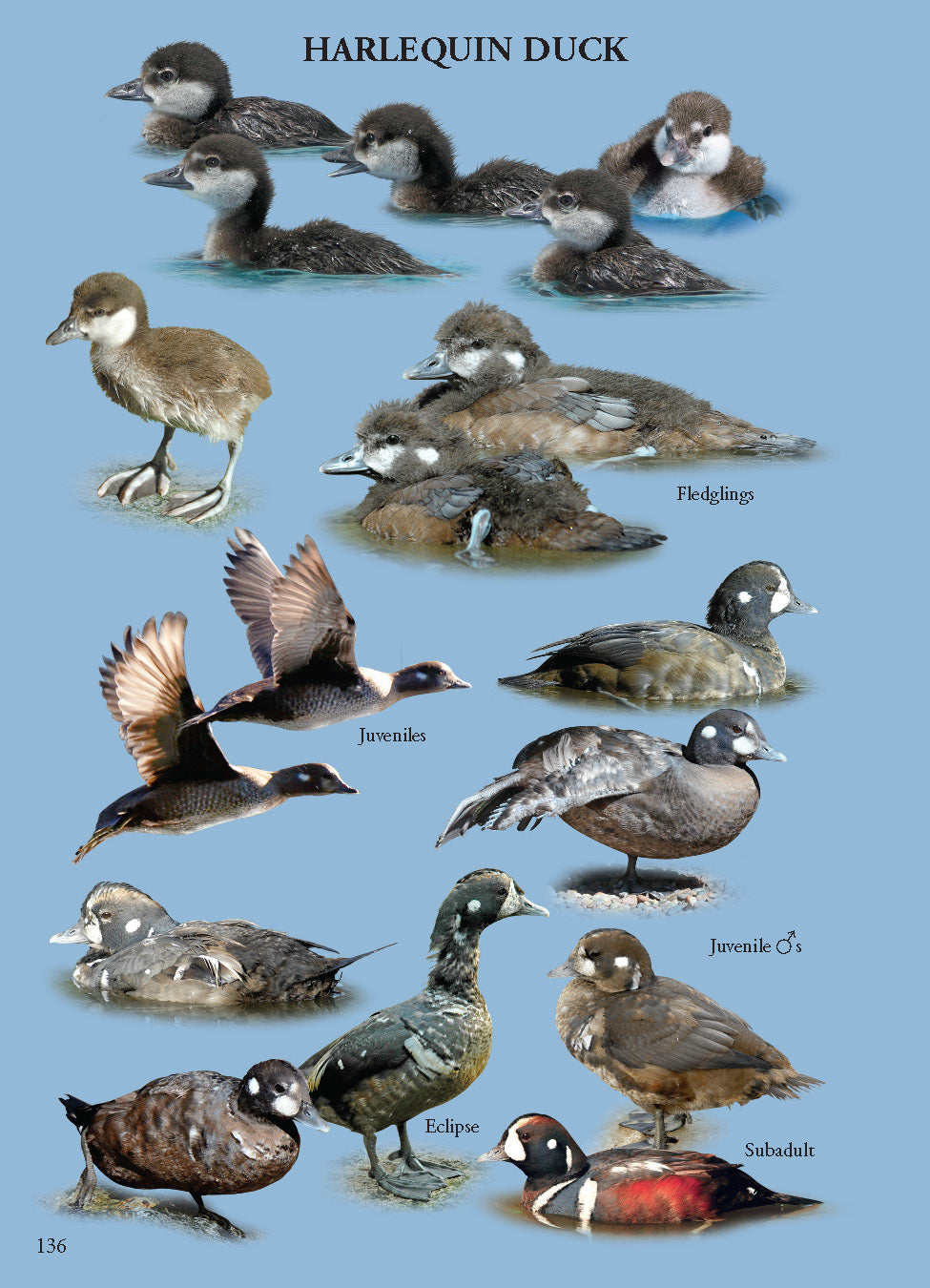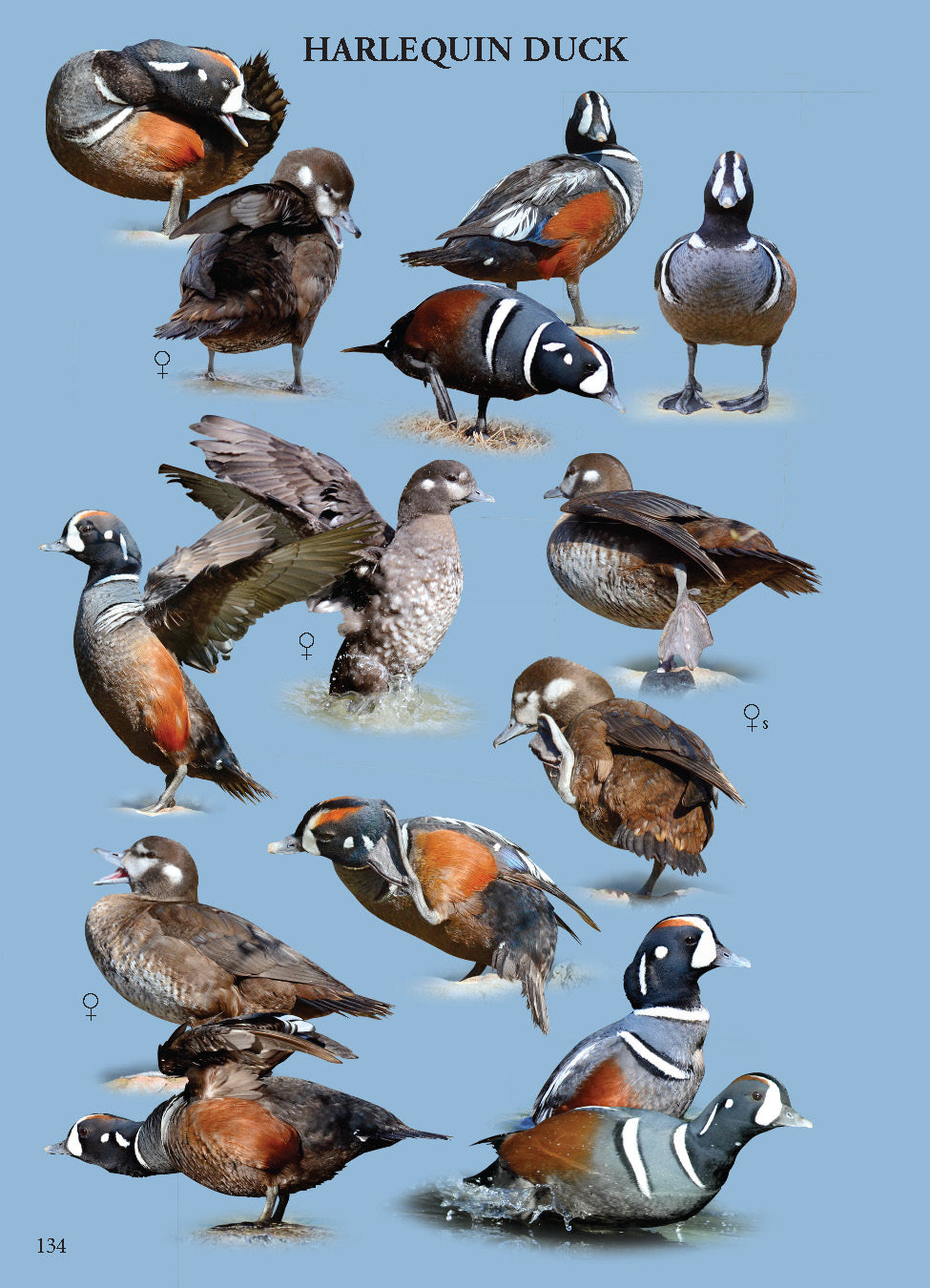 North American Ducks, Geese & Swans: identification guide
  In honour of our friend, colleague, and author, Frank Todd, Hancock House is pleased to commit a percentage of all revenues of books sold through our website to the Frank Todd Memorial Foundation to continue to promote the work Frank spent much of his life striving towards- wildlife conservation and education.
Details
By: Frank S. Todd
ISBN: 978-088839-093-6
Binding: Trade Paper
Size: 6.5" X 9.5"
Pages: 208
Photos: 1000+
Illustrations: 108
Publication Date: 2018
Description
Hancock House Publishers is pleased to announce the release of "Ducks, Geese & Swans of North America: identification guide" by the late Frank S. Todd. This book is the result of renowned zoologist Mr. Todd's life work photographing waterfowl around the world, in an attempt to obtain images of every sex, age and plumage type feasible prior to his passing in December 2016.

This book is a richly detailed photographic guide to the Ducks, Geese, and Swans of North America, including the Hawaiian Islands, Greenland, Mexico and the U.S. Territories in the Pacific Ocean. The photographs, mostly by the author, were selected to highlight plumage phases, age classes and variation and behavioral postures. Brief text describes the different categories of waterfowl and brief bullet points highlight important identification features. Range maps and population estimates are noted in the text and some details of morphology are also provided in an Appendix.
This title can also be purchased with the Frank Todd Library Set at a reduced rate.
Author Biography
Frank S. Todd, a globally recognized authority on waterfowl and penguins has authored eight books, including the highly acclaimed Natural History of the Waterfowl. Frank helped establish the California Condor Breeding Program and a captive breeding program for the threatened Harpy Eagle in the early 1970s and was deeply involved in the discovery of the cause of egg-shell thinning and population decline in the of the California Brown Pelican in the 1970s. Frank joined SeaWorld in San Diego as Corporate Vice-President of Aviculture and Research at SeaWorld in 1972, a position he held for the next 16 years. While there, he created the Penguin Encounter for housing, caring for, displaying and breeding several species of penguins including Adelie and Emperor Penguins. He also succeeded in propagating a number of waterfowl and other species at SeaWorld and advised numerous zoos and institutions around the world on captive propagation of waterfowl. Frank spent almost 50 seasons in the Antarctic, Subantarctic, and the high Arctic, educating tens of thousands of tourists and friends about wildlife and the need for vigilant conservation and biological research. He was awarded the Polar Medal by the U.S. National Science Foundation, the prestigious Gold Conservation Medal by the Zoological Society of San Diego and was the recipient of numerous other awards including election to the American Game Breeders' Avicultural Hall of Fame and the International Wild Waterfowl Association Hall of Fame in 2000. Frank was a Fellow of the Explorers Club, a member of The All Eight Club, a Senior Research Fellow at Hubbs-SeaWorld Research Institute since the early 1970s and was President of Ecocepts International. He lived and worked out of San Diego until his death on 8 December 2016.
Book Reviews
"This is a beautifully illustrated and superbly detailed field guide. A testament to the late Frank Todd's inherent love of wildfowl. This book contains helpful images of all North American species from a range of angles and, uniquely, performing different types of behaviour. As a behavioural ecologist, it is great to see the range and diversity of wildfowl behaviours included in such a guide. This added information on "what ducks do" is really useful to help identify species in the field, and it also provides a reference point for those keeping wildfowl in aviculture. The text is comprehensive but concise, and focuses on the most salient points for each group and each species included. This book is clearly a real labour of love and is useful to the amateur birdwatcher and the expert wildfowl specialist alike."
-- Dr. Paul Rose, University of Exeter, Vice-Chair BIAZA Research Committee, Co-Chair WI/IUCN SSC Flamingo Specialist Group
"What primarily makes North American Ducks, Geese and Swans Identification Guide valuable for artists are the beautiful, sharp clear photos that have been painstakingly digitally 'cut-out' from distracting backgrounds and placed artistically on complimentary coloured plates. Bird artists will love the multiple ways each species is depicted, not only in typical relaxed standing and swimming side profiles, but also in dynamic flying, walking and calling attitudes - invaluable aids for posing ideas and accuracy."
-- Glen Browning, World Champion Bird Taxidermist, Birds Only Wildlife Studios,
"In 1979, Sea World Press published Frank Todd's Waterfowl: Ducks, Geese and Swans of the World. This substantial tome was the most complete photographic presentation of the waterfowl of the world at that time, with 788 color photographs showing virtually every species and subspecies of ducks, geese, and swans in the world. Over the ensuing years, he continued to travel and photograph waterfowl male and female, from downy young to adults, on the water and in flight. North American Ducks, Geese & Swans: Identification Guide, published posthumously through the efforts of his friends, is the culmination of Todd's lifelong effort to photograph and conserve waterfowl.

This identification guide devotes two or more full pages to each species with color photographs of 20 or more individuals. A color range map of North American species shows seasonal range from Alaska to Panama. Range maps are also provided for accidentals and vagrants from other parts of the world. Text is limited to providing length, wingspan, and weight plus a brief description of each species. The color photos are of high quality and because of the digital format can be optimally arranged on the page. A short introduction is provided for each group of waterfowl.

This is a field guide with the essential images to correctly identify every species of waterfowl one is likely to encounter in North America. And, it isn't so bulky to preclude carrying in the field."
-- Allen Hale, Buteo Books